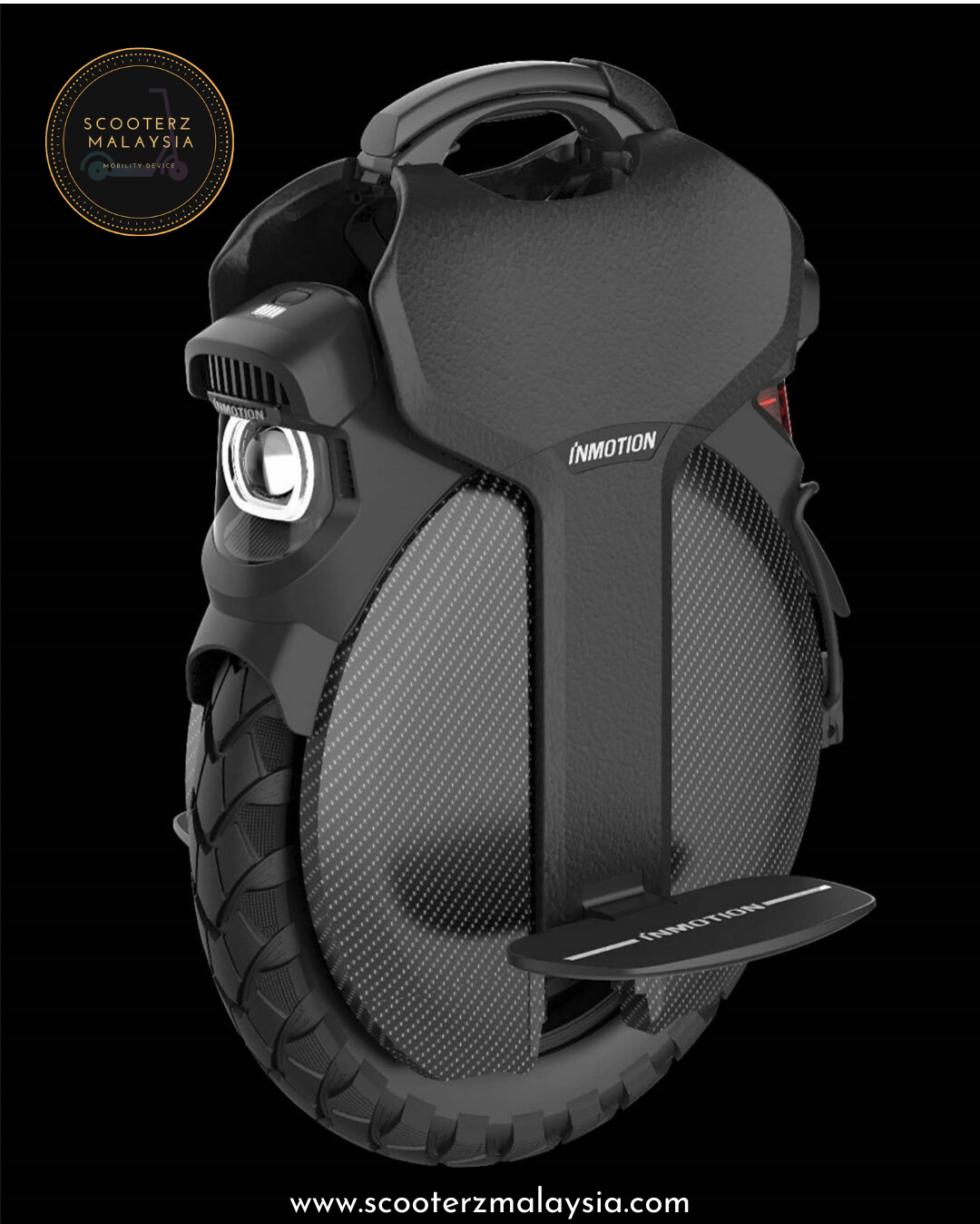 ---
Purchase Link Below:
https://www.scooterzmalaysia.com/products/inmotion-v11-120km-range-55km-h-max-speed-2200w-motor-
---
InMotion V11 – First Ever Electric Unicycle With Built in Suspension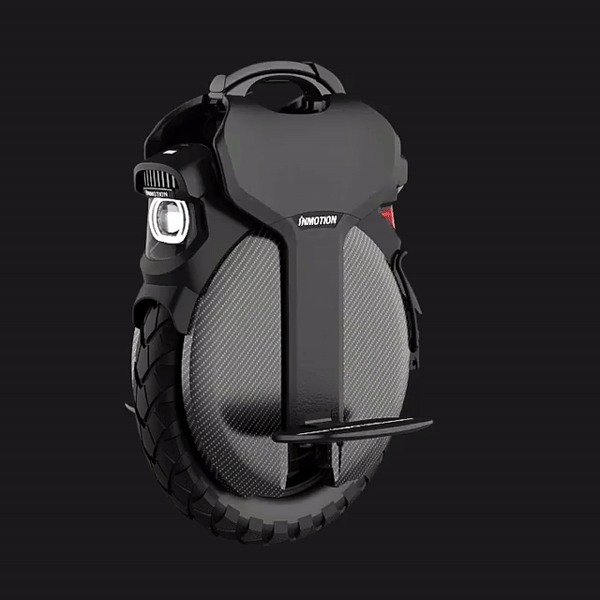 ---
Exclusively at www.scooterzmalaysia.com
---
Coming to You in May 2020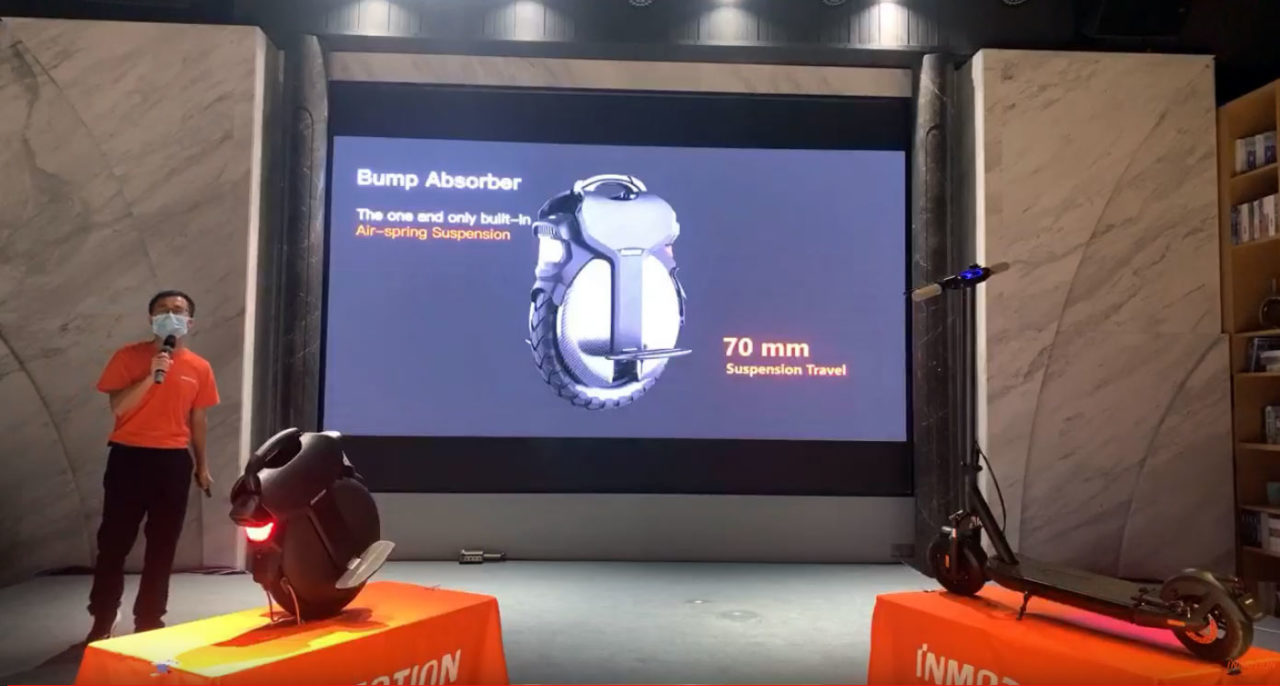 The official presentation of V11 presented by Inmotion Technologies CEO
---
Also, Here are the full specification of InMotion V11:
Technical Specification InMotion V11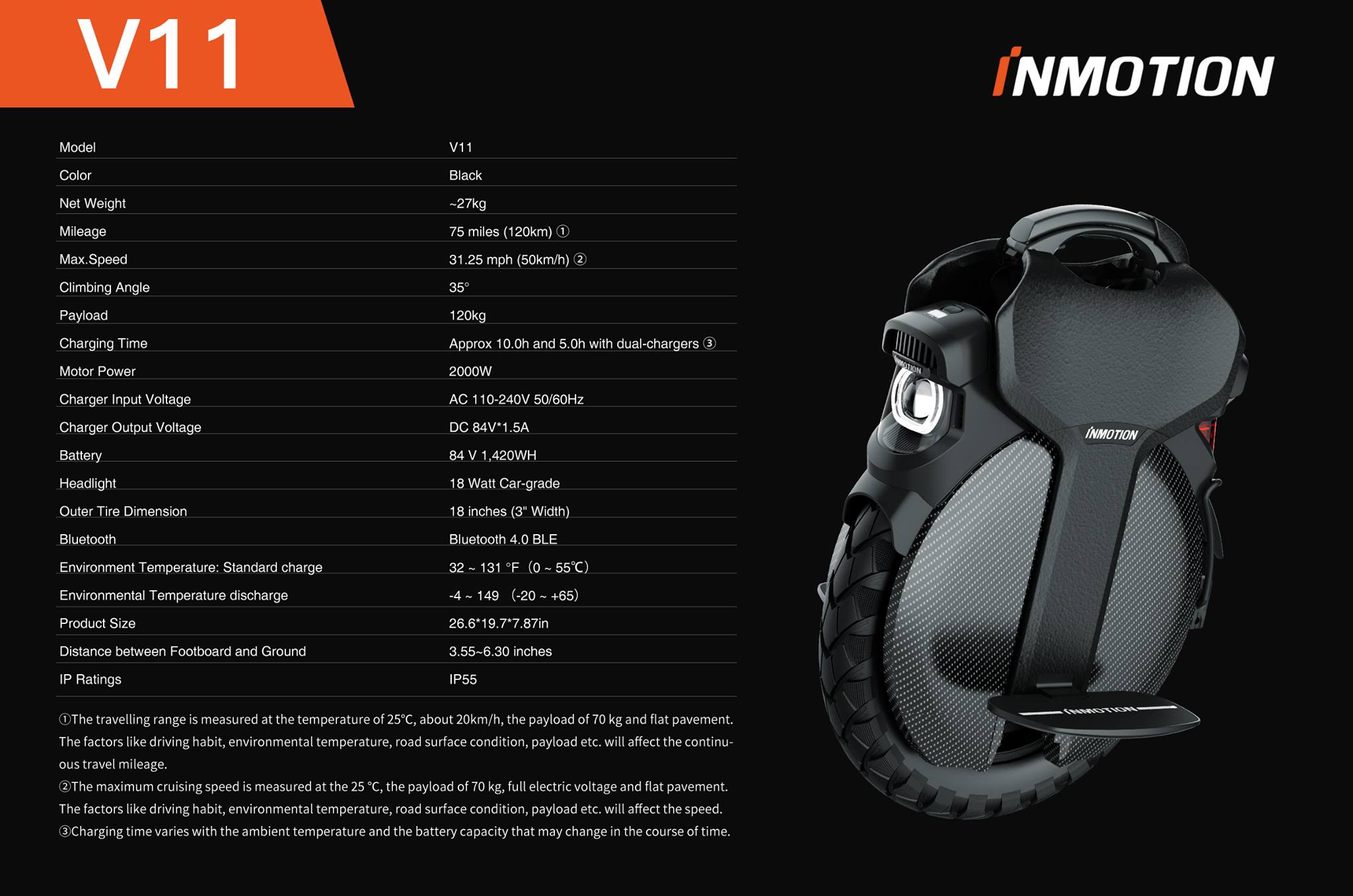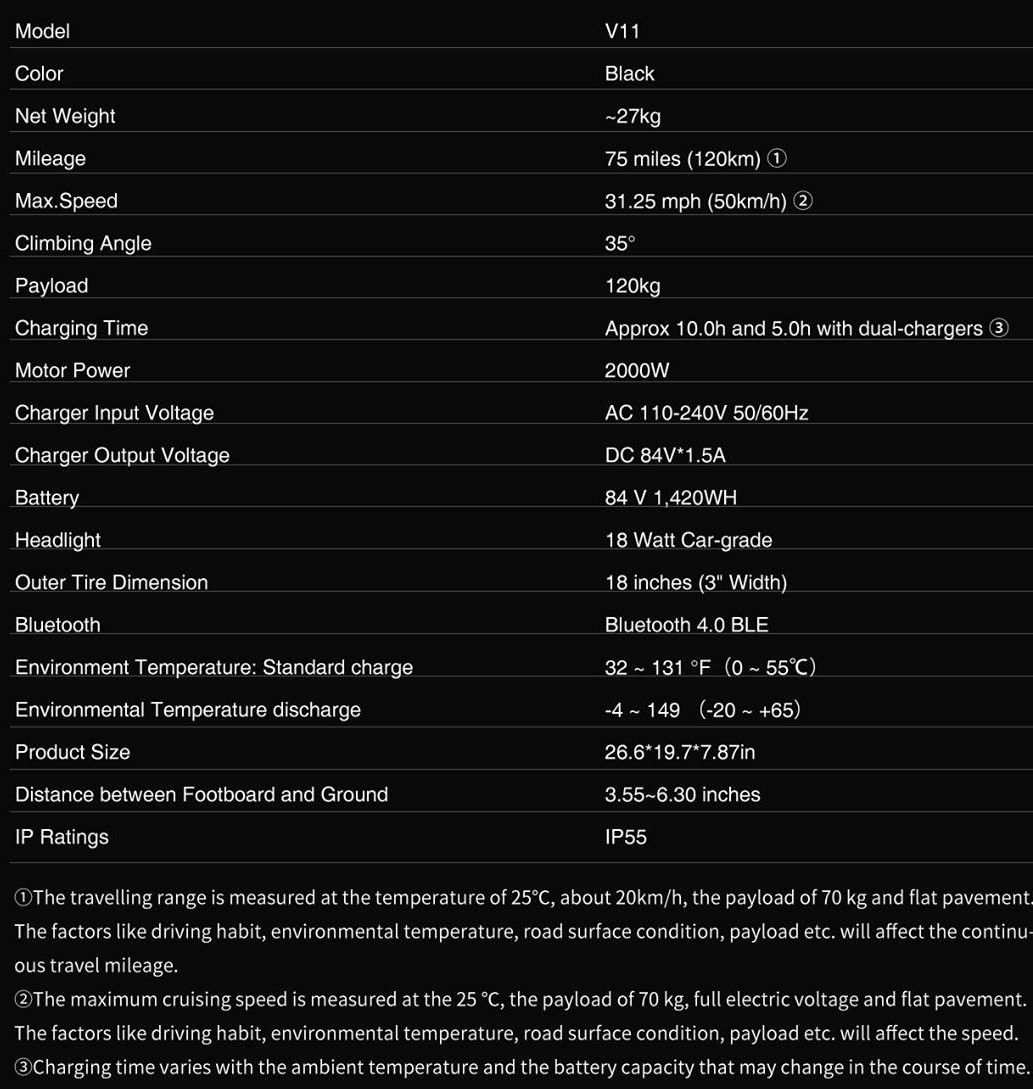 ---
If you missed the product launch you can watch it here:
---
The first Electric Unicycle with built-in suspension.
We are sure that this is only the beginning! Soon, the other two serious manufacturers will follow the idea and we will maybe see the same from KingSong and GotWay this year.
---
Inmotion V11 Test Jump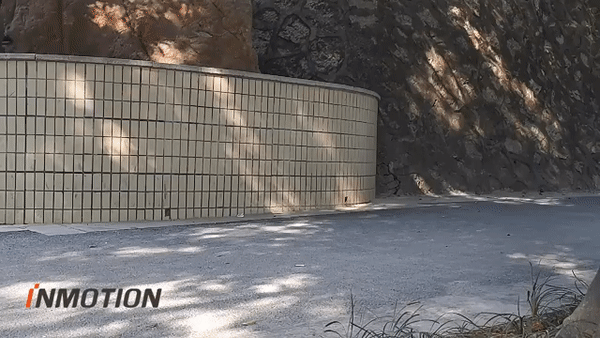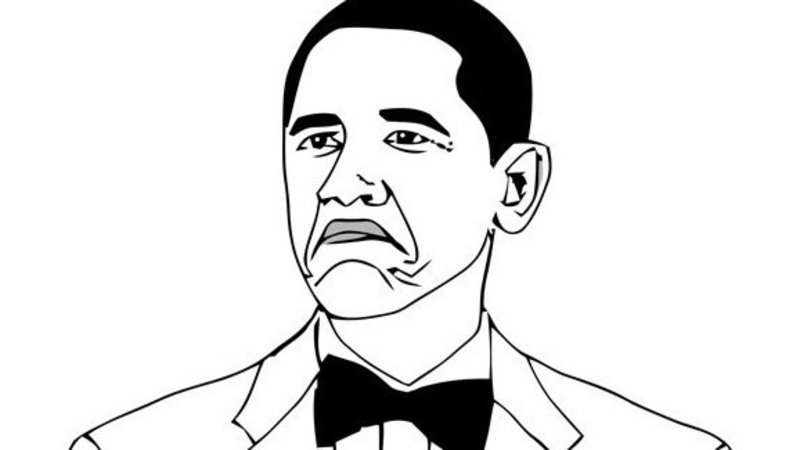 Not bad at all.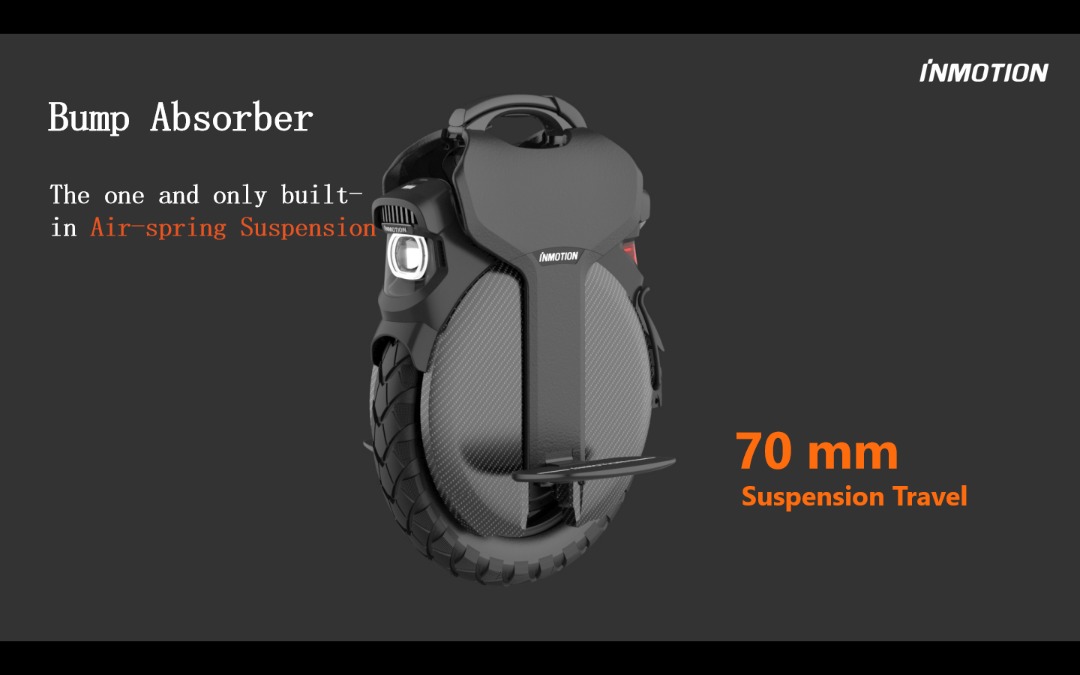 ---
Aggressive Design
The Inmotion V11 comes with an off road tyres which is theOff-road king landing with New Dimension of Tire, Bigger and Wider. If you have been waiting for an off road long distance EUC, now you have got it.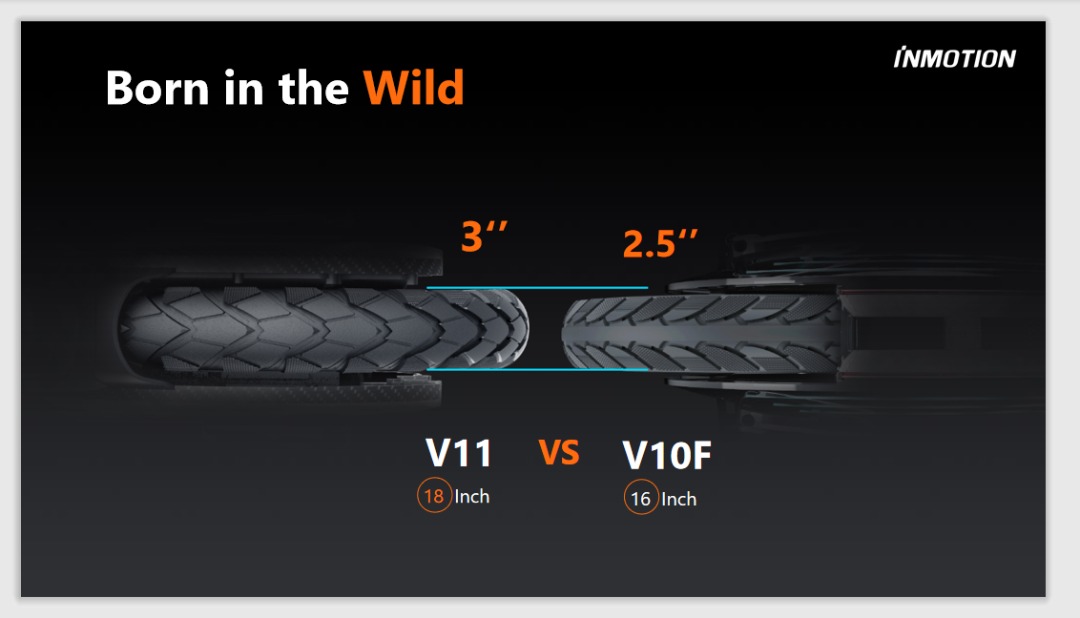 ---
Let's talk about the design shall we.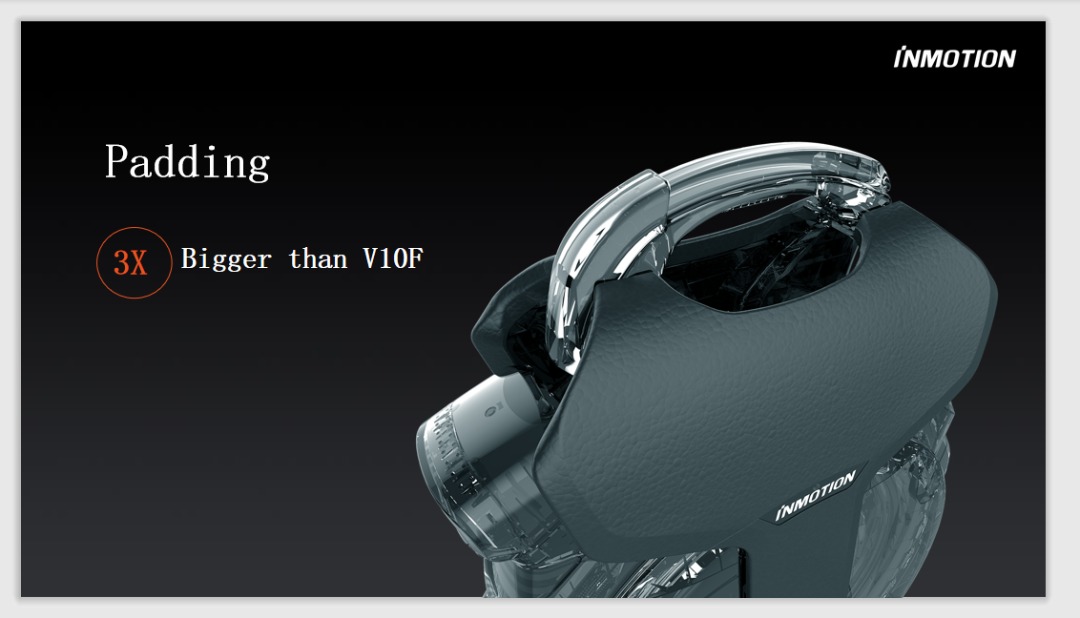 THREE times larger paddings which means it will be much much more comfortable to ride for long distance rides.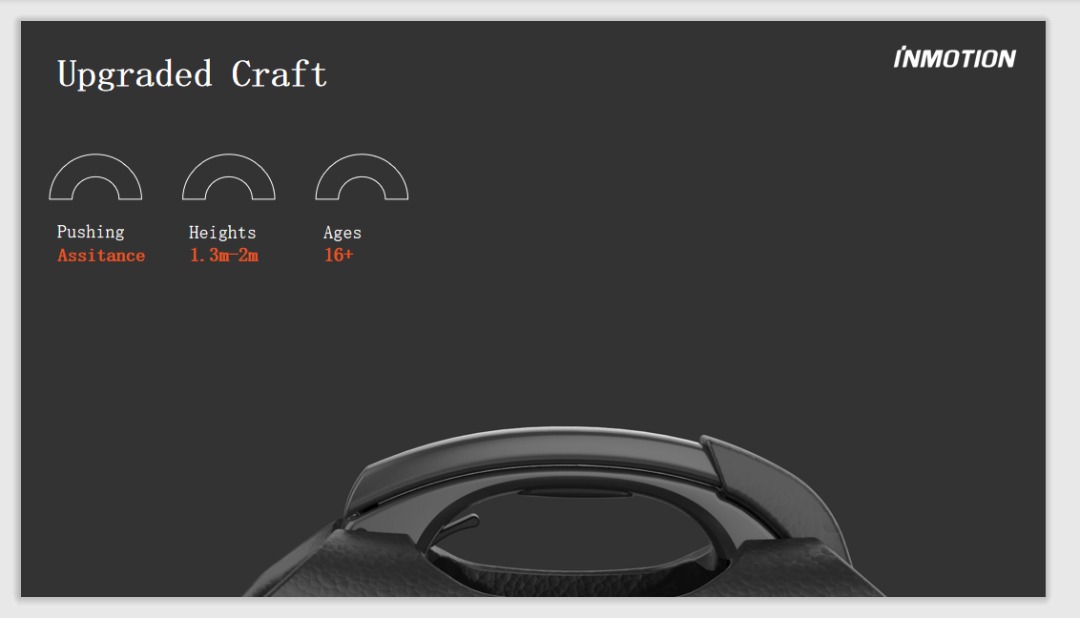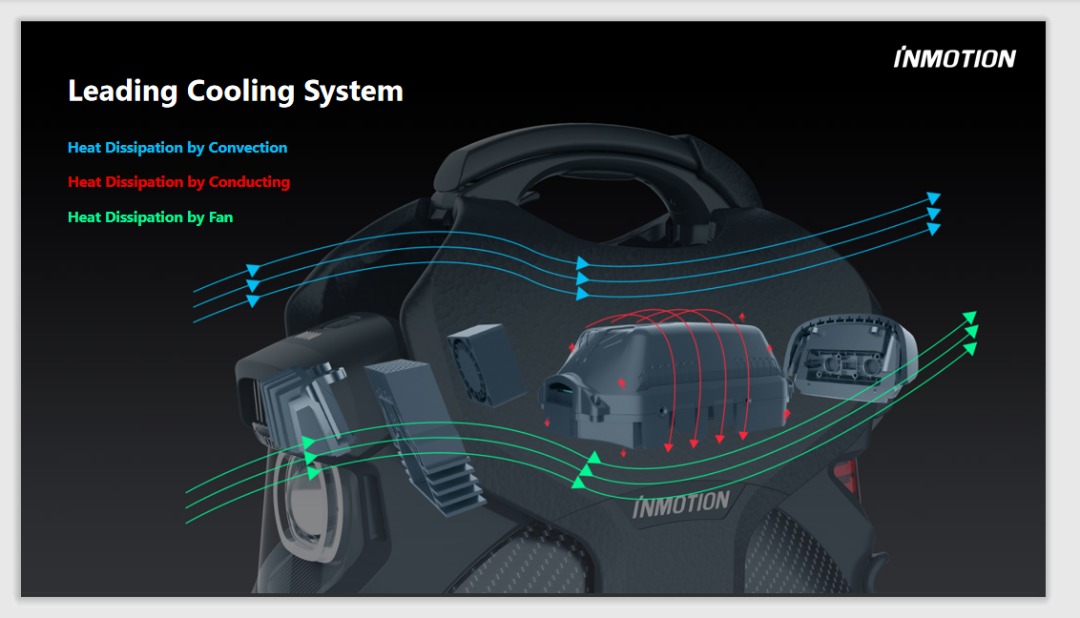 Airflow Design which prevents the EUC from getting overheated.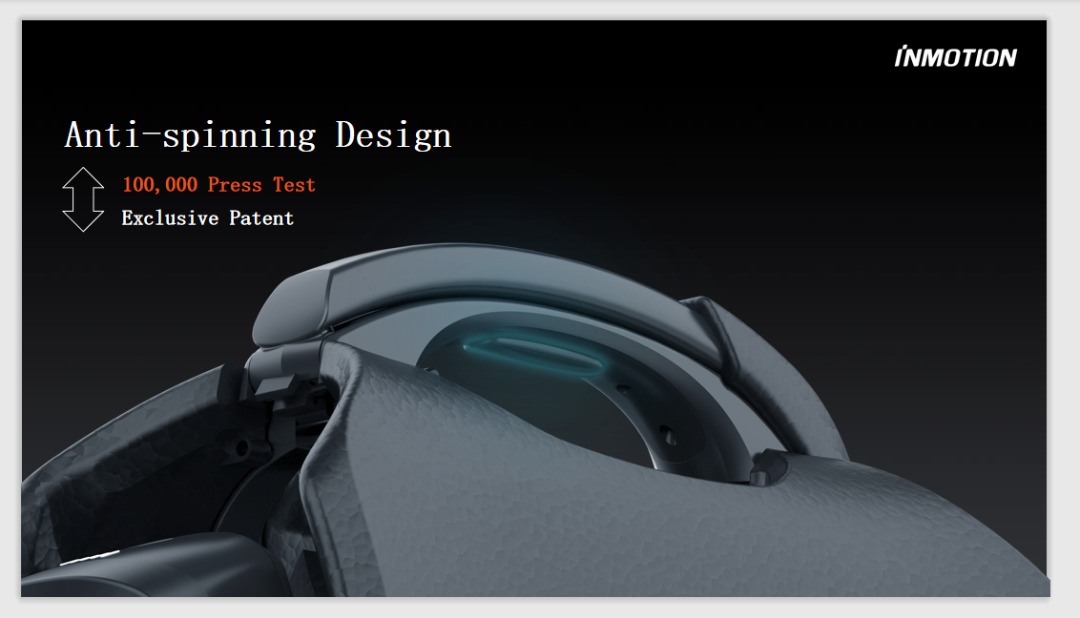 The anti Spinning safety button has been tested more than 100,000 times to ensure the top class quality that Inmotion is offering.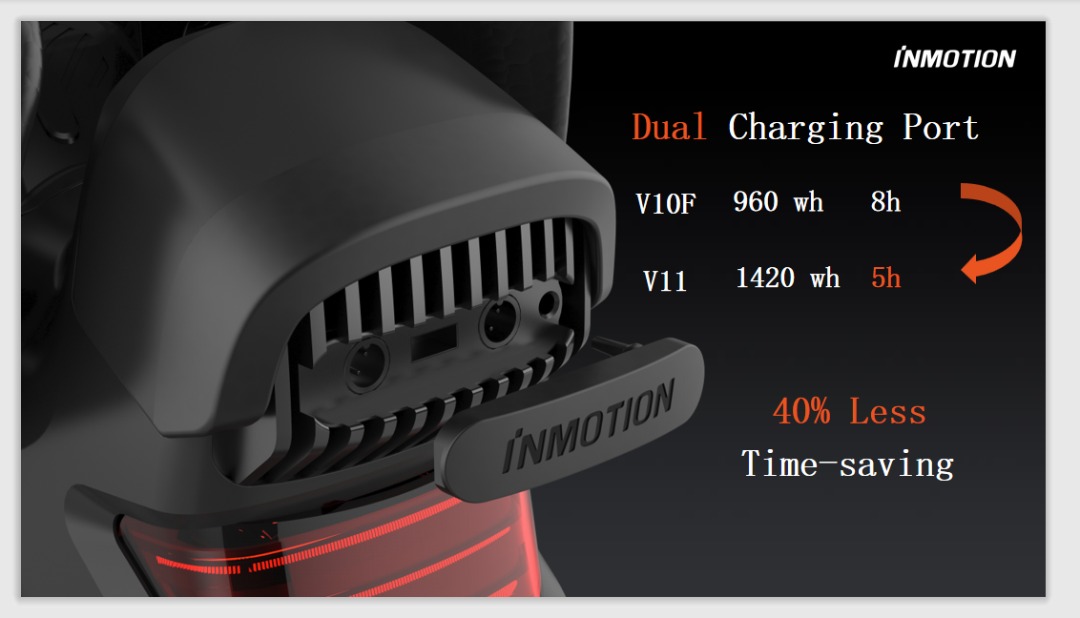 ---
Double the charging port, almost twice as fast charging, you will only need 5 hours of charging time for the V11, which can last you for 120km (75miles) ride.
---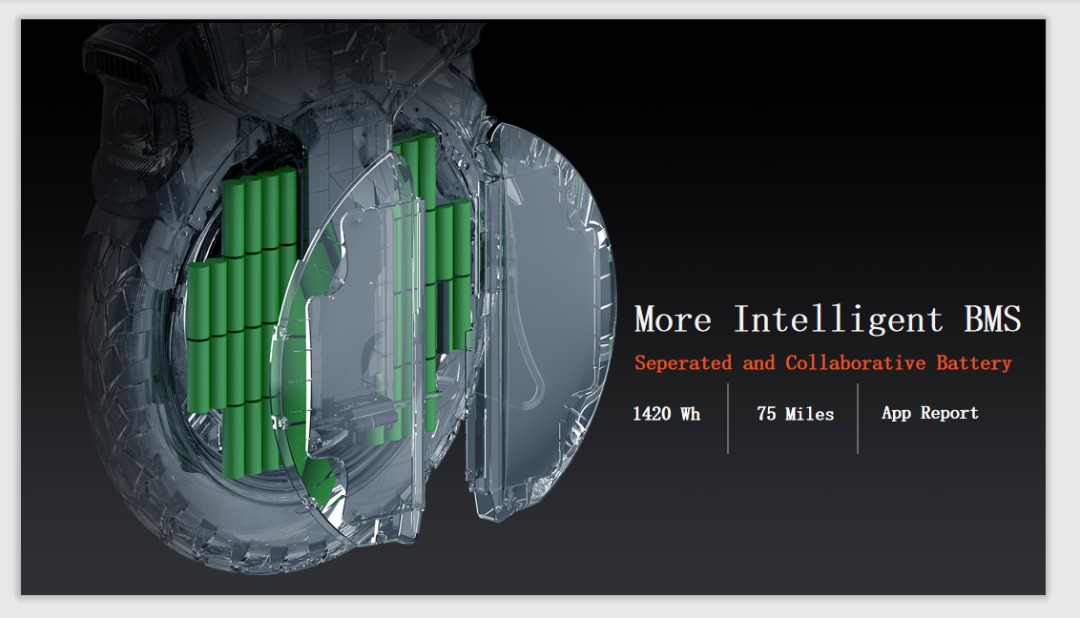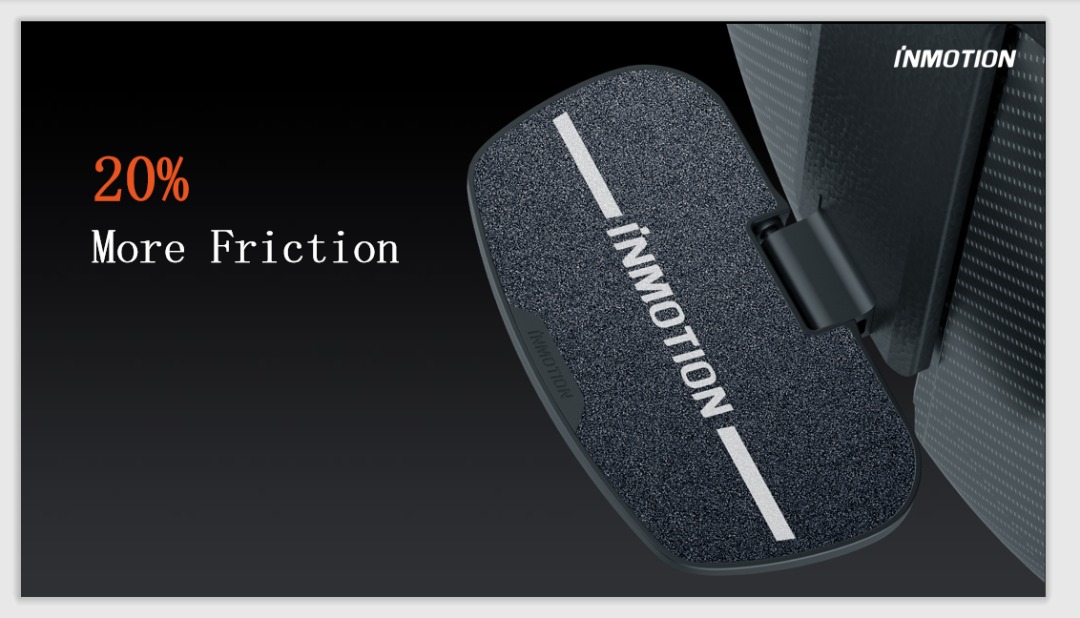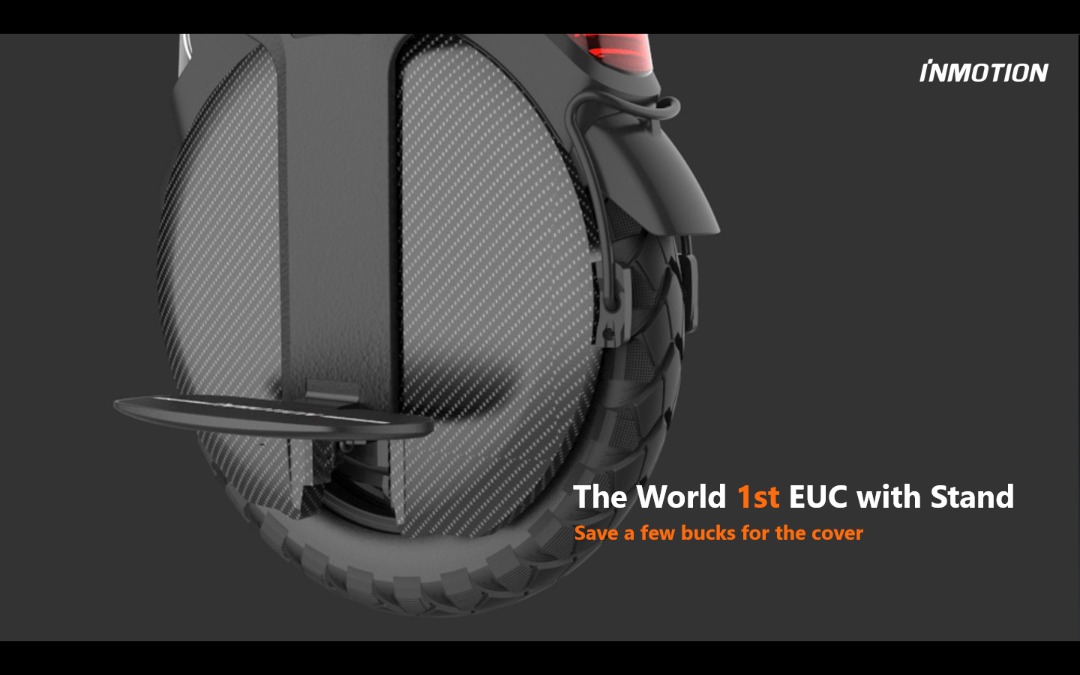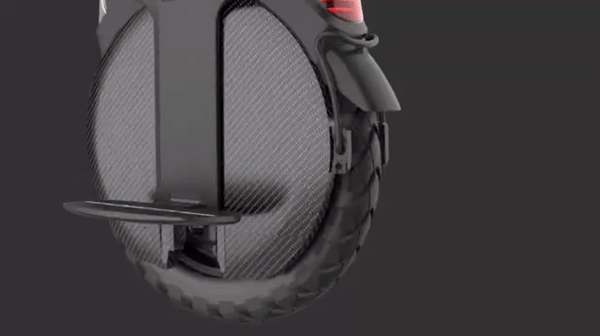 ---
Interesting! Now it comes with a parking stand.
---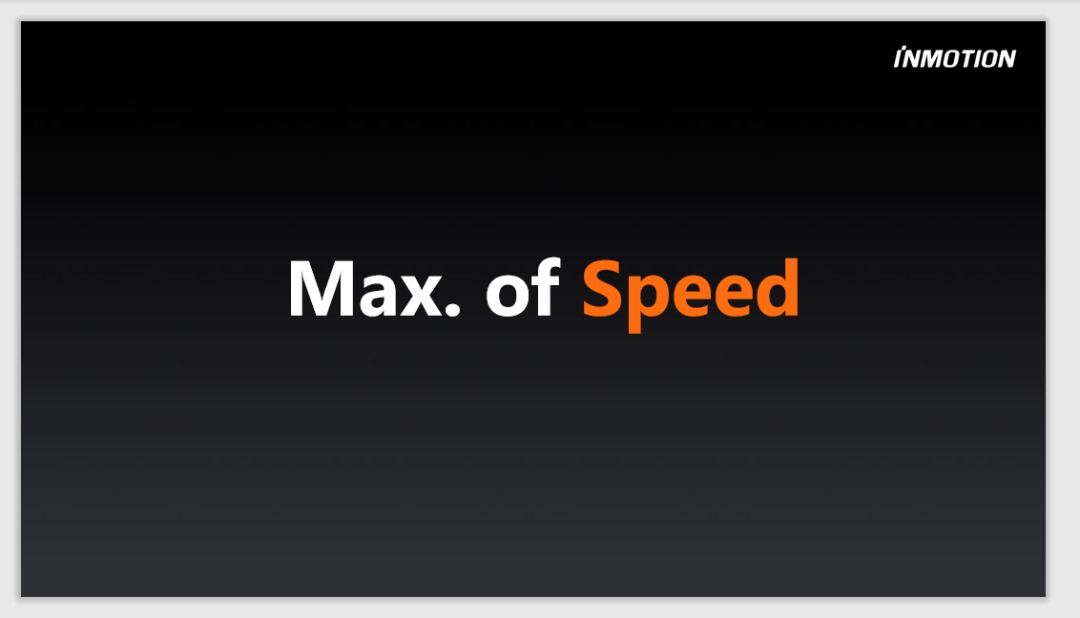 ---
Inmotion V11 Comes with the TOP SPEED of 50km/h.
Thanks to the larger 21700/ 84V batteries and the powerful new motor (2000W).
---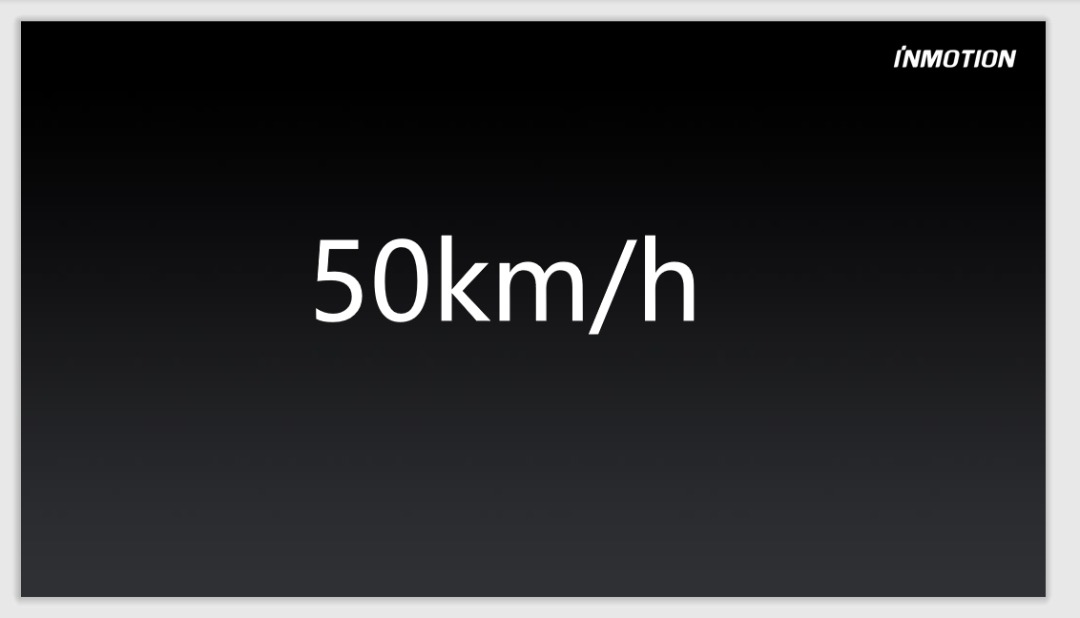 ---
Inmotion V11 can achieve greater climb gradient at 35%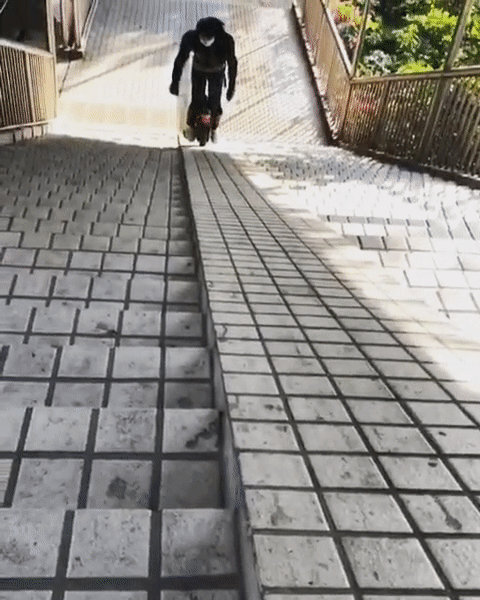 Impressive!
---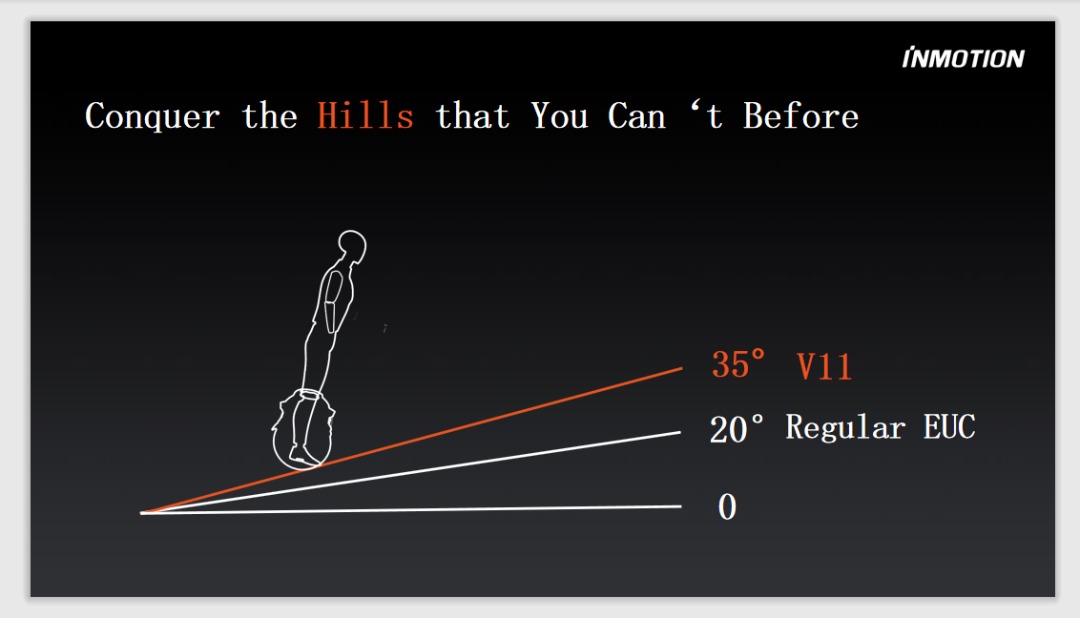 ---
Now with the V11 we have double the amount of MOS compared to the V10F model. What does it mean? It means safer and more reliable!
---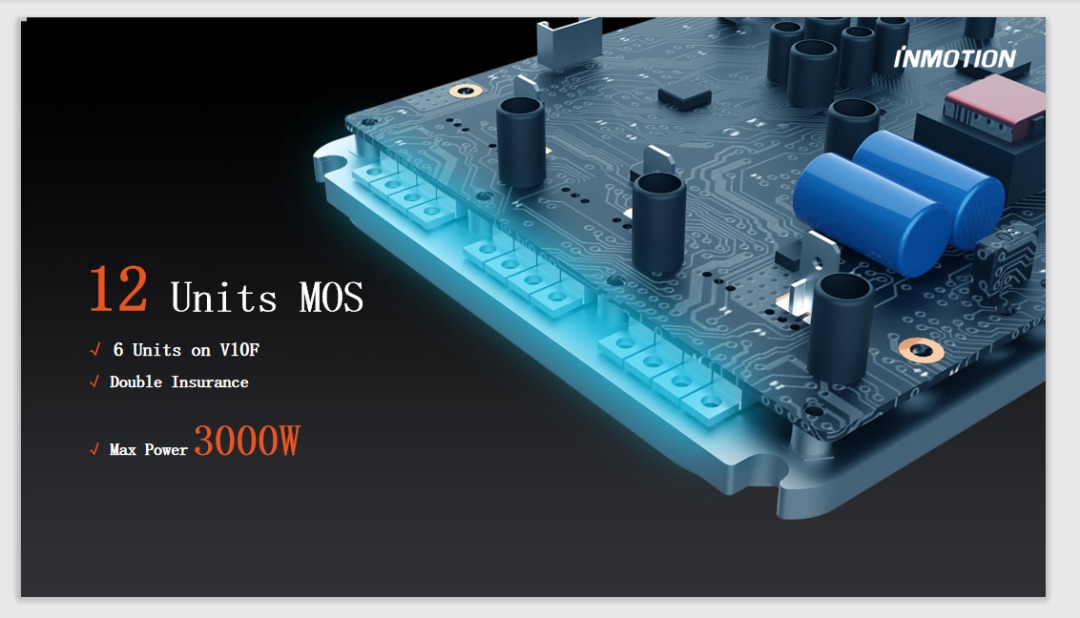 ---
For the first time, we will see Automobile Level Taillight.
Safety! Safety! Safety!
---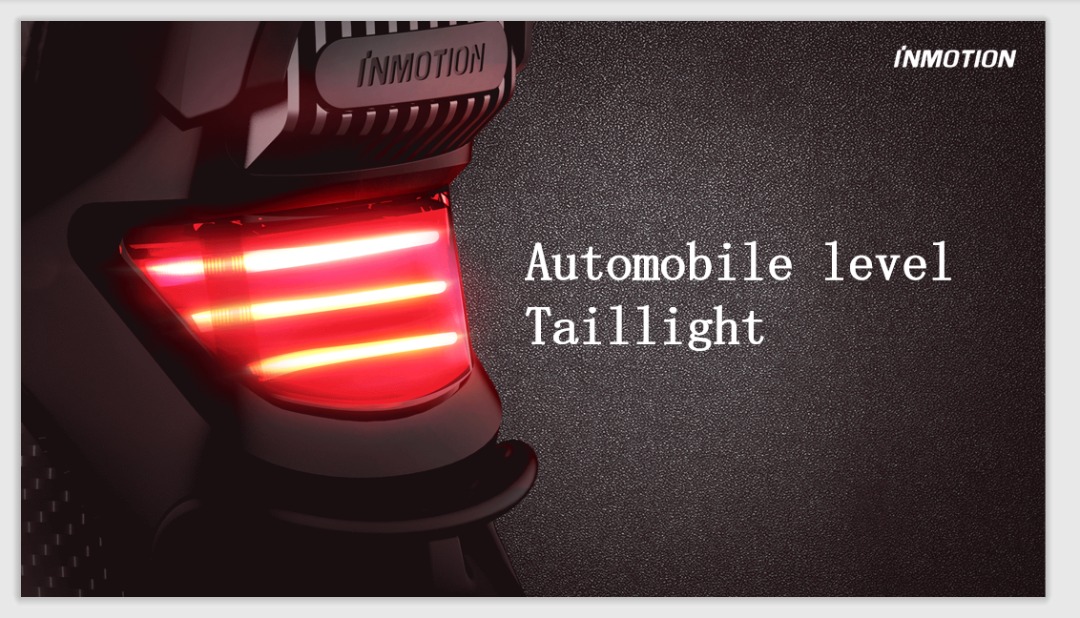 ---
Not to mention about the front light: Much much brighter and safer with 7800 Lux, which means you are most likely to see your path clearly and safely at night. Inmotion definitely care about your safety.
---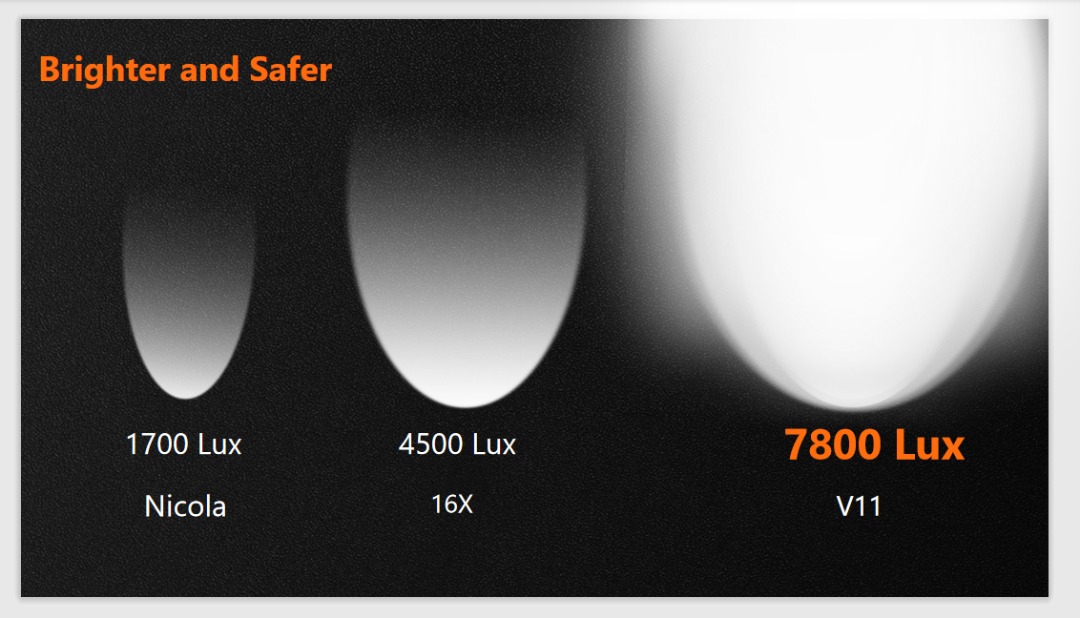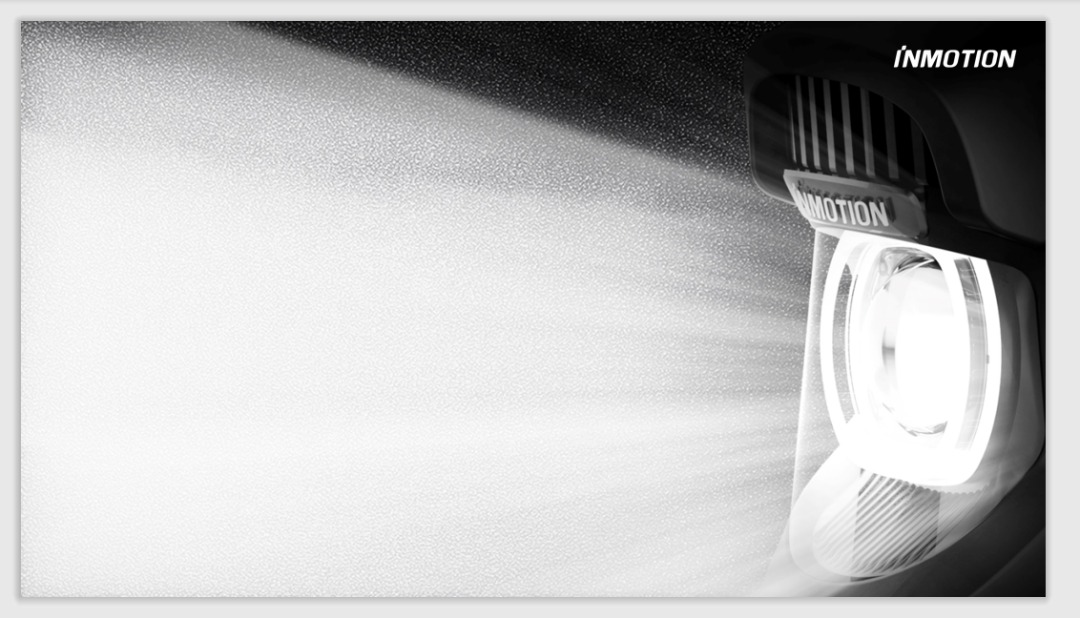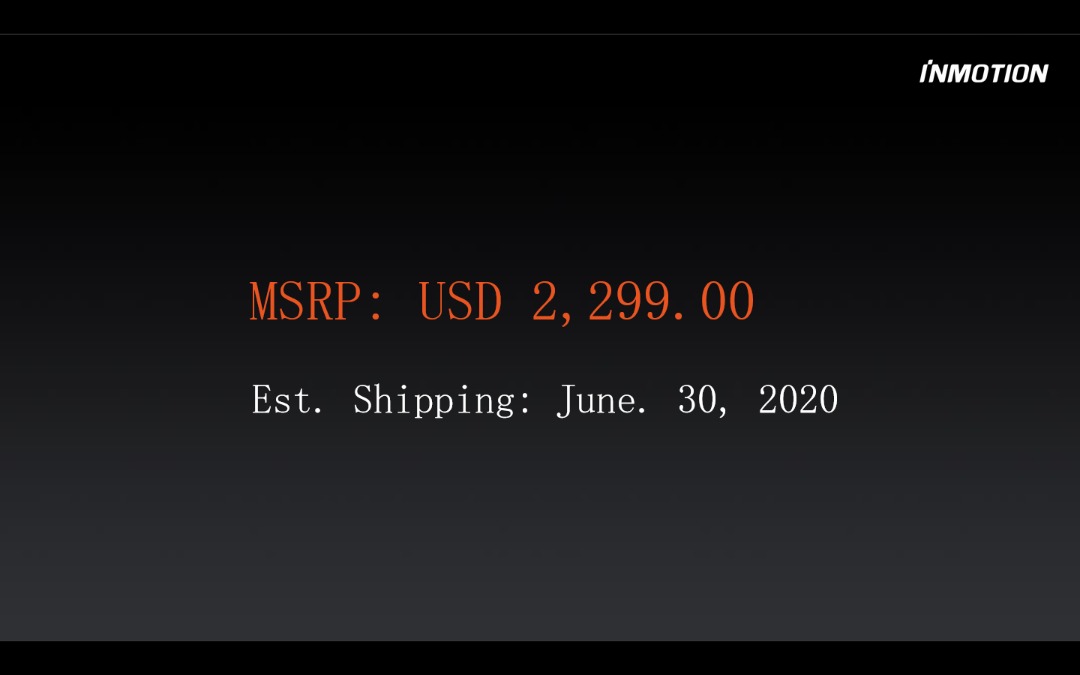 ---
Get excited as we bring to you this revolutionary EUC from Inmotion!
---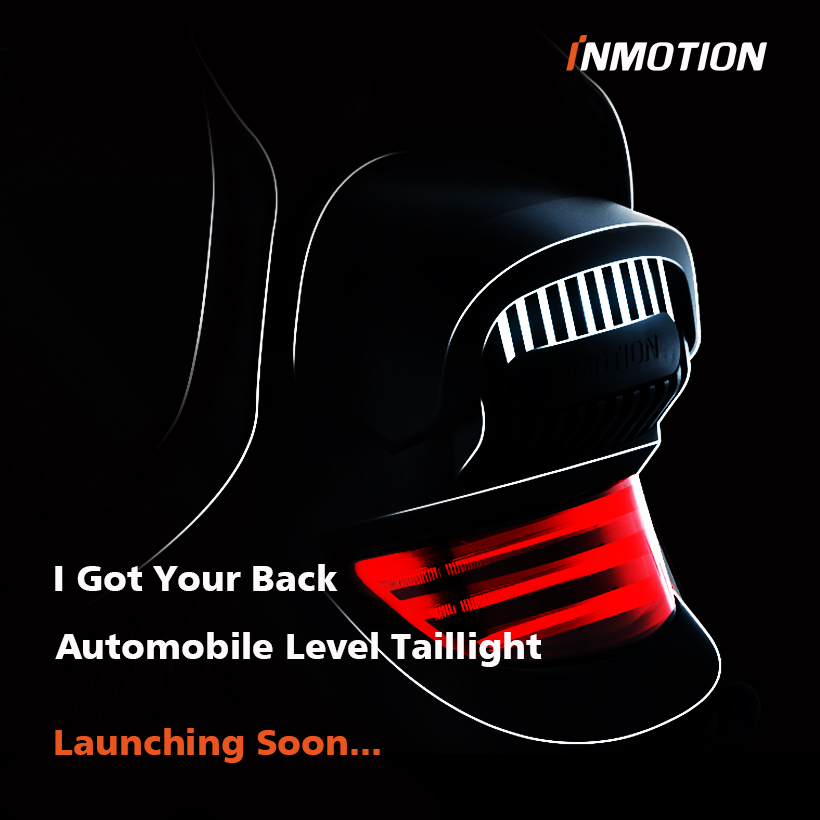 ---
InMotion V11 Release Date
The official launch of the model is expected in late May, early June.
---
For Pre Order:
Press the icon below for pre order enquiries :

or call us at +60109400577
---
Google Maps:
ScooterzMalaysia.com Xperience Centre, Sunway South Quay, Jalan Tasik Selatan, Bandar Sunway, 47500 Subang Jaya, Selangor
-Opened by Appointment-
---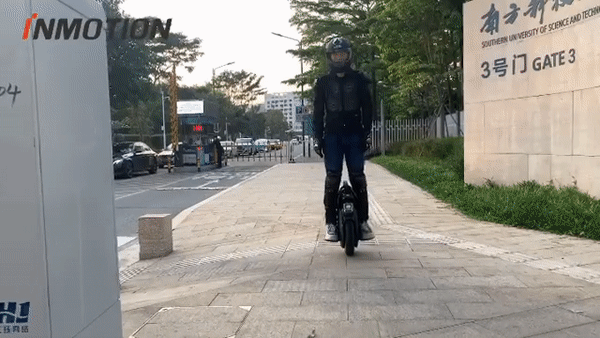 ---
Practical Usage of the Inmotion V11 on the streets
---