Today we are going to break it down to you and review the differences between the Segway Ninebot ES2 and the Segway Ninebot ES4.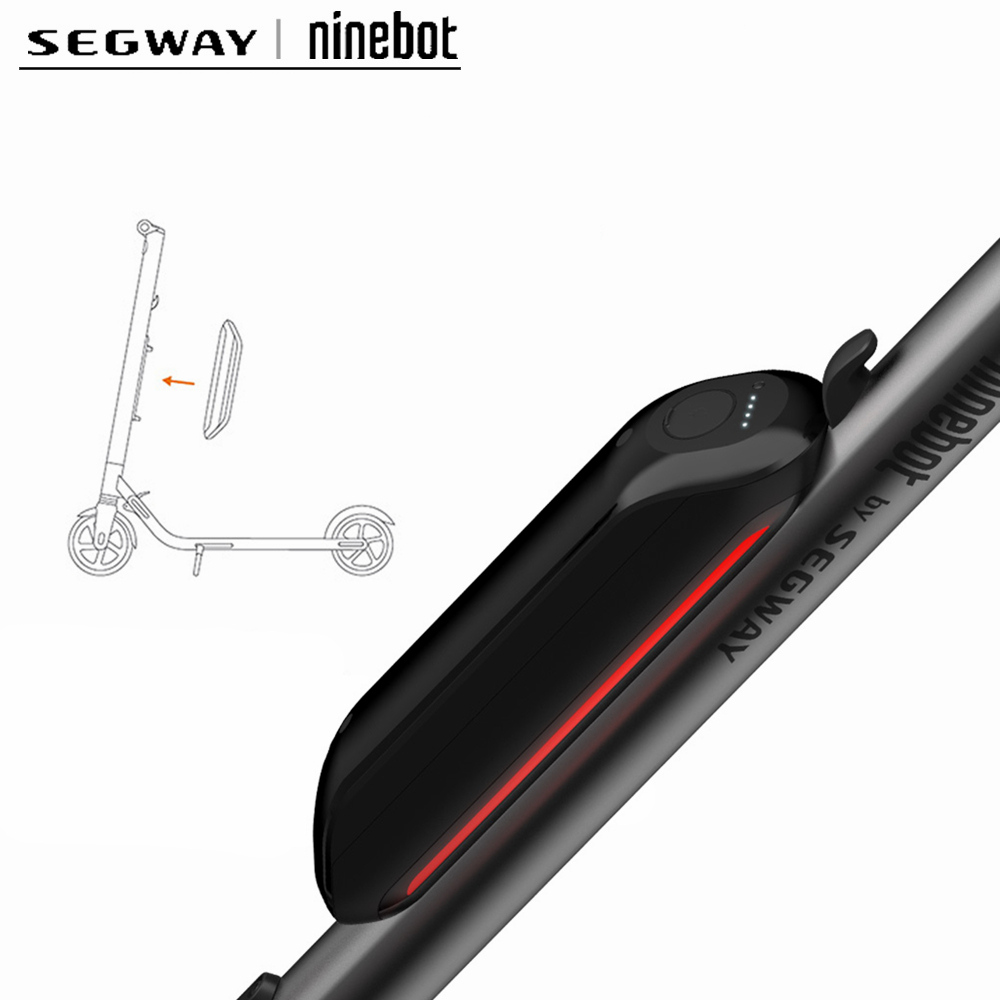 The main difference between these two models in terms of the hardware is solely on the additional external battery that the Segway Ninebot ES4 has. In summary: Ninebot ES2 + additonal external battery = Ninebot ES4.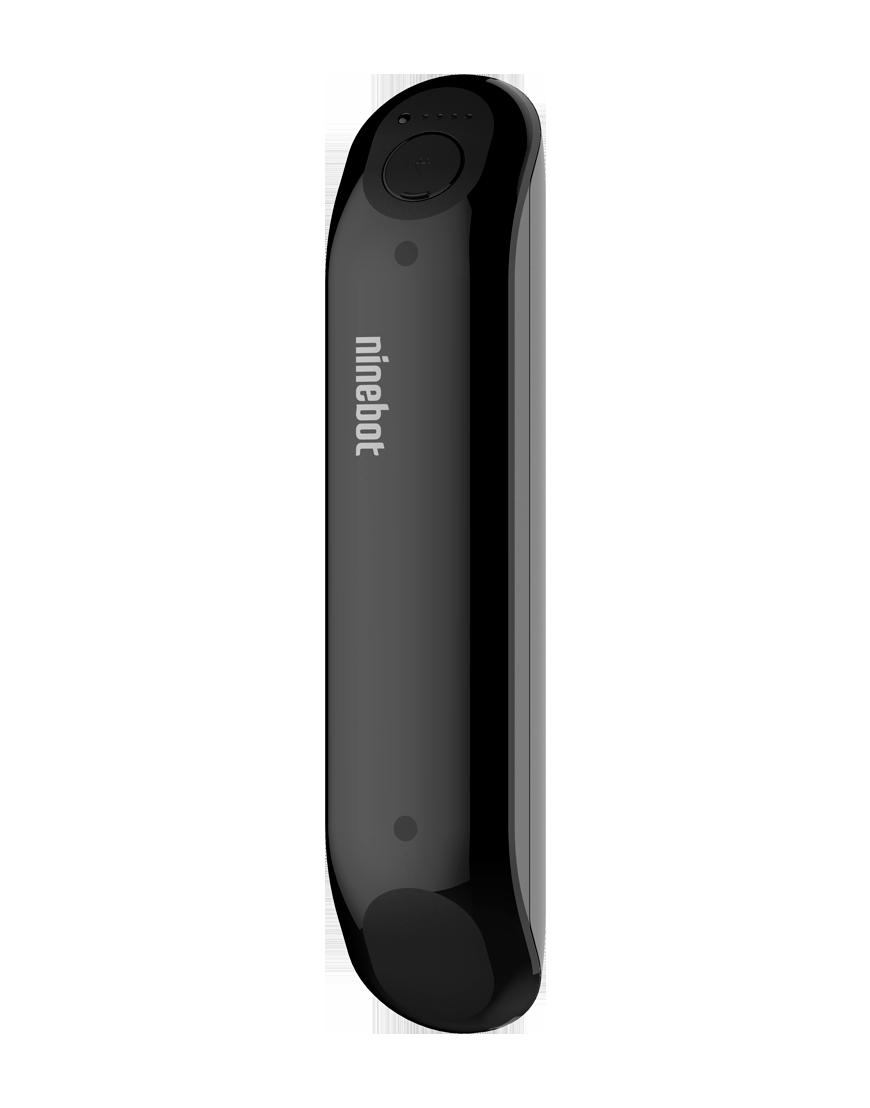 In terms of the performance, there will be some noticeable differences when compared. The top speed will increase from 25kmh to 30kmh, where as the range will increase from 25km to 45km, that's a lot of difference.
The main difference from the upgrade fo the Segway Ninebot ES2 to ES4 is the extra torque and acceleration that you will be getting. You can really feel the power and extra excitement when you're riding the ES4 compared to the ES2.
In terms of weight, the external battery adds roughly 1.5kg, which is insignificant.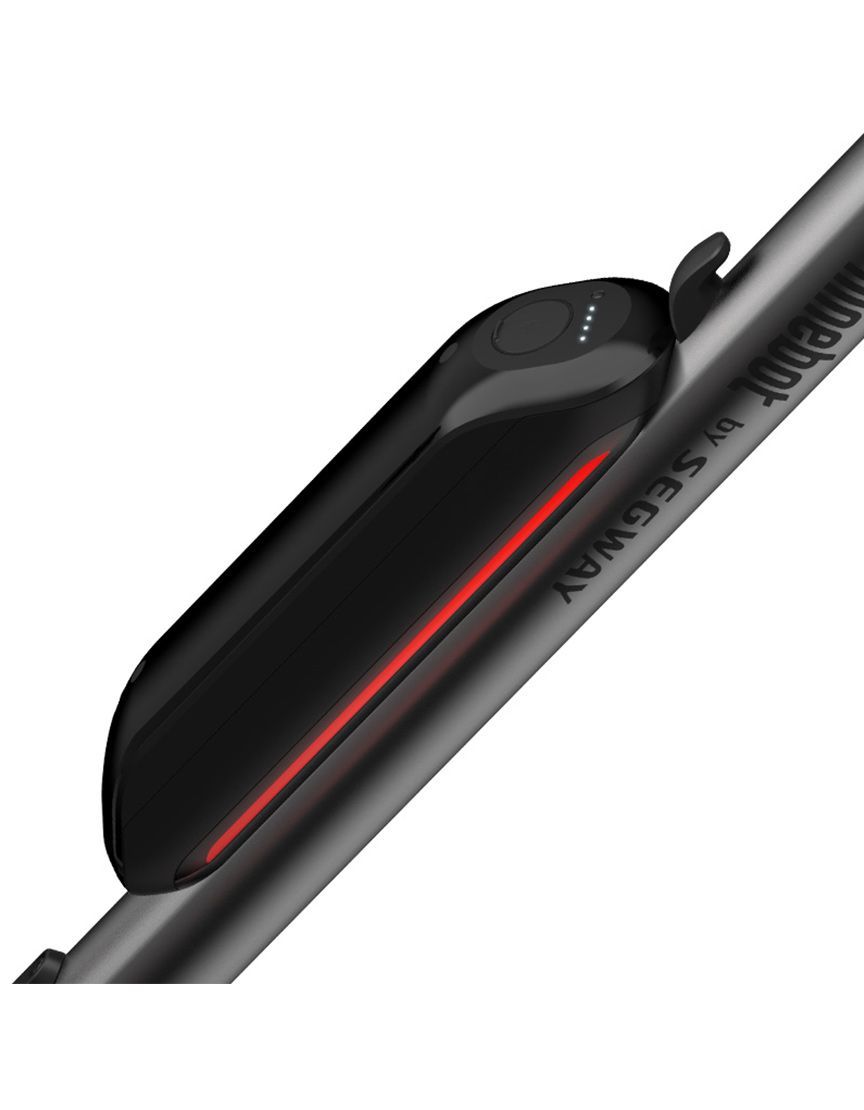 Here is the table of comparison for the specs difference for the Ninebot ES2 and the Ninebot ES4.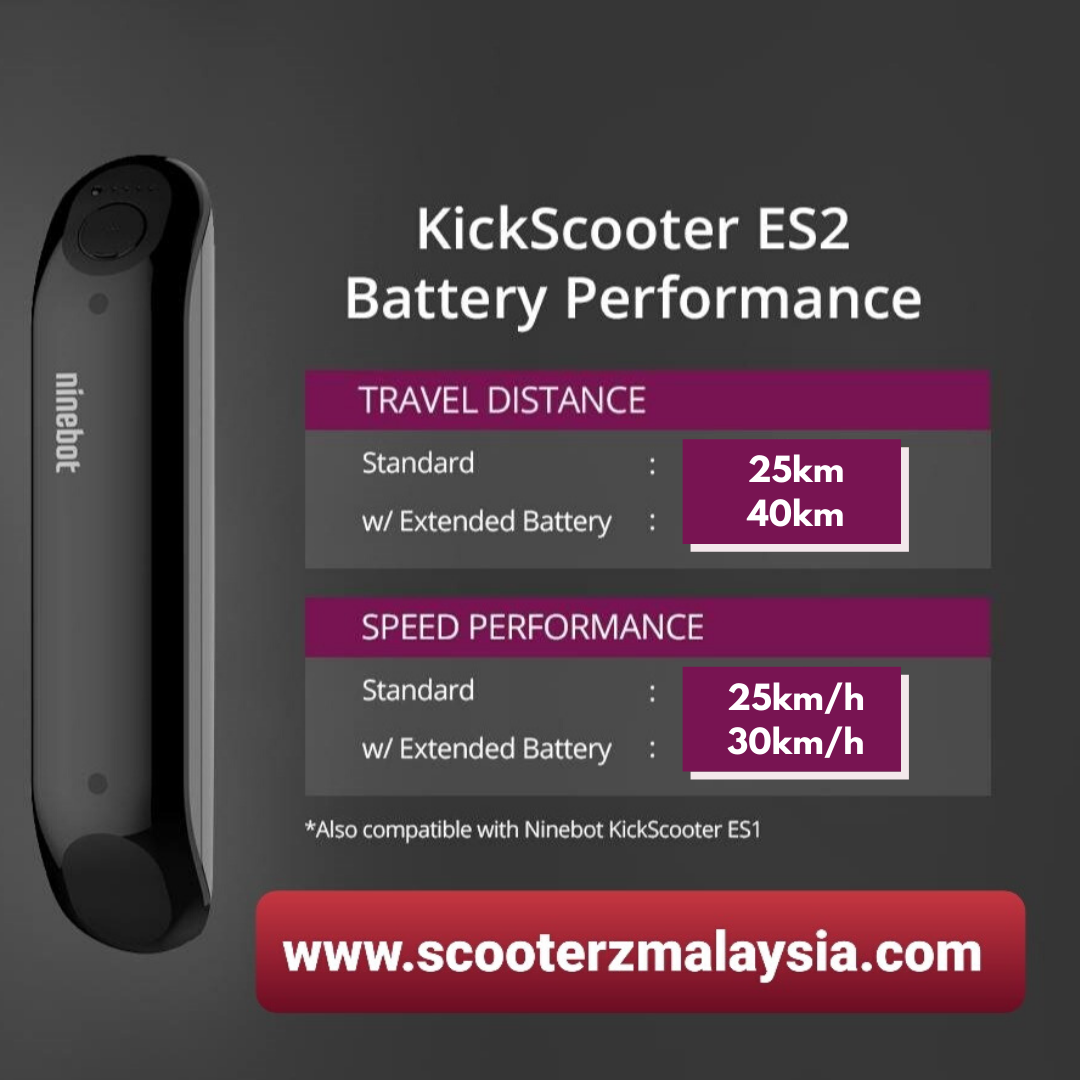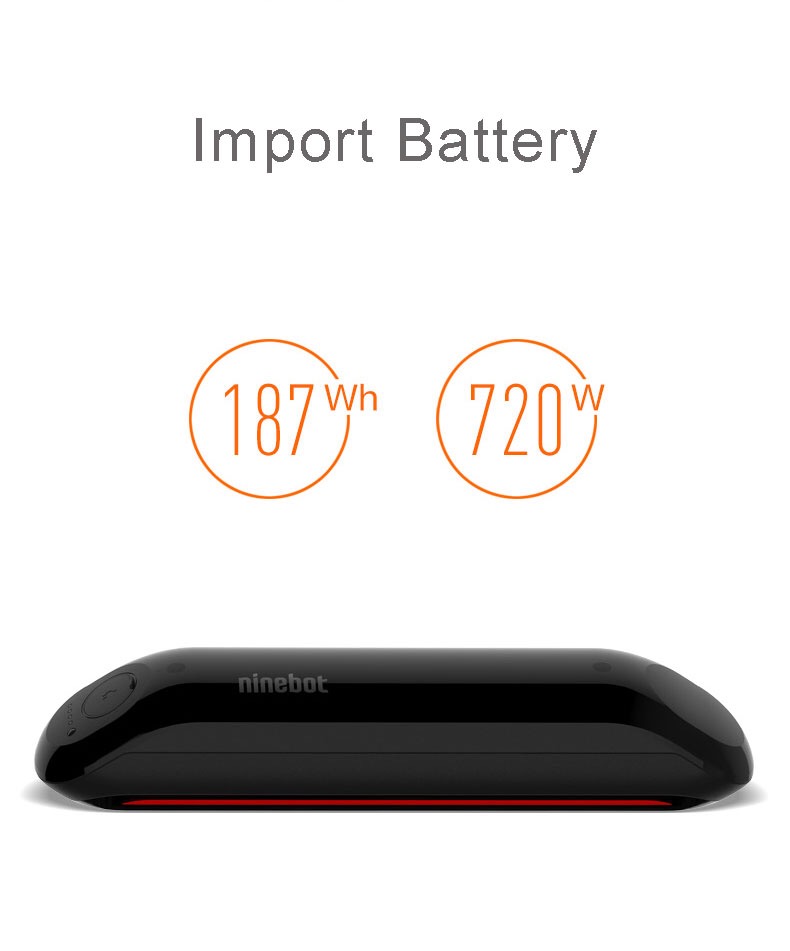 Here is a guide on how to install the external battery for the Segway Ninebot ES4: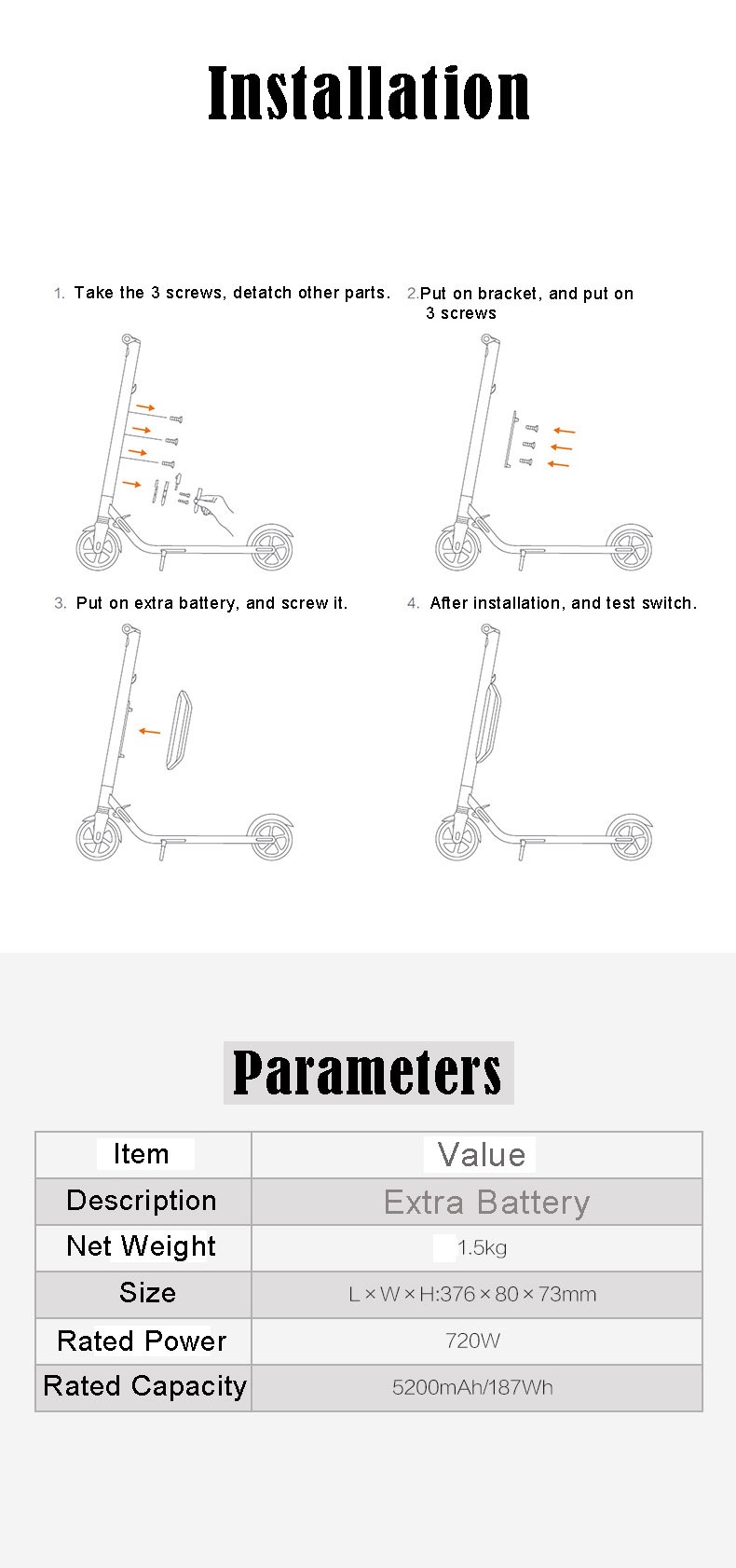 ---
Here are the links to the products Segway Ninebot ES2 and Segway Ninebot ES4.
ScooterzMalaysia's Verdict:
The ES4 is definitely worth the upgrade from the ES2 with an additonal cost of MYR638.
But if you have not own the Segway Ninebot ES4 yet. It is worth considering the Segway Ninebot MAX which is much newer and robust, the only drawback from the Segway Ninebot MAX is the weight of the scooter at 18kg, but if you are not carrying it alot, you shall always choose the Segway Ninebot MAX over the ES4.
If weight is a major factor, then the ES4 will be perfect for you.
---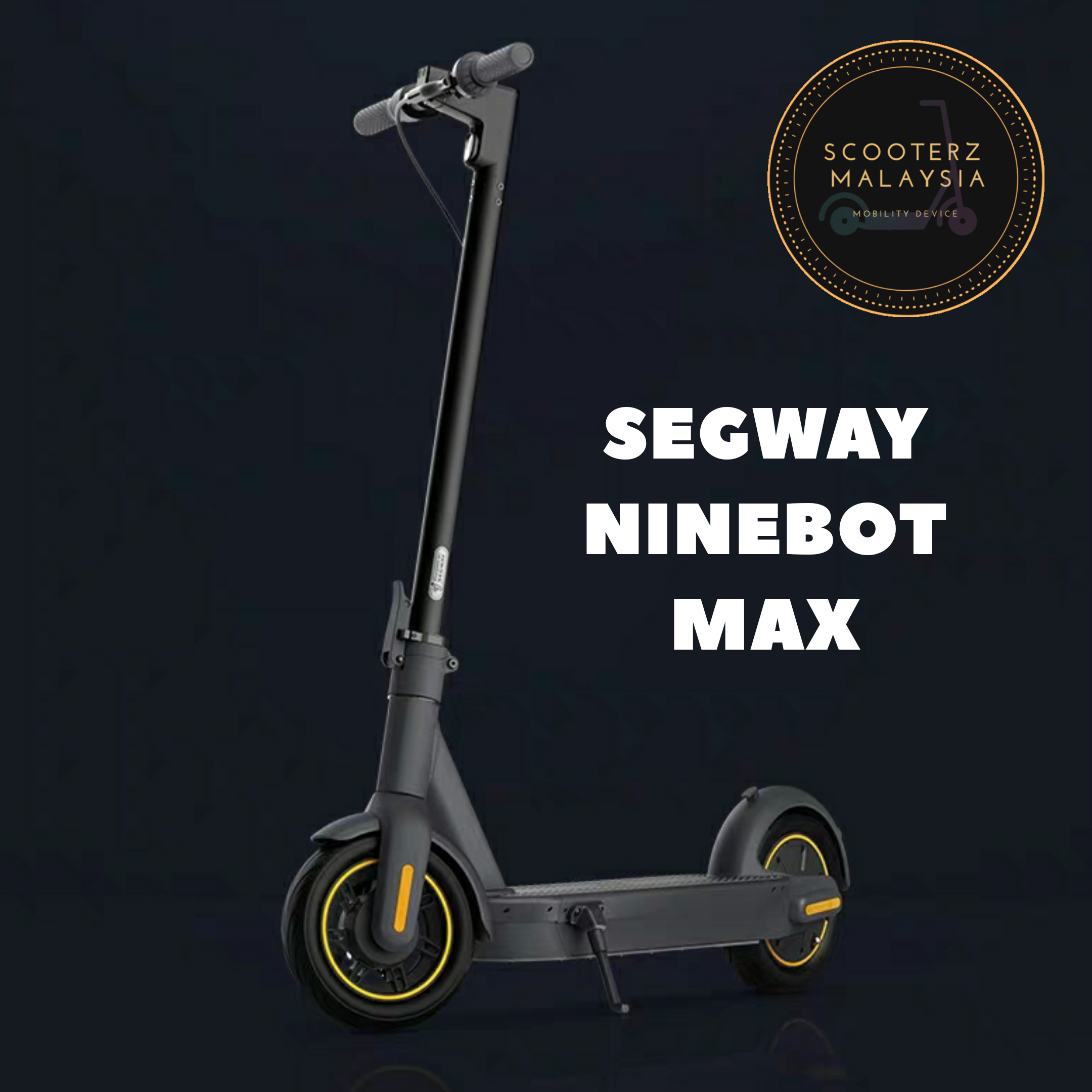 SegwayNinebot MAX
---
Google Maps:
ScooterzMalaysia.com Xperience Centre, Sunway South Quay, Jalan Tasik Selatan, Bandar Sunway, 47500 Subang Jaya, Selangor
-Opened by Appointment-
---