Enjoy a new way of individual commuting !
The Ninebot KickScooter E22 Powered by Segway is perfect for the last-mile commuters and leisure travellers with approx. 20 km/h maximum speed. With its lightweight & one-push folding system, the E22 can be easily stored in a car, public transport or just simply be carried in one hand. Owing to its comfort-oriented design, the battery has been fitted in the stem to make it a compact yet powerful KickScooter and it allows you to travel within a radius of approx. 22km range.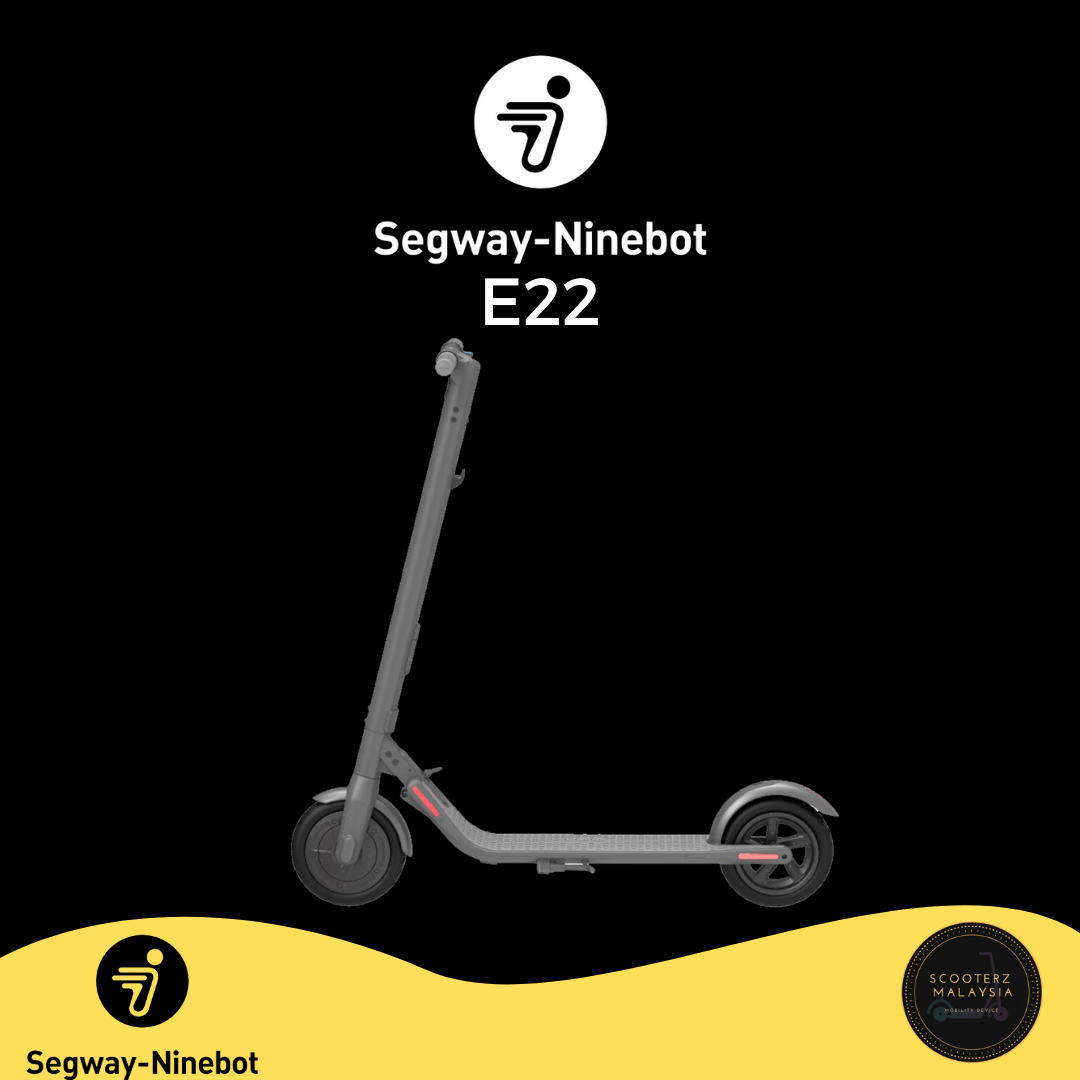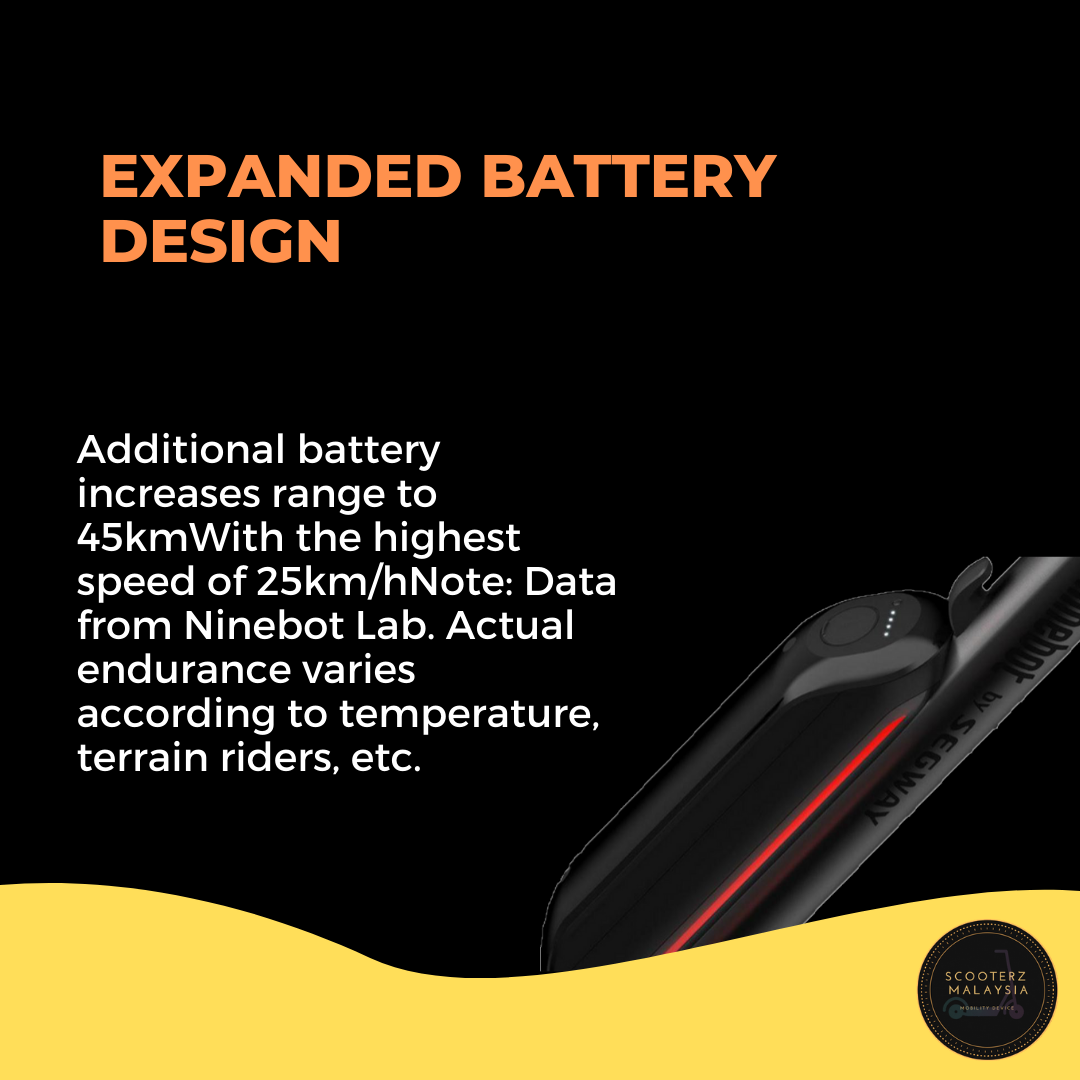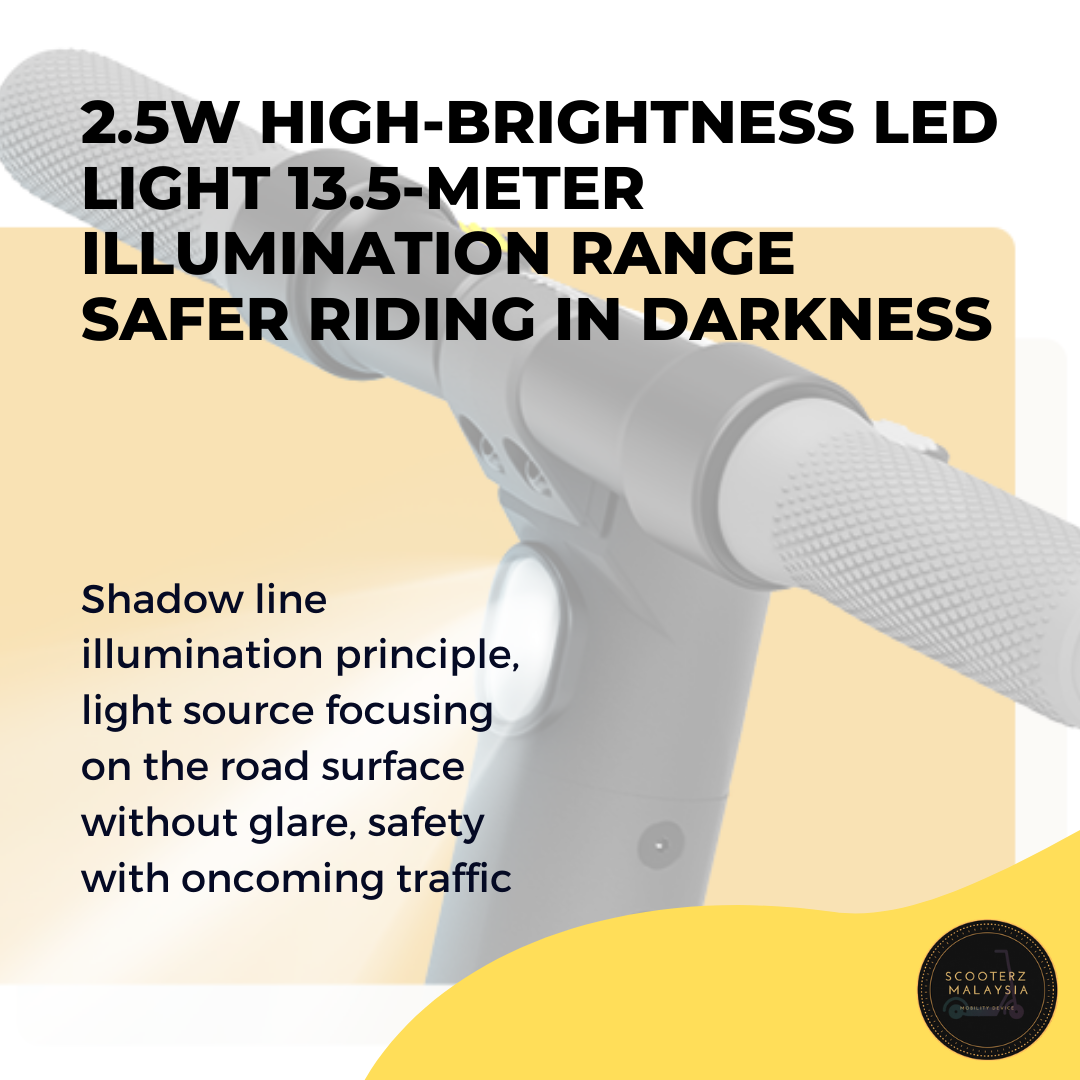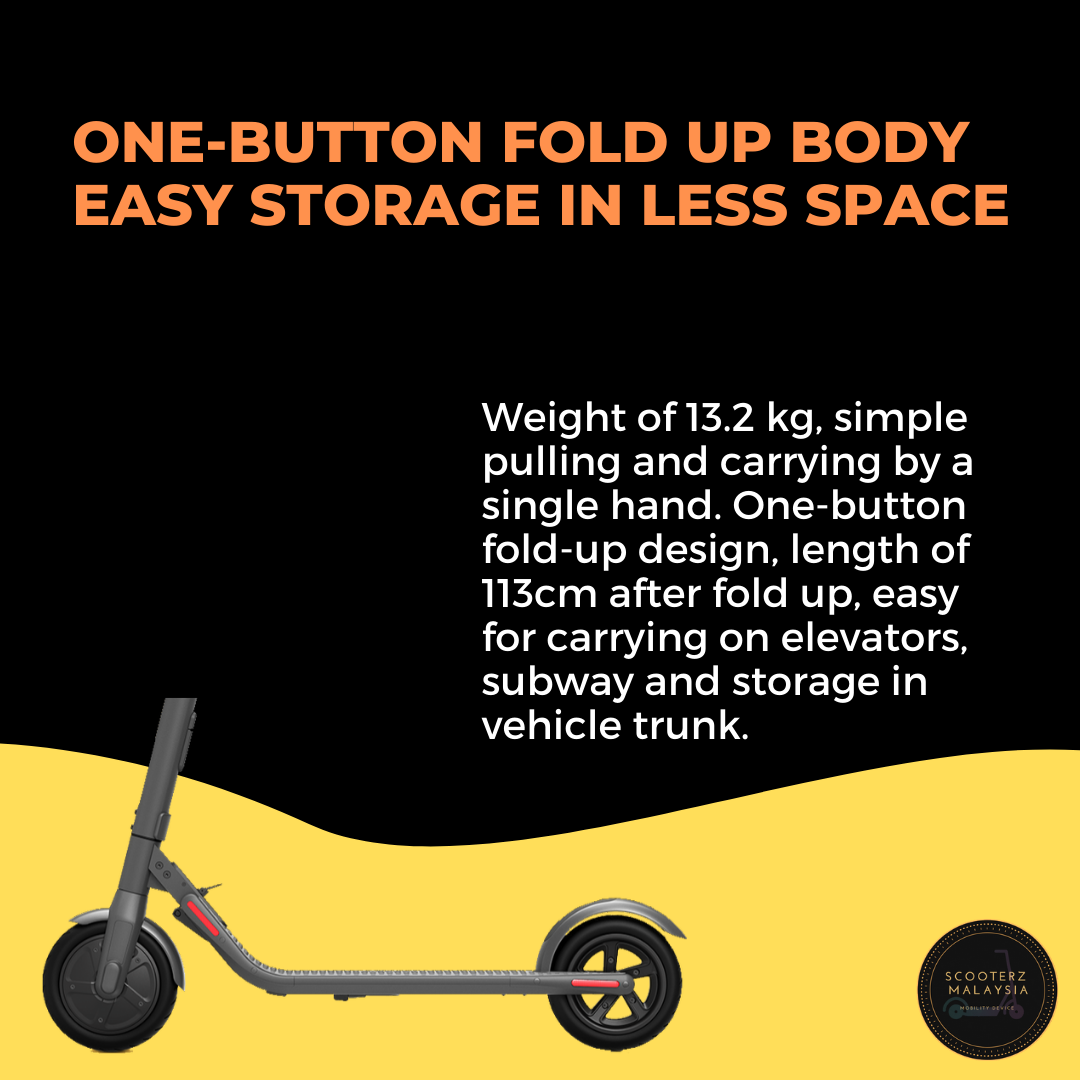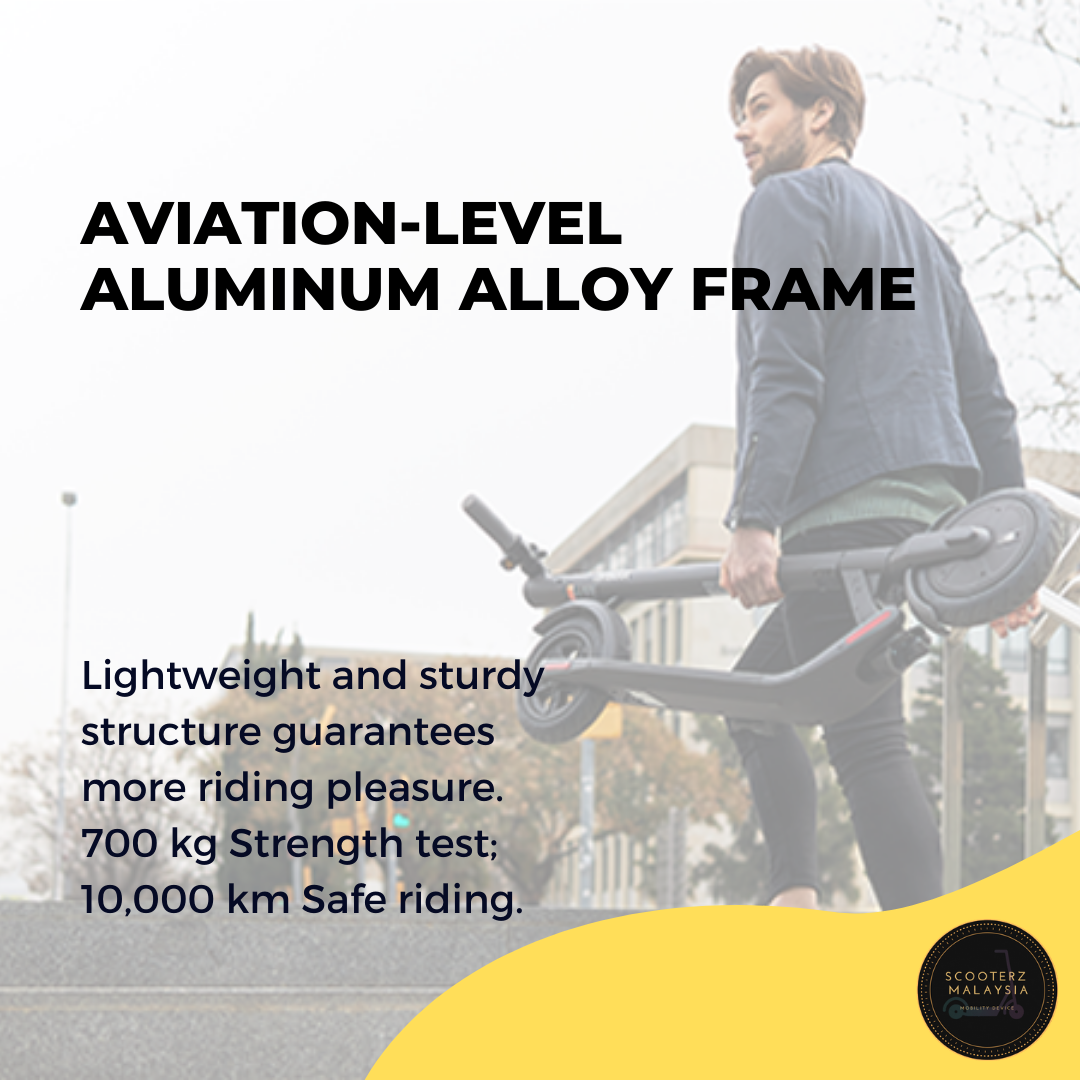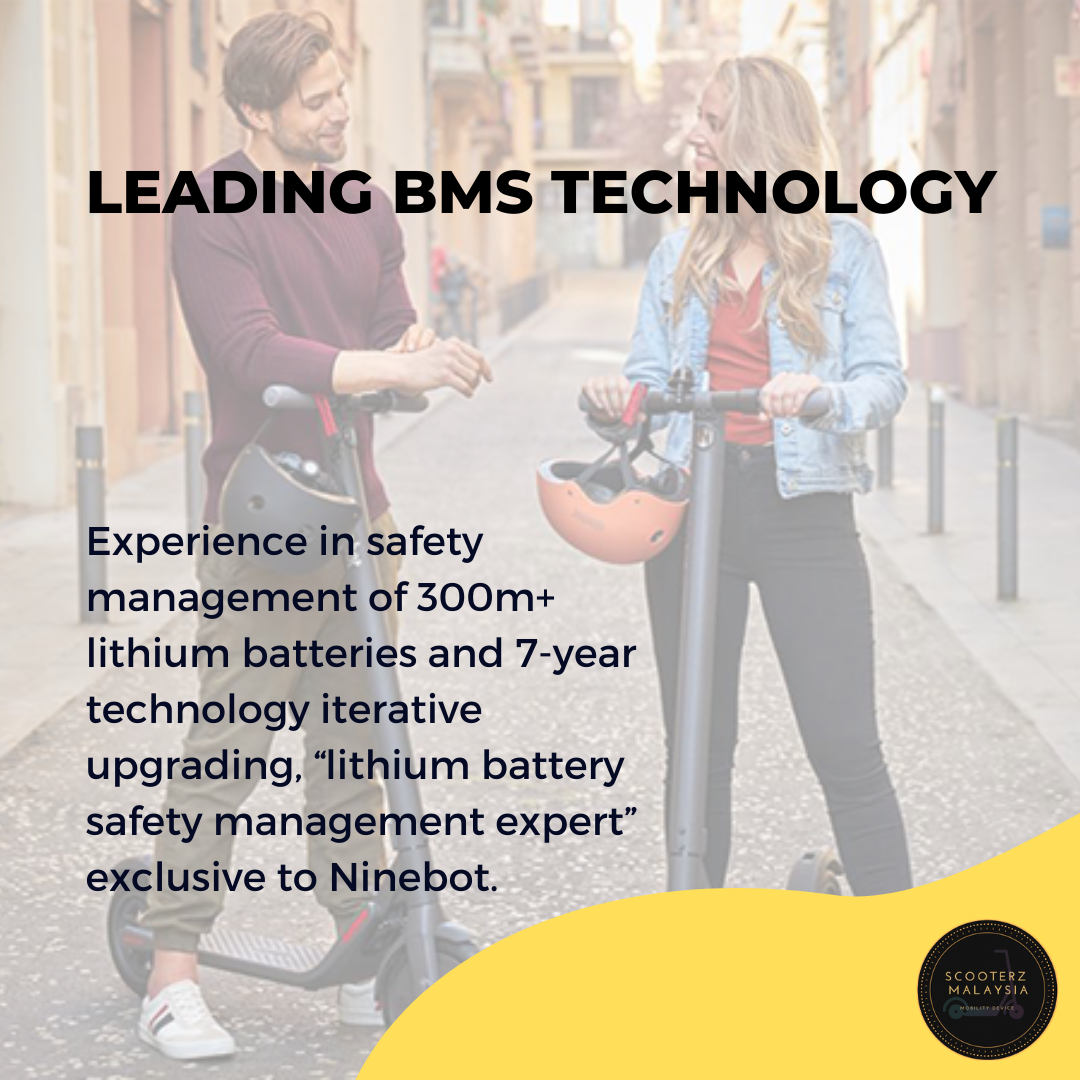 ---
The Segway Ninebot E22 is one of the new launch of 2020 by Segway Ninebot. The E22 is simple in design, very affordable in price and best suited for simple usage.
---
Scooterzmalaysia.com Verdict:
Affordable
Portable
Simple
Comfort
---
It comes with 300W motor and a max speed of 20kmh. Makes it one of the most wanted scooter for 2020.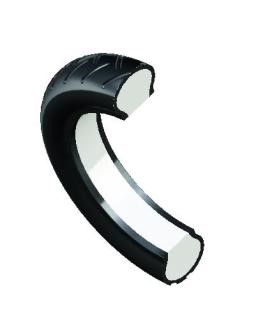 We would like to highlight the best changes that has been made to the ES Series Scooter, it now comes with a nine inch Dual Density Rubber tyre. What does it mean? More comfort ! without sacrificing the ease of maintaining it (it wont puncture).
'Increased wheel diameter, new pneumatic tire technology, explosion-proof solid tires.'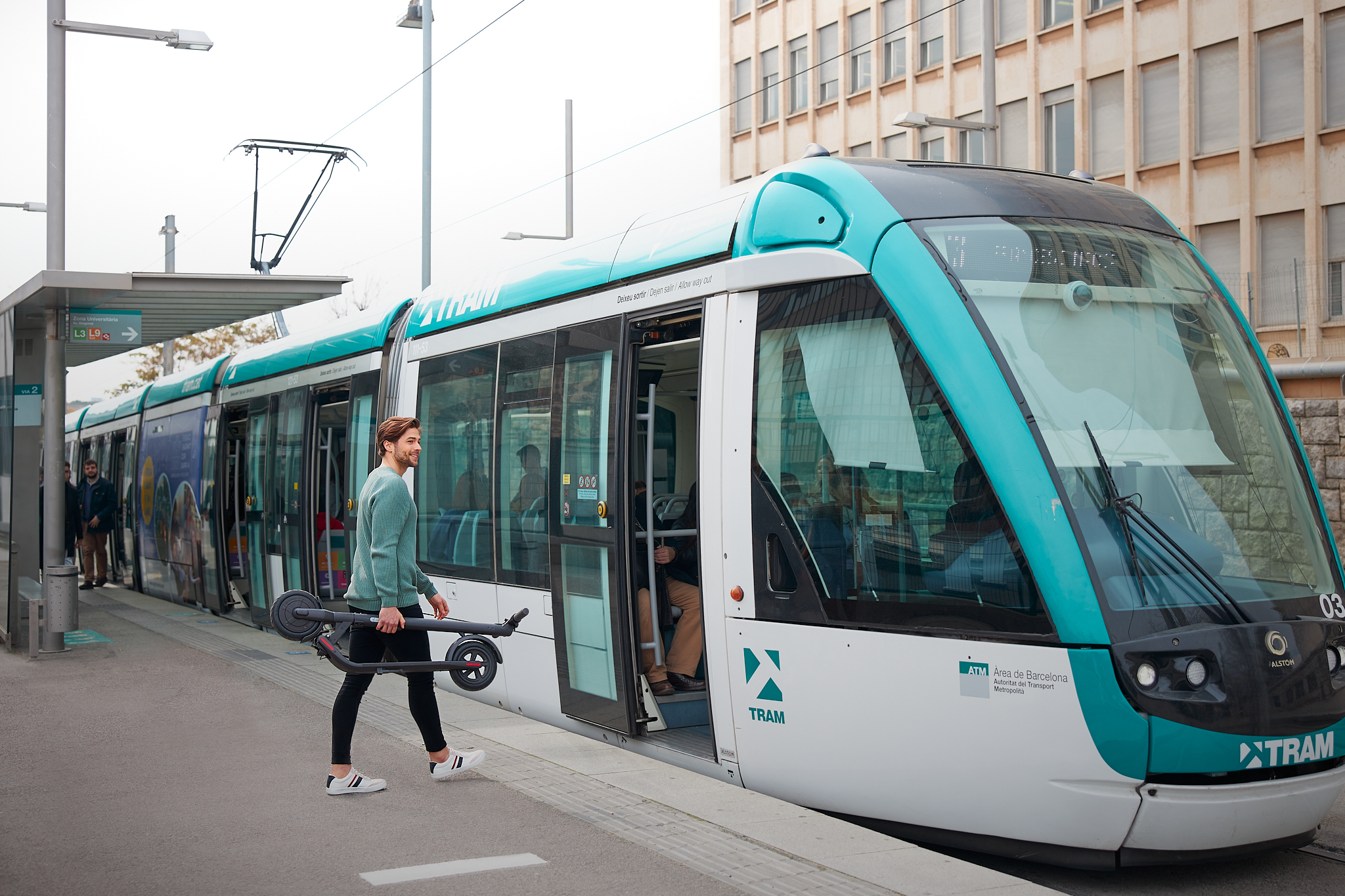 It weighs 13 kg and perfect for users which wants to bring them into public transport or private vehicle. Foldable, portable with 2 seconds folding and unfolding mechanism.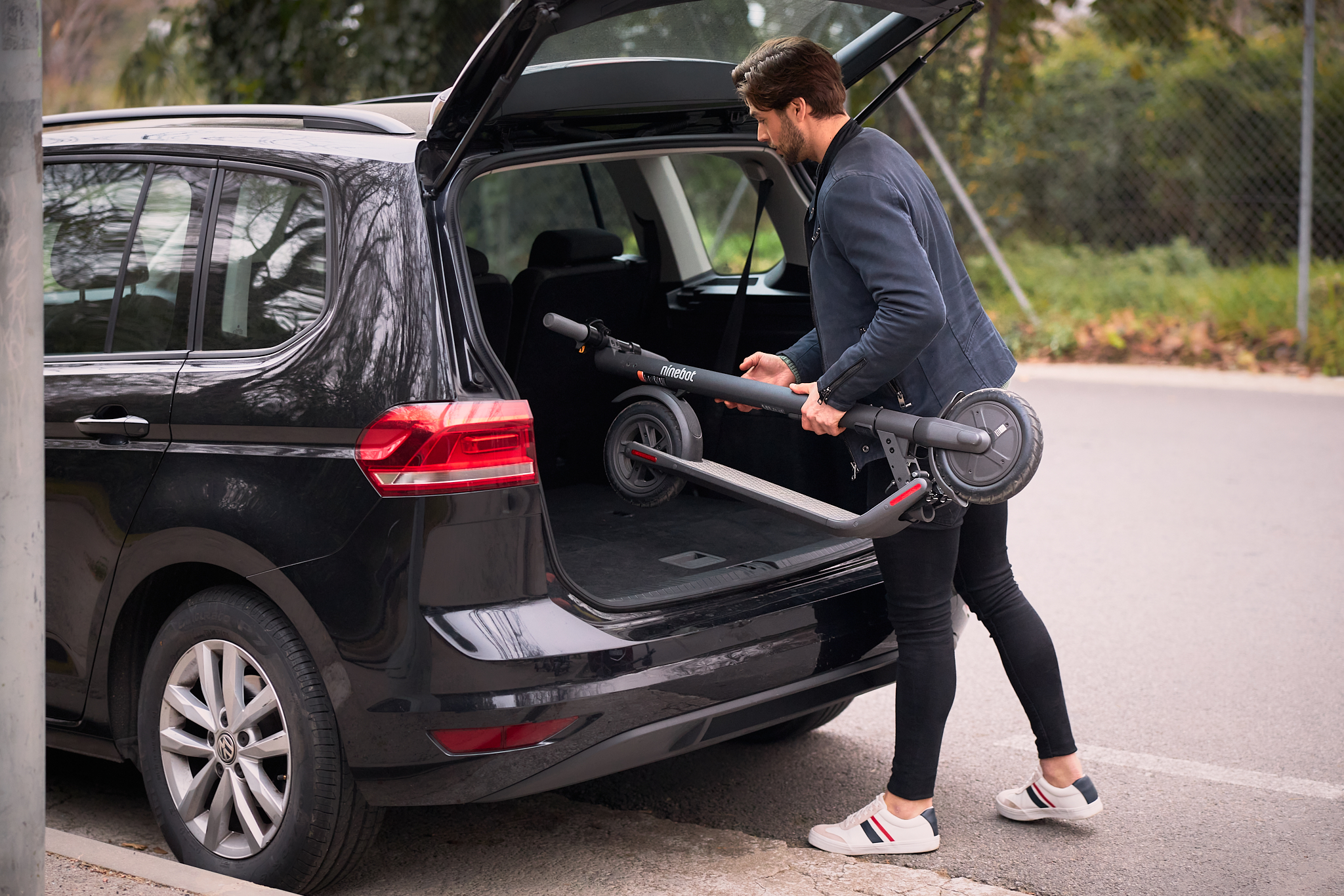 Now comes with Better product quality,
Service life. It has undergone 10000km road test and 3 times reliability standard stricter test.

During the testing, it Simulates real use scenario which greatly improve product durability and stability.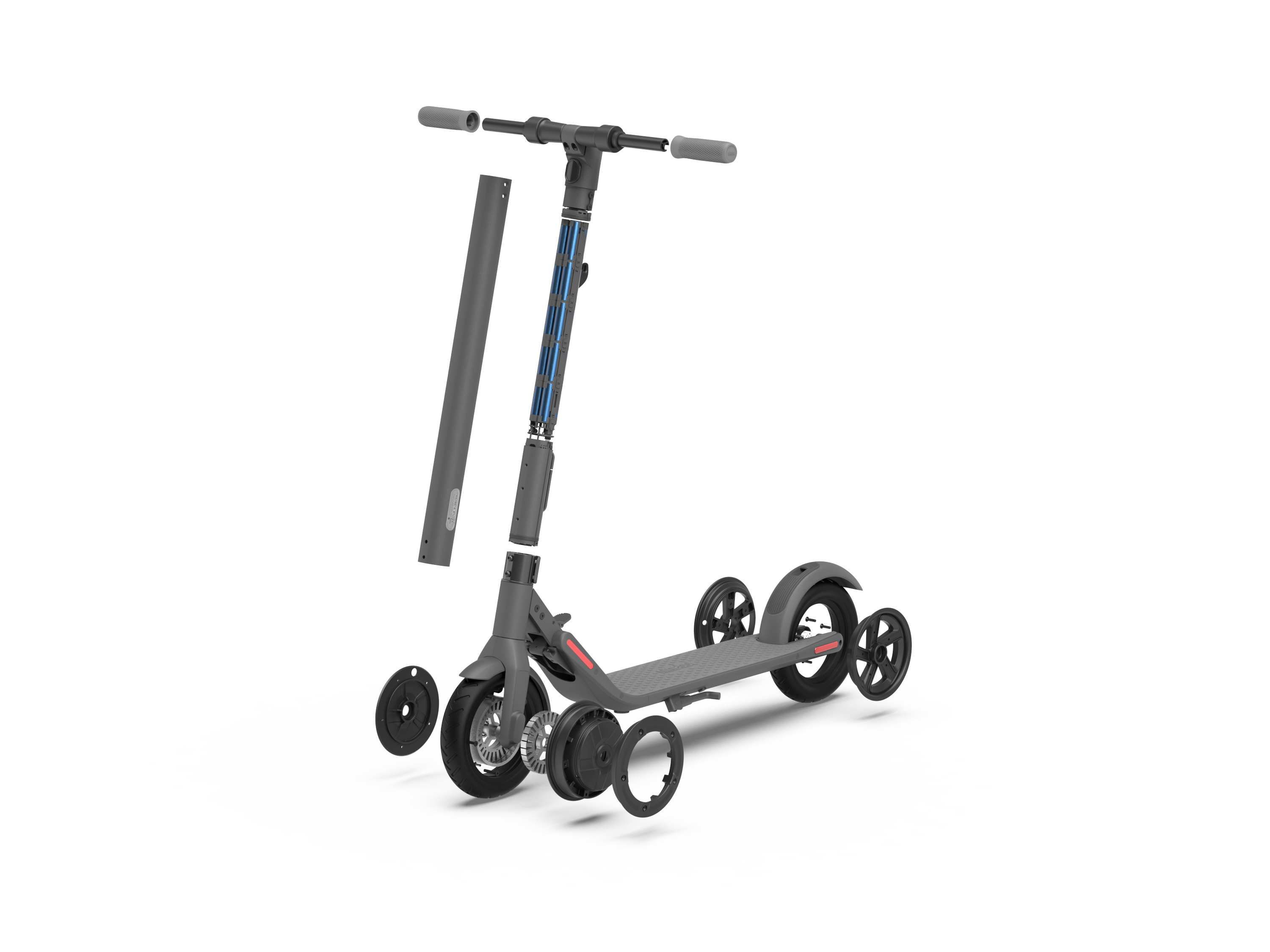 It comes with an electronic brake (motor brake) and a fender brake. Now it has a better design for the tyres where it can be replaced easily without any hassle unlike the es2,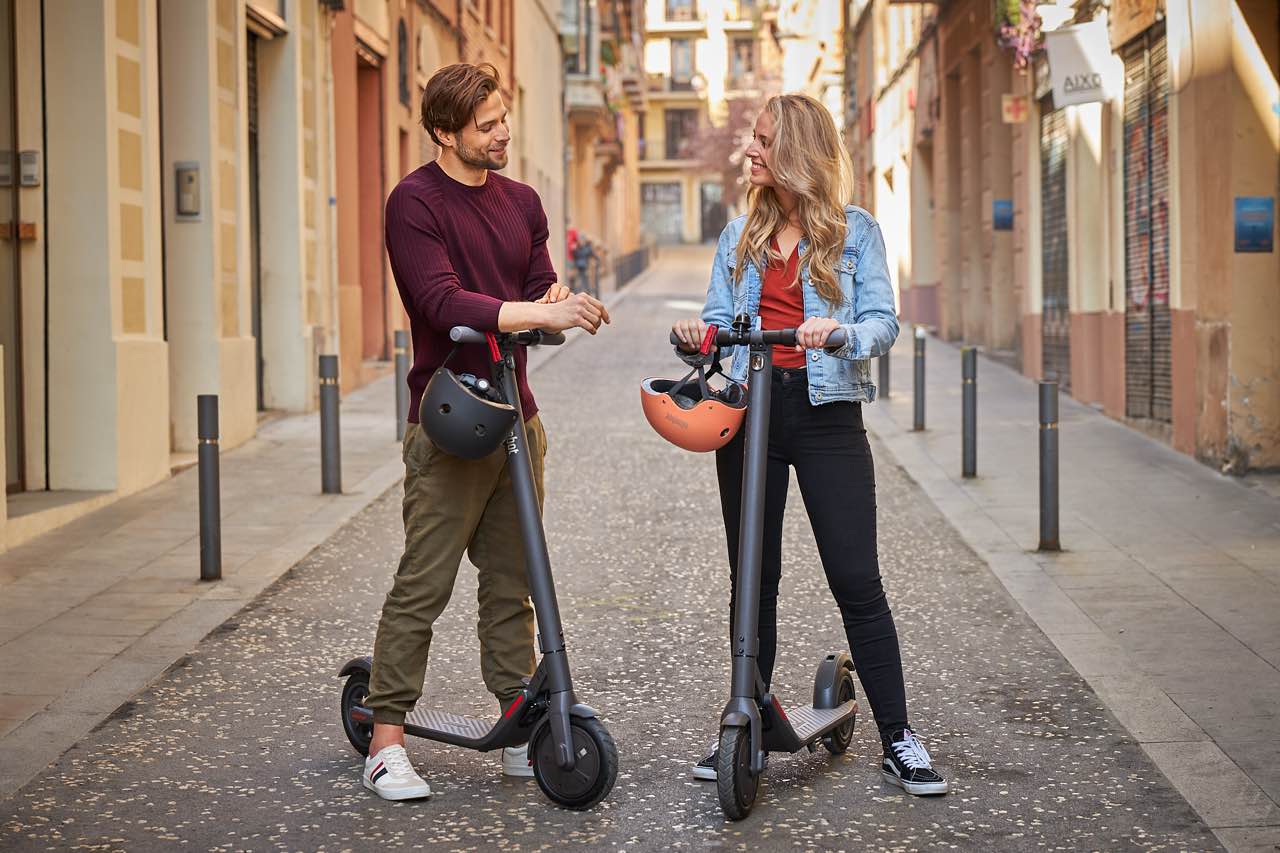 This scooter will be the best in terms of value of money, affordable yet reliable!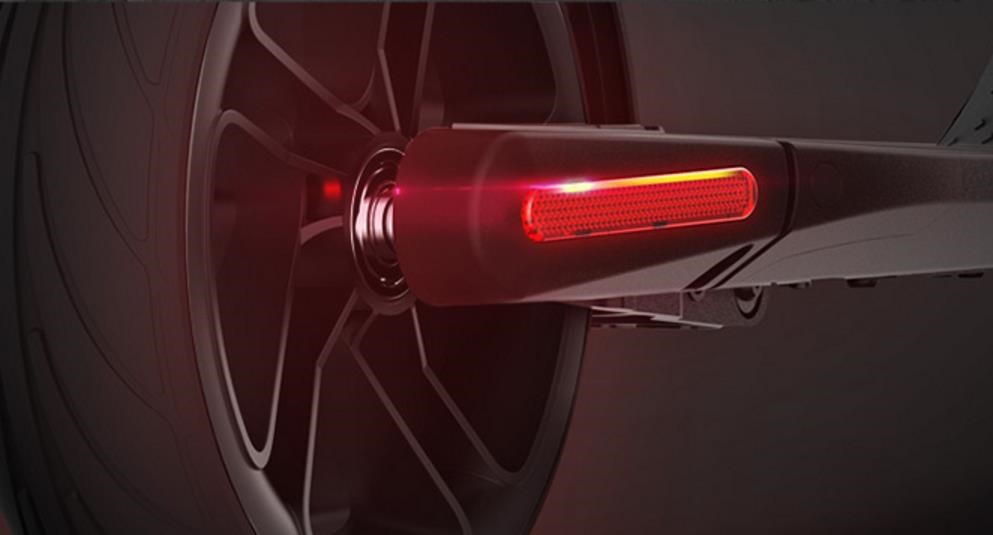 It comes with a rear light which makes it safer at night.

2.5W anti-glare lights
Brighter headlights, newly added HDG function, concentration of light source on road surface for safe riding.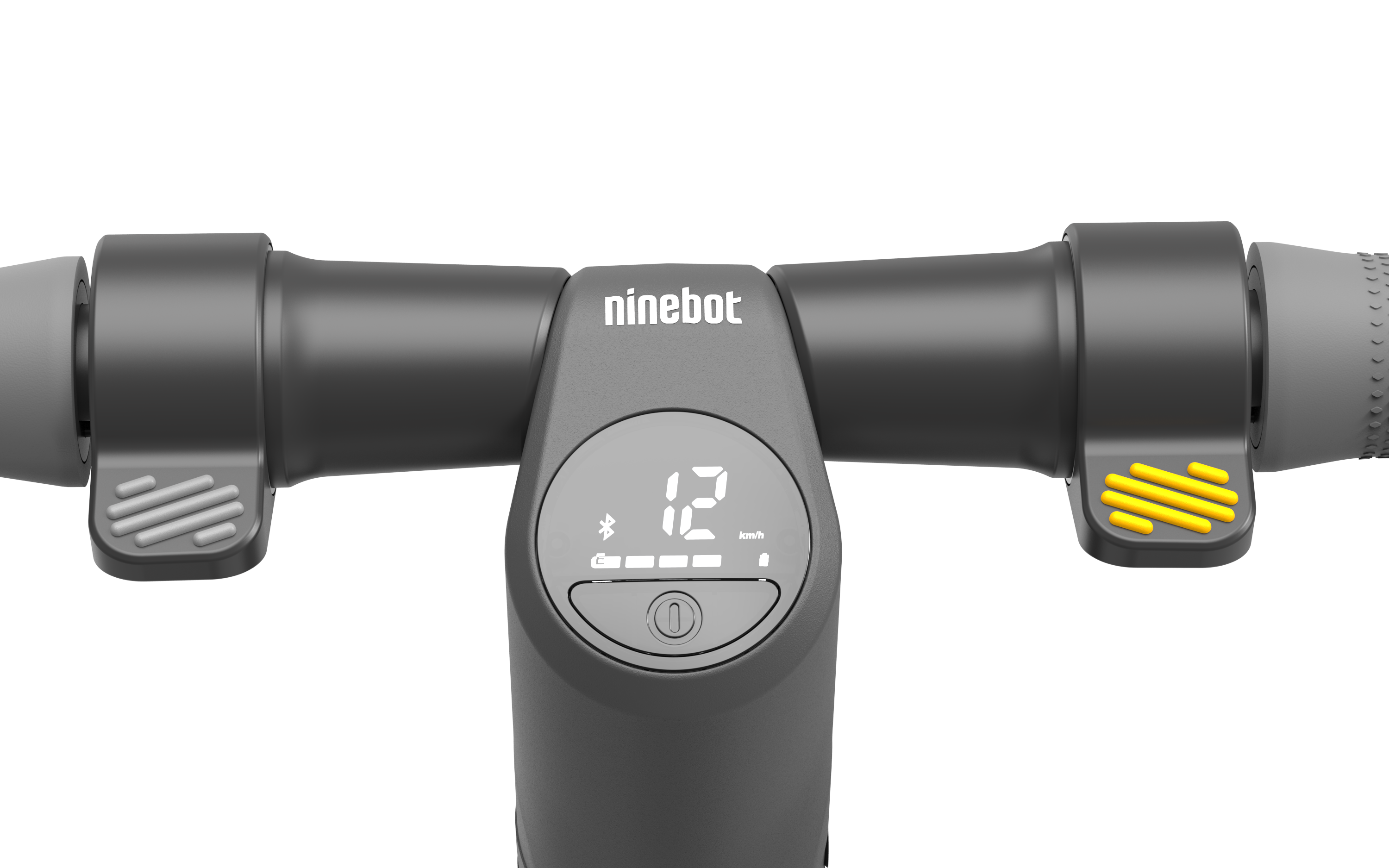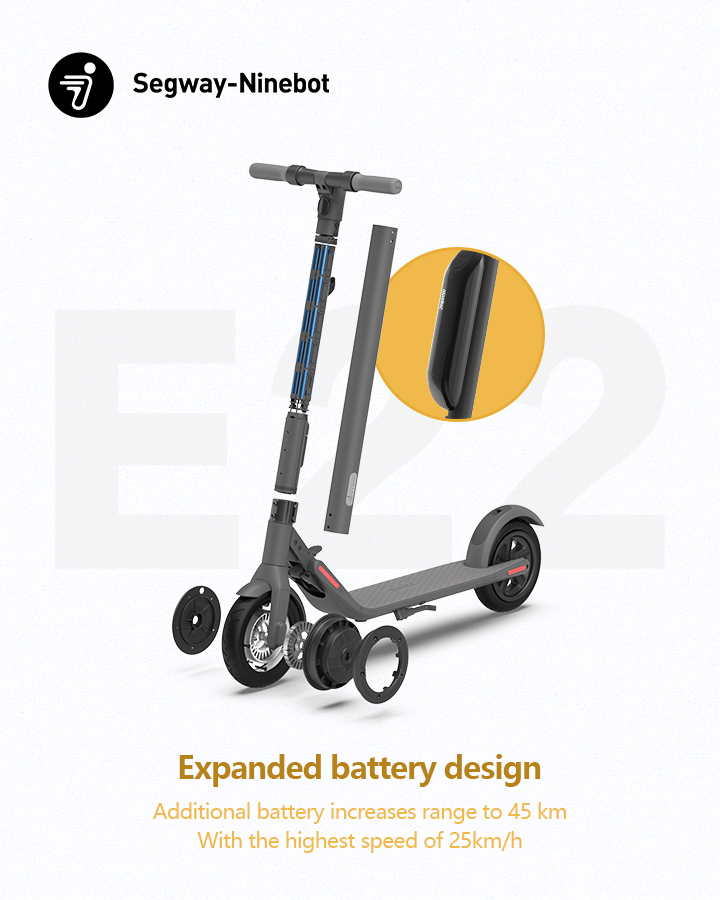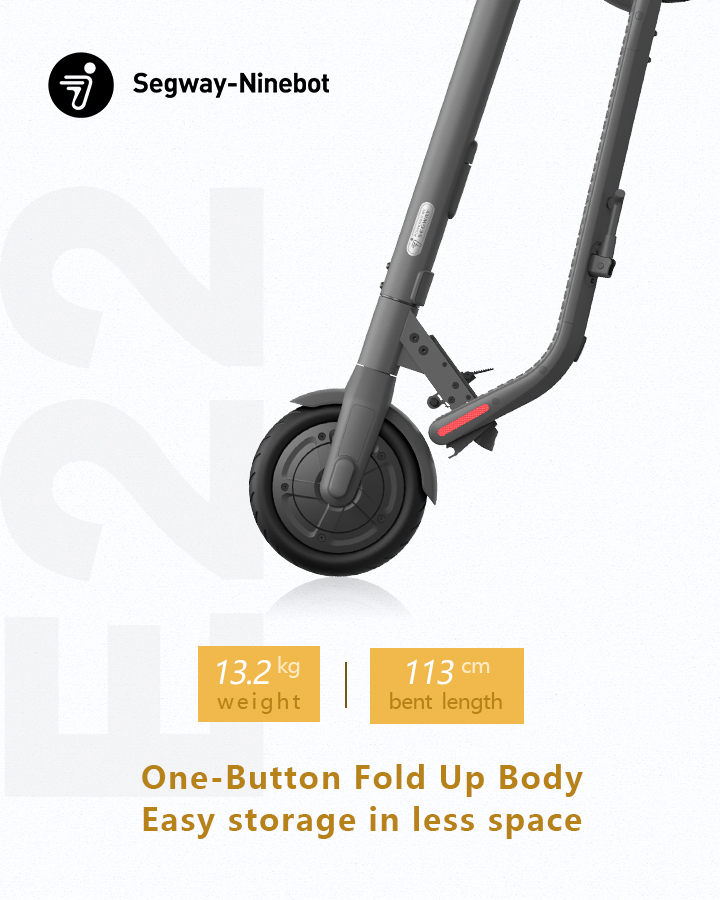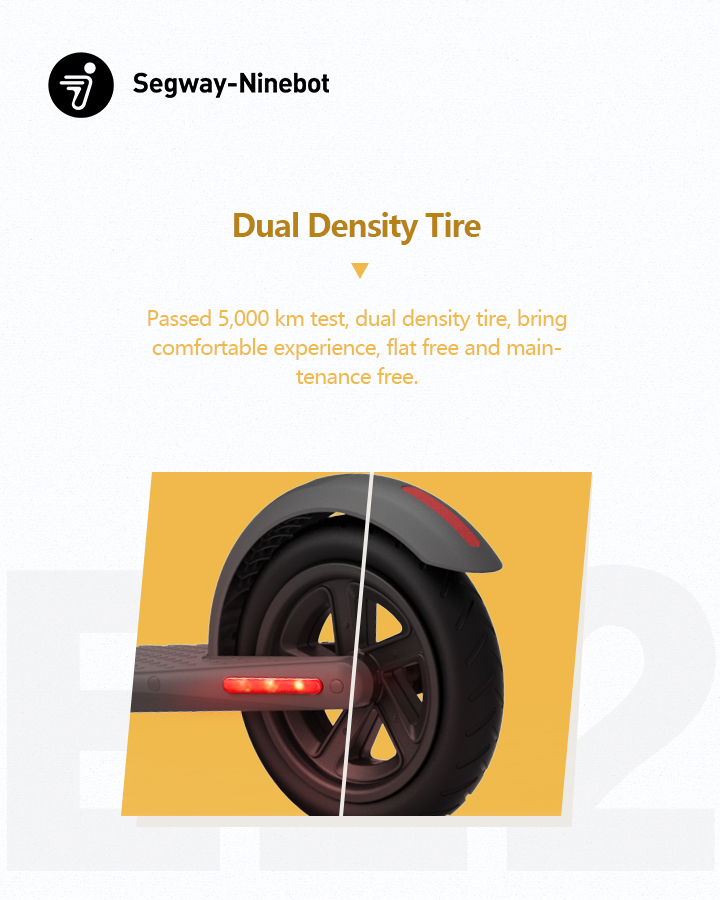 ---
Specs Summary:
Weight: 13.2kg
Size: 109x 42x 112cm
Max Speed: 20kmh
Max Range: 22km
MAx Gradient: 15 Degrees
Motor Power 300W
Tyre Size 9 Inch
Tyre Type: Dual Density
Max Payload: 100kg
Light: Brake Light and Head light
Motor Position: Front Wheel
Brake: Electronic brake + rear brake
Water Resistance: IP4
App Controlled: YES
---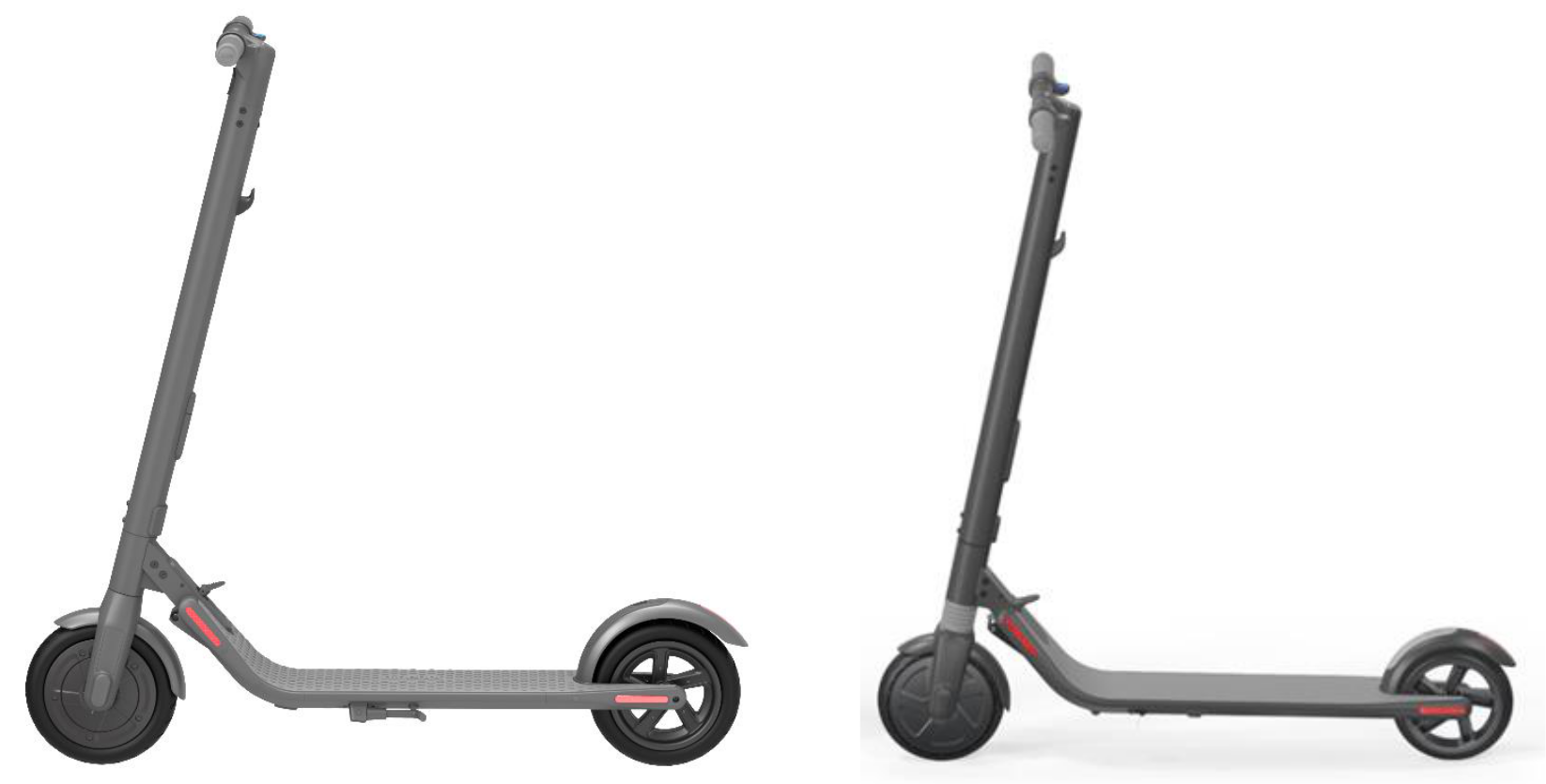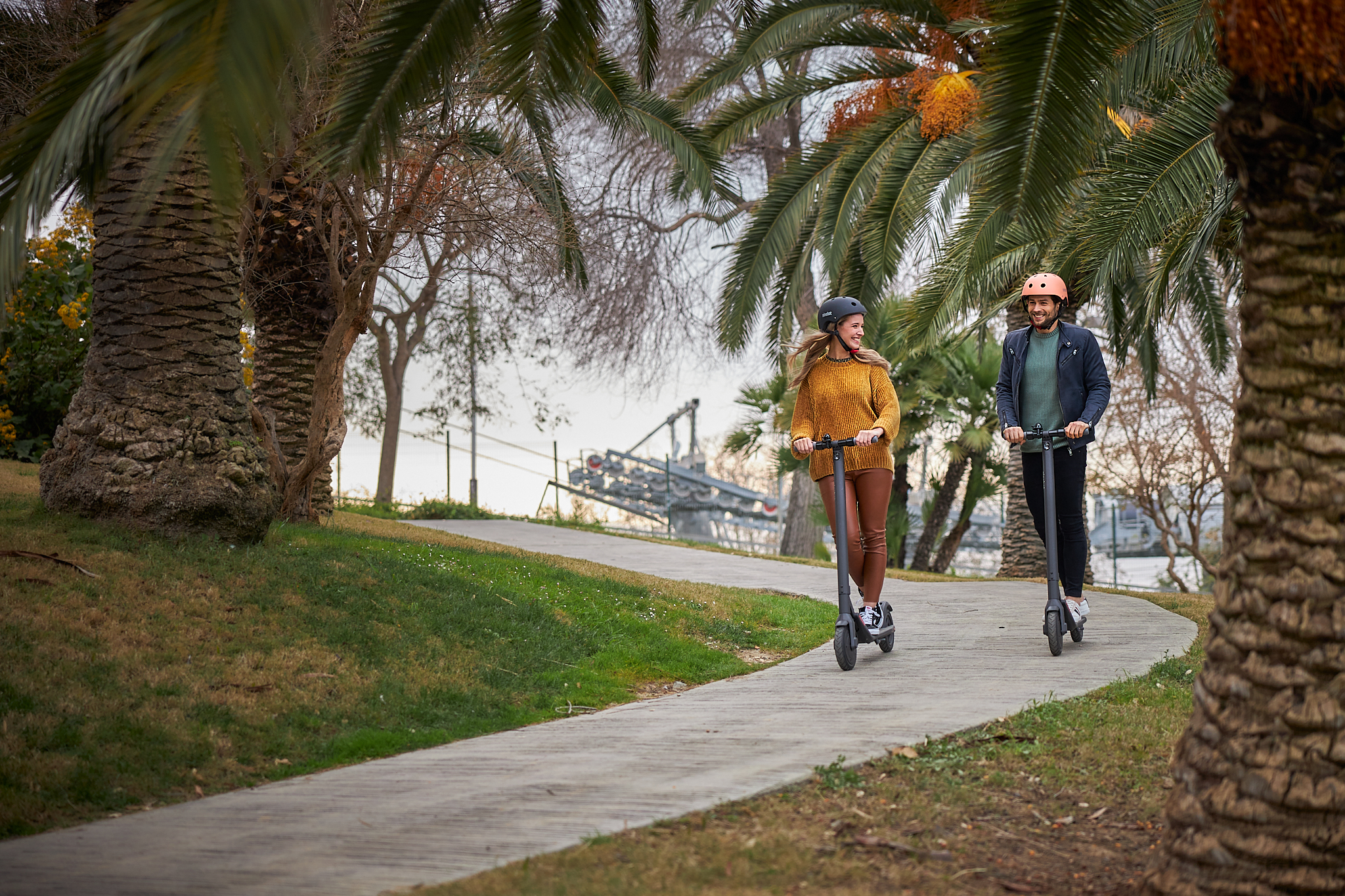 ---
ScooterzMalaysia.com Xperience Centre, Sunway South Quay, Jalan Tasik Selatan, Bandar Sunway, 47500 Subang Jaya, Selangor
---
Call or Whatsapp +60109400577
---