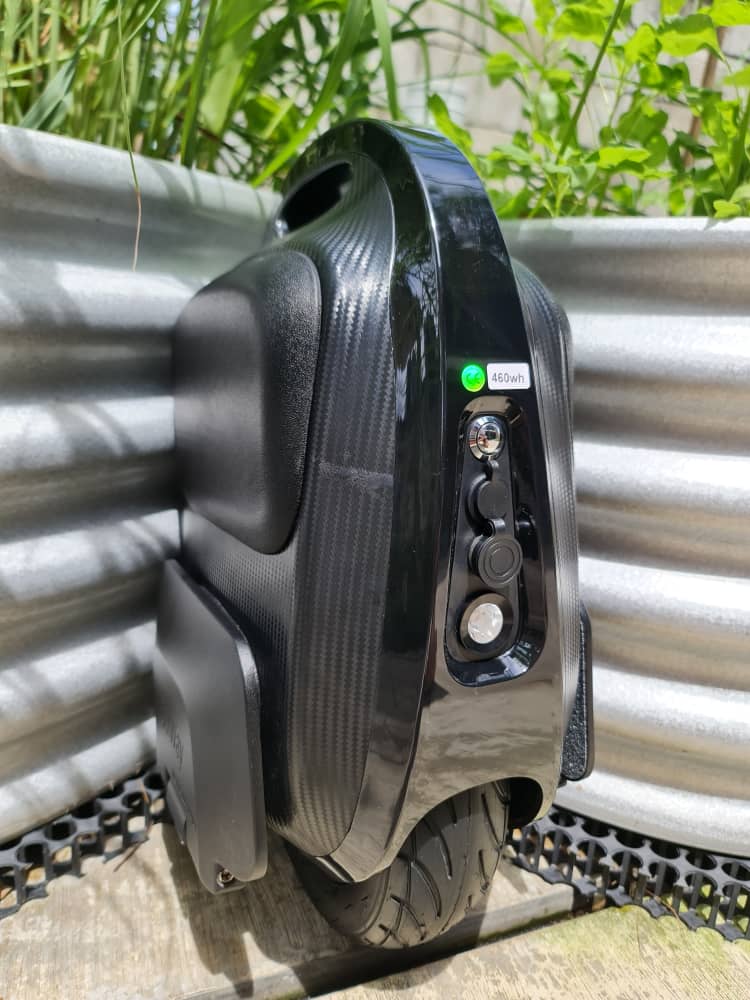 The Mten3 Electric Unicycle by Gotway is a 10 inch electric unicycle boasting an 800W motor and 465Wh battery. The Mten3 has been labeled the pocket rocket of electric unicycles, given its high power to weight ratio, offers speed and acceleration and lots of torque in the 1 – 15kmph speed range.
Weighing 10kg, the Gotway Mten3 is both compact and convenient for storing away in the boot of your car or in a locker or similar.
NEW GOTWAY Mten3 Detailed parameters
Motor: 800W
Battery :465WH
Battery life:35km
Max speed:38km/h
Max load:120kg
Max slope:35°
Weight:10kg
Wheel: Size 10inch
Tyre width:70mm
Body size:290mm*150*450
Speed alarm: 1 level alarm, 30km/h, two alarm, 38km/h, three alarm, 80% power alarm.
---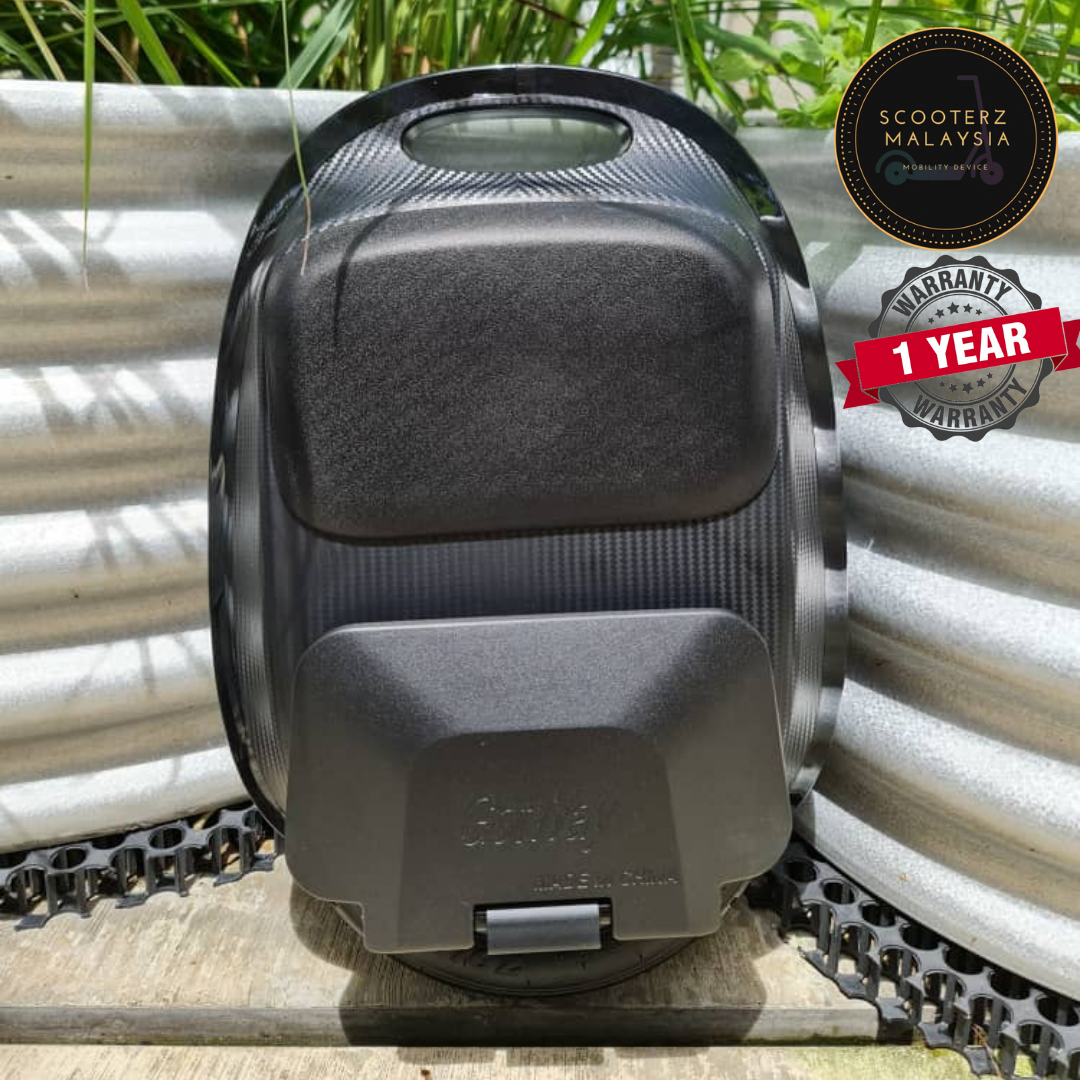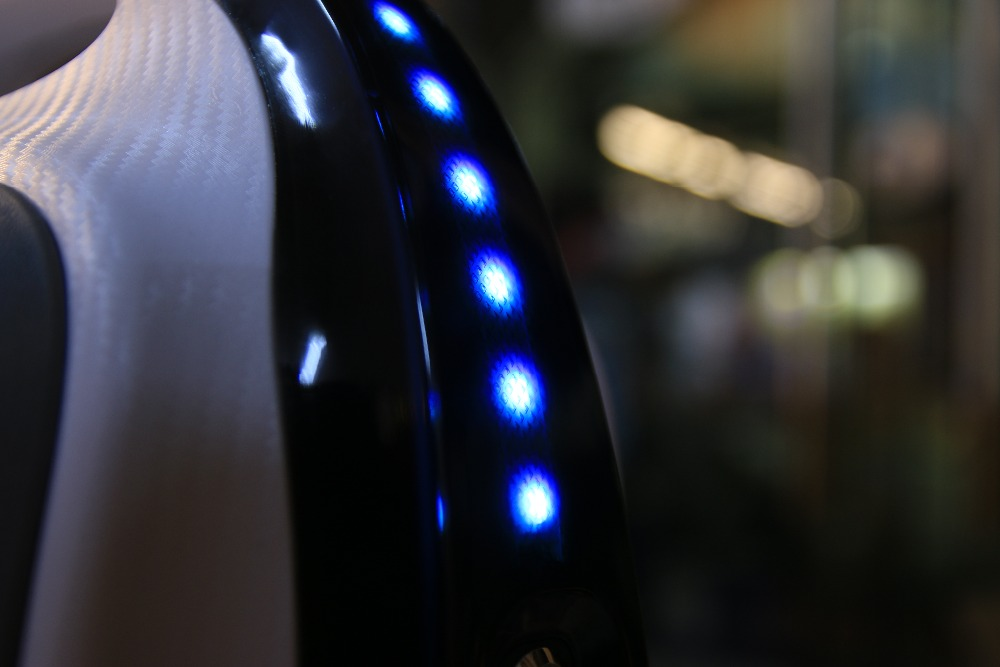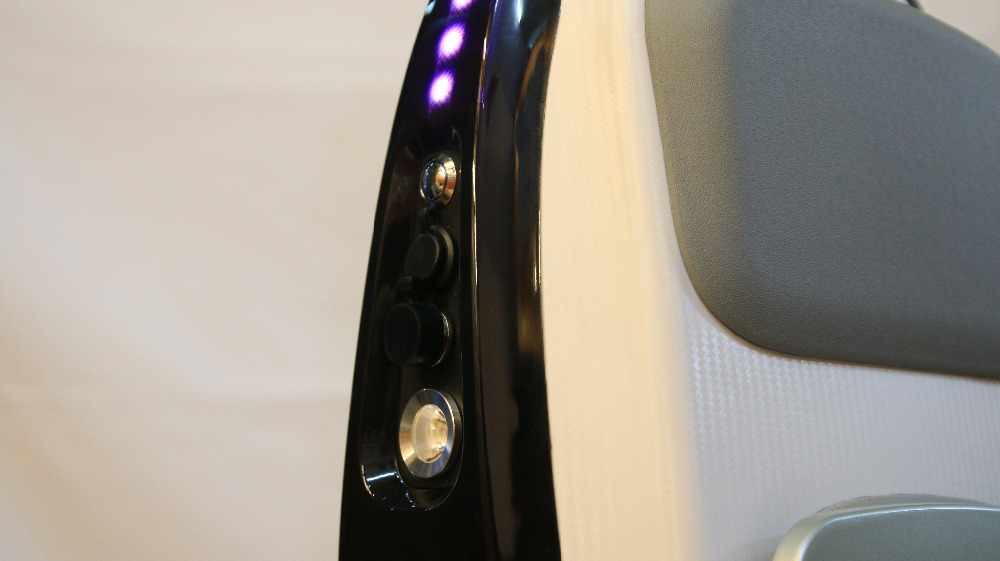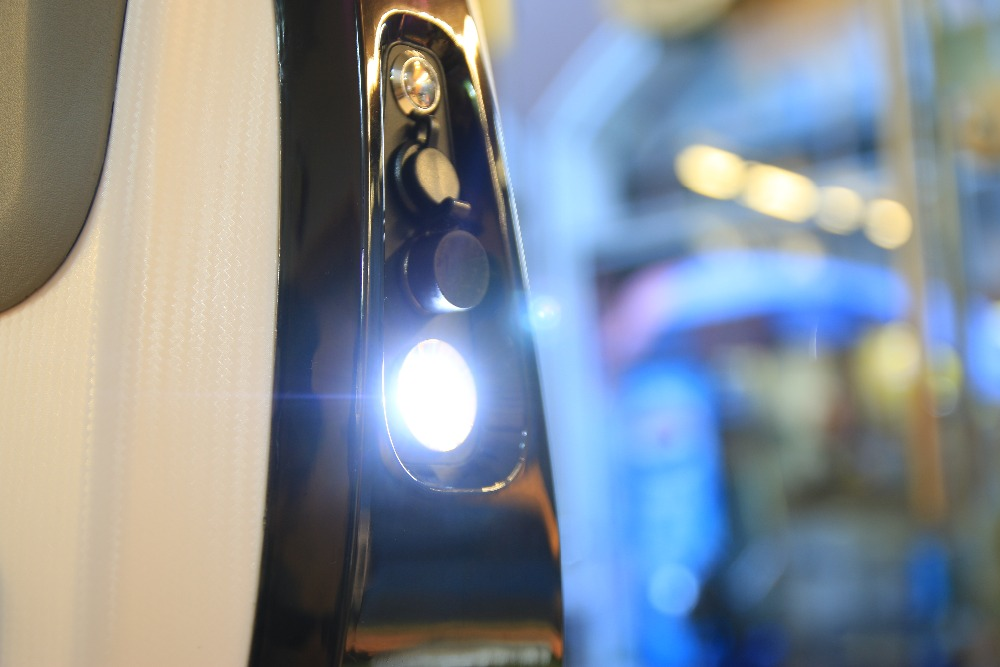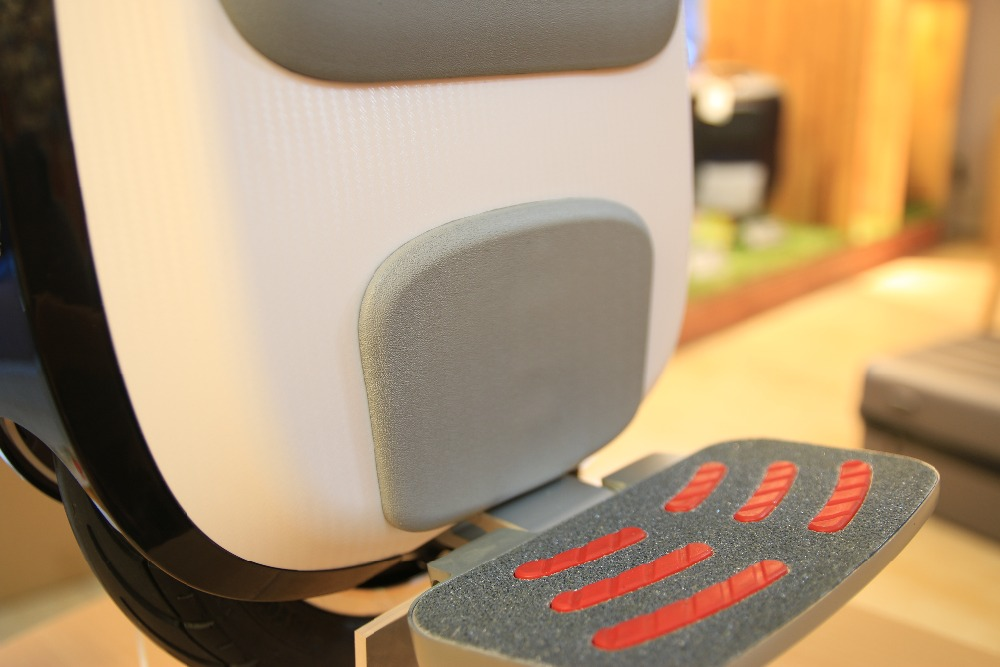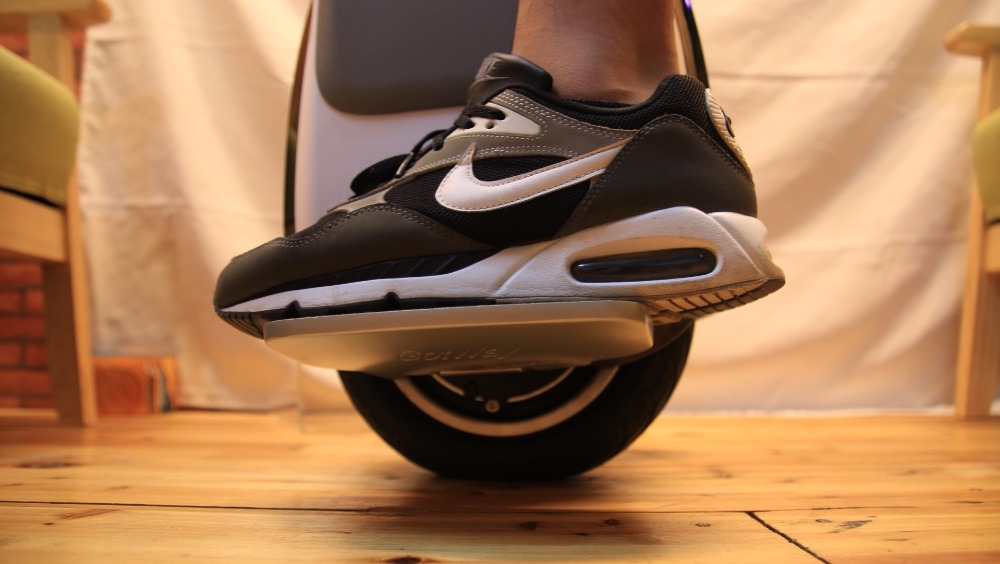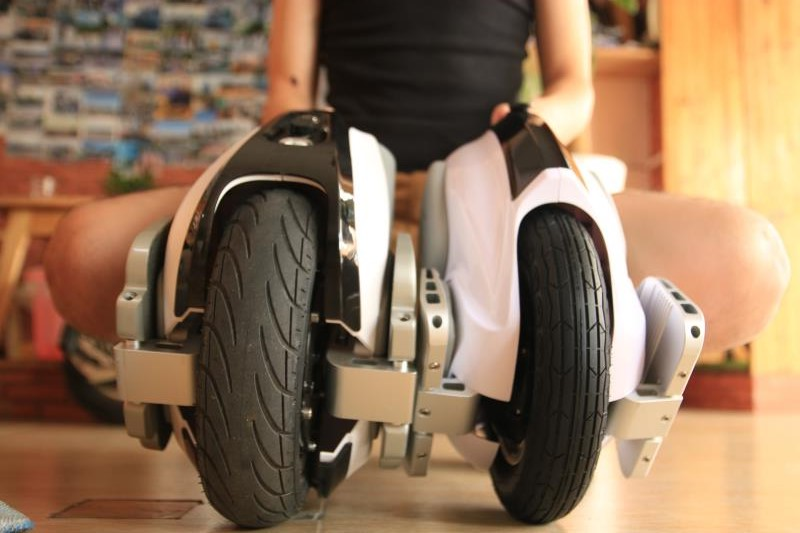 Google Maps:
ScooterzMalaysia.com Xperience Centre, Sunway South Quay, Jalan Tasik Selatan, Bandar Sunway, 47500 Subang Jaya, Selangor
-Opened by Appointment-