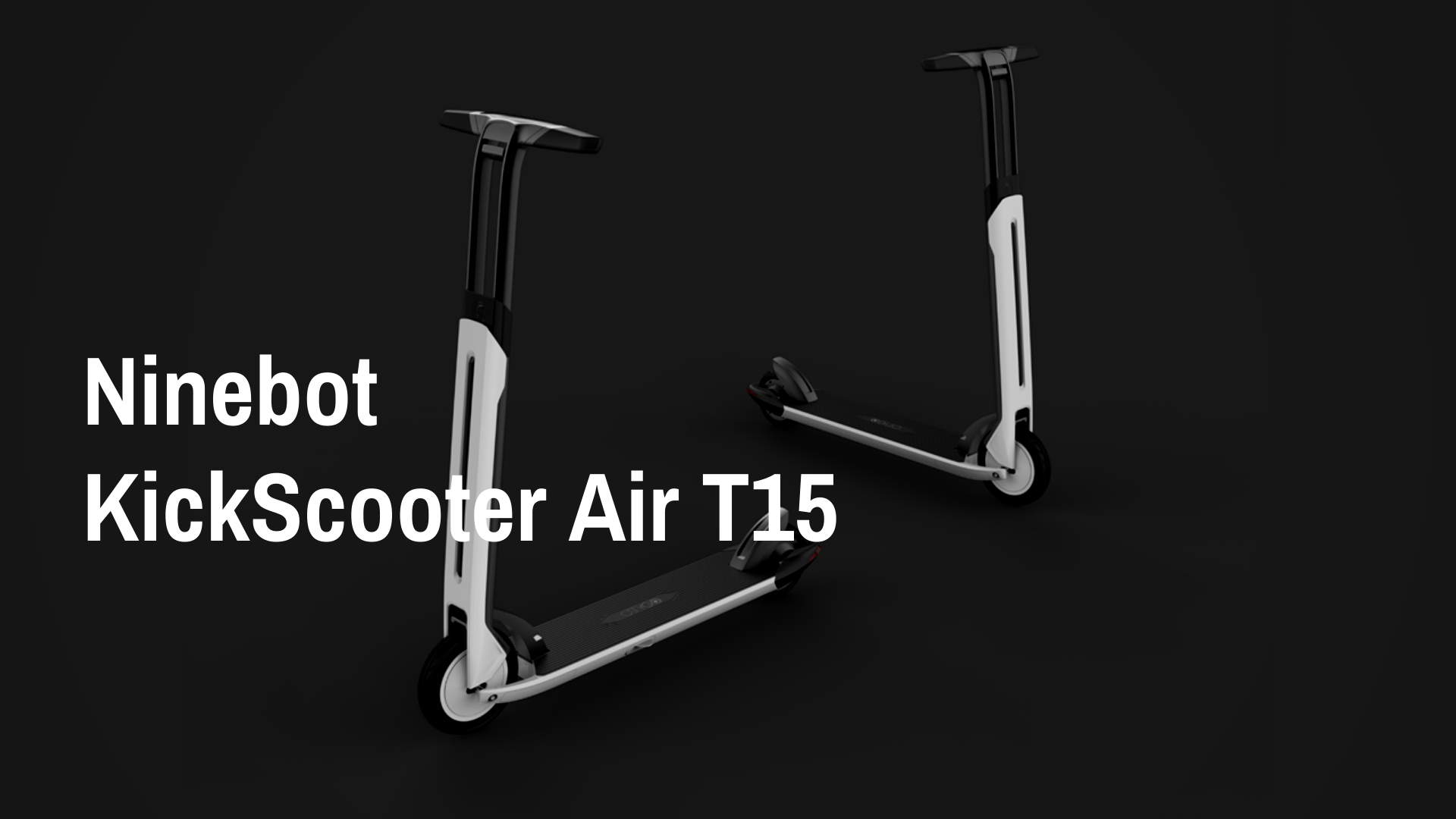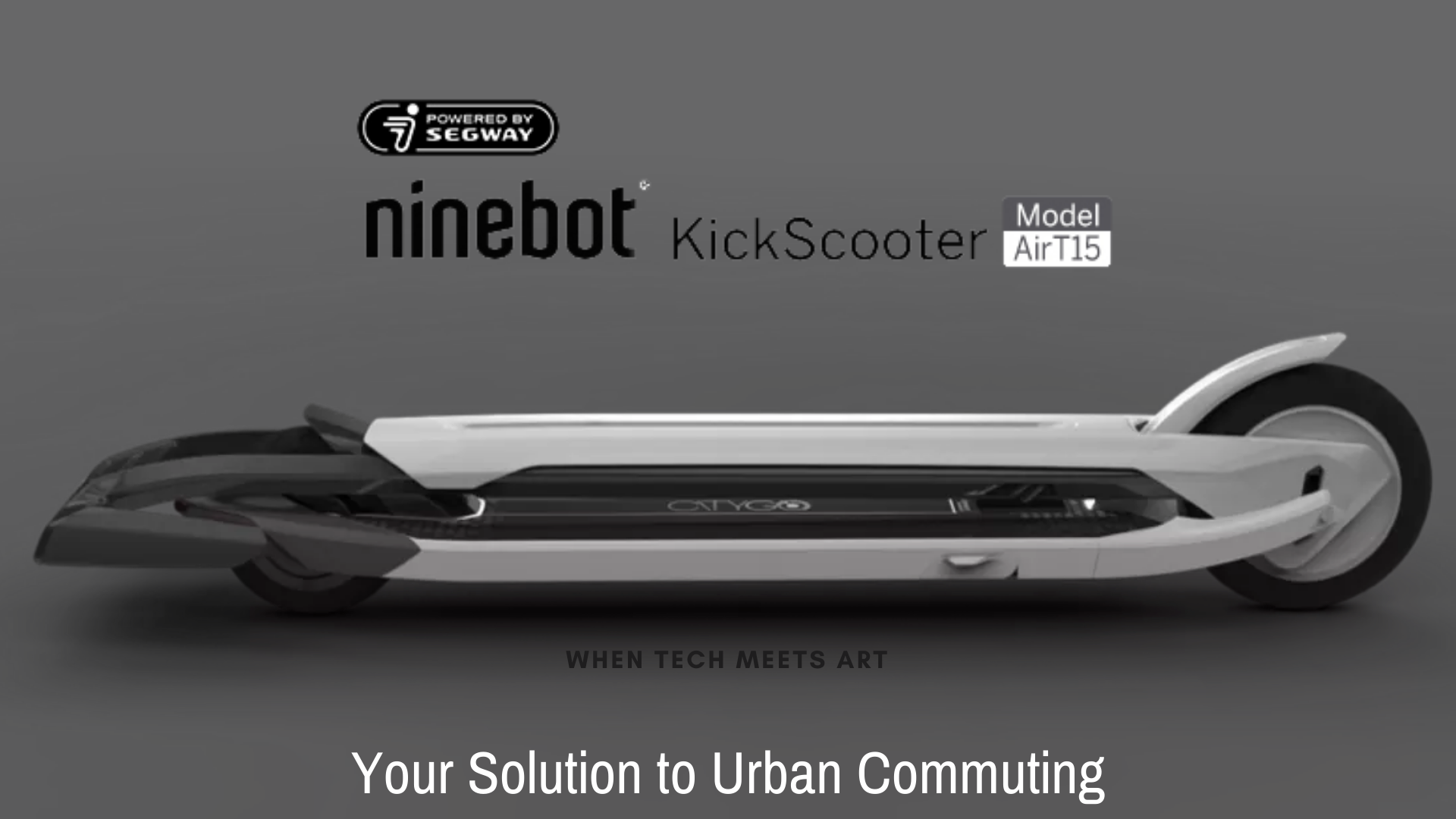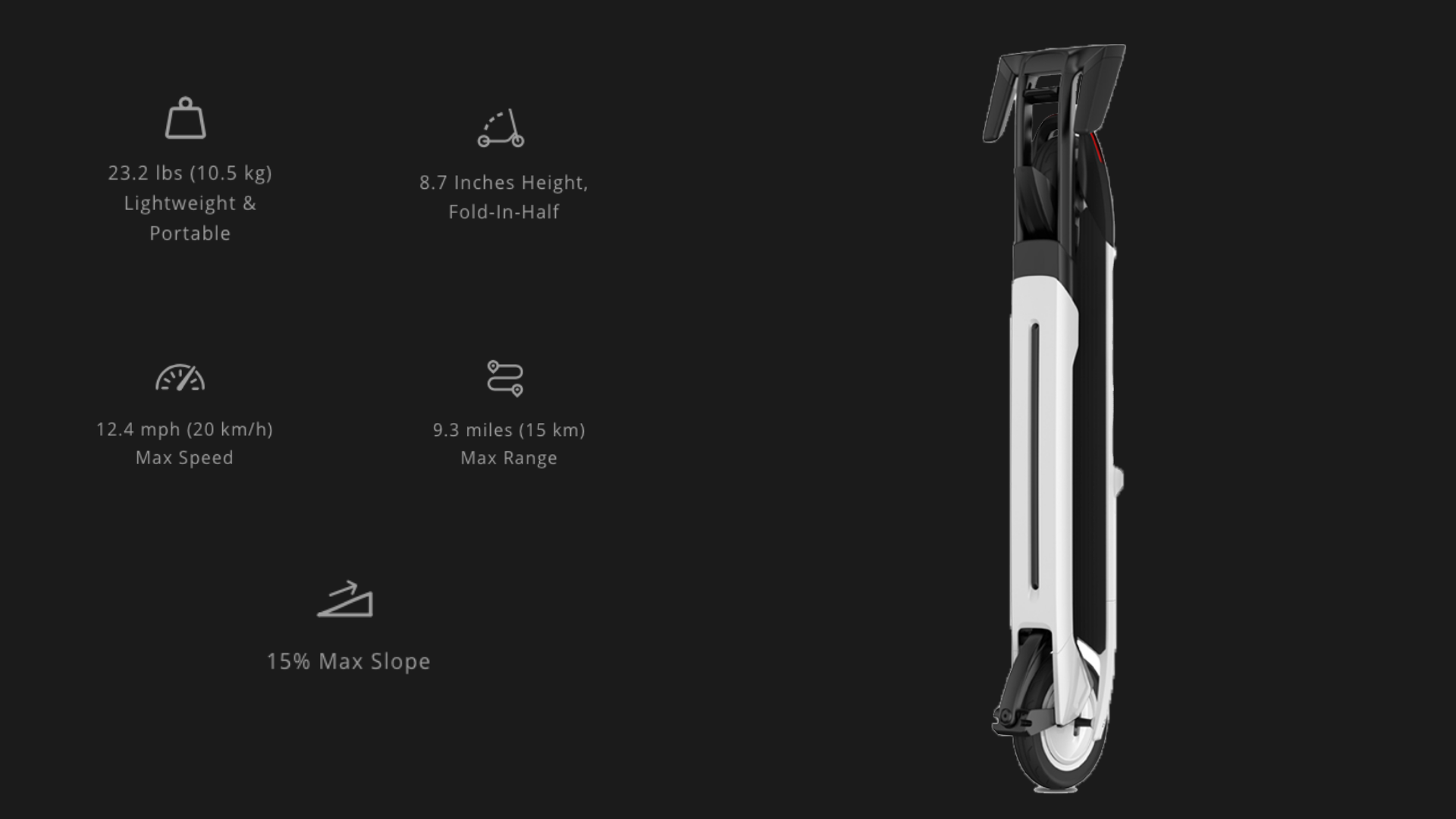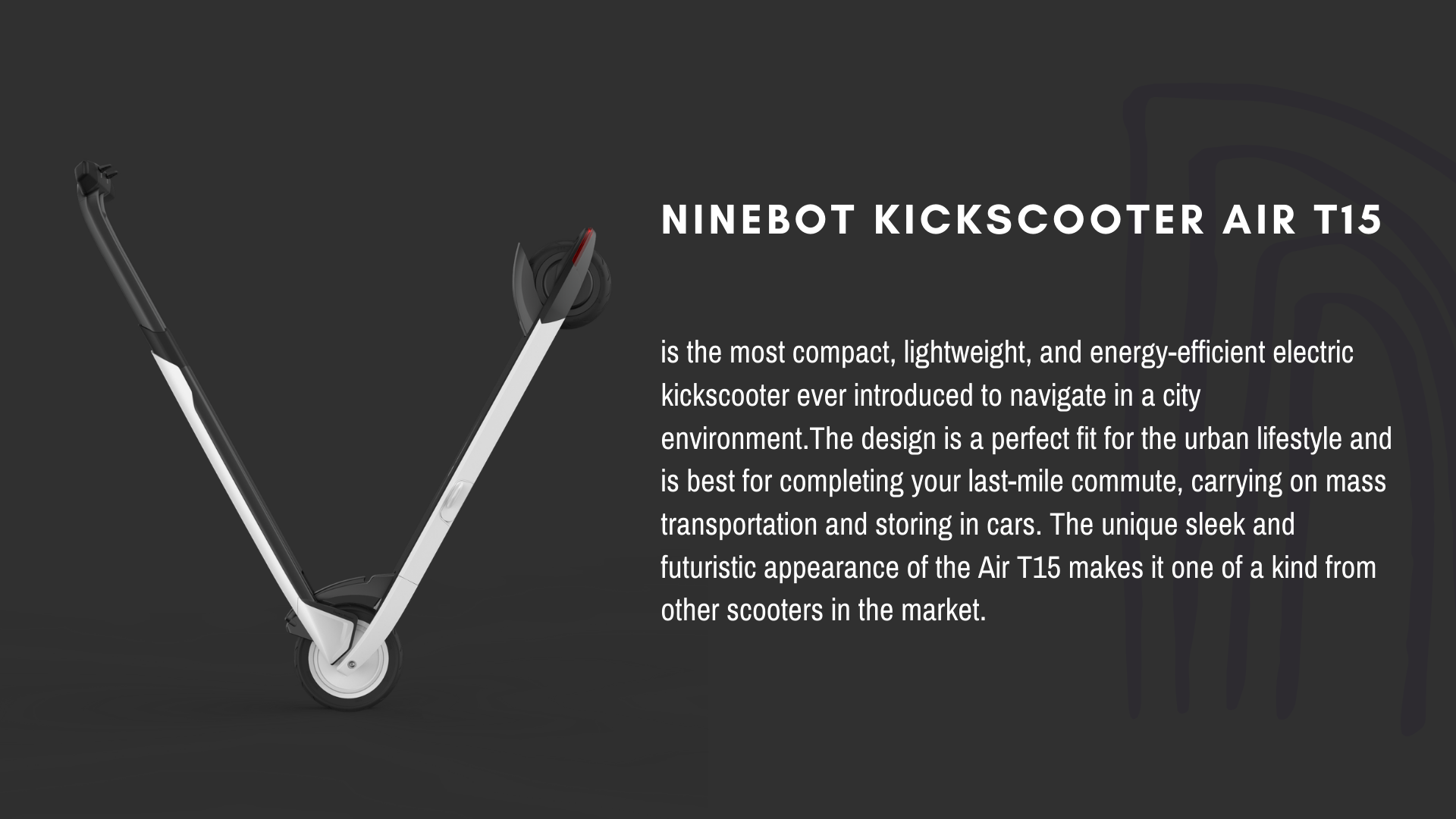 ---
Segway-Ninebot is also promising portability with the Air T15. To that end, the scooter folds up with one touch of a button into a nearly flat structure. It does weigh just 10 kilograms, which is the lightest in the market.

The Air T15 is powered by a 300-watt hub motor that will get the scooter up to a top speed of 20kmh per hour, even on inclines of up to 15 percent. The scooter can regenerate energy back into the battery during braking, which helps squeeze out a range of a little more than nine miles (15km Range). It also has an integrated display in the handlebars.
---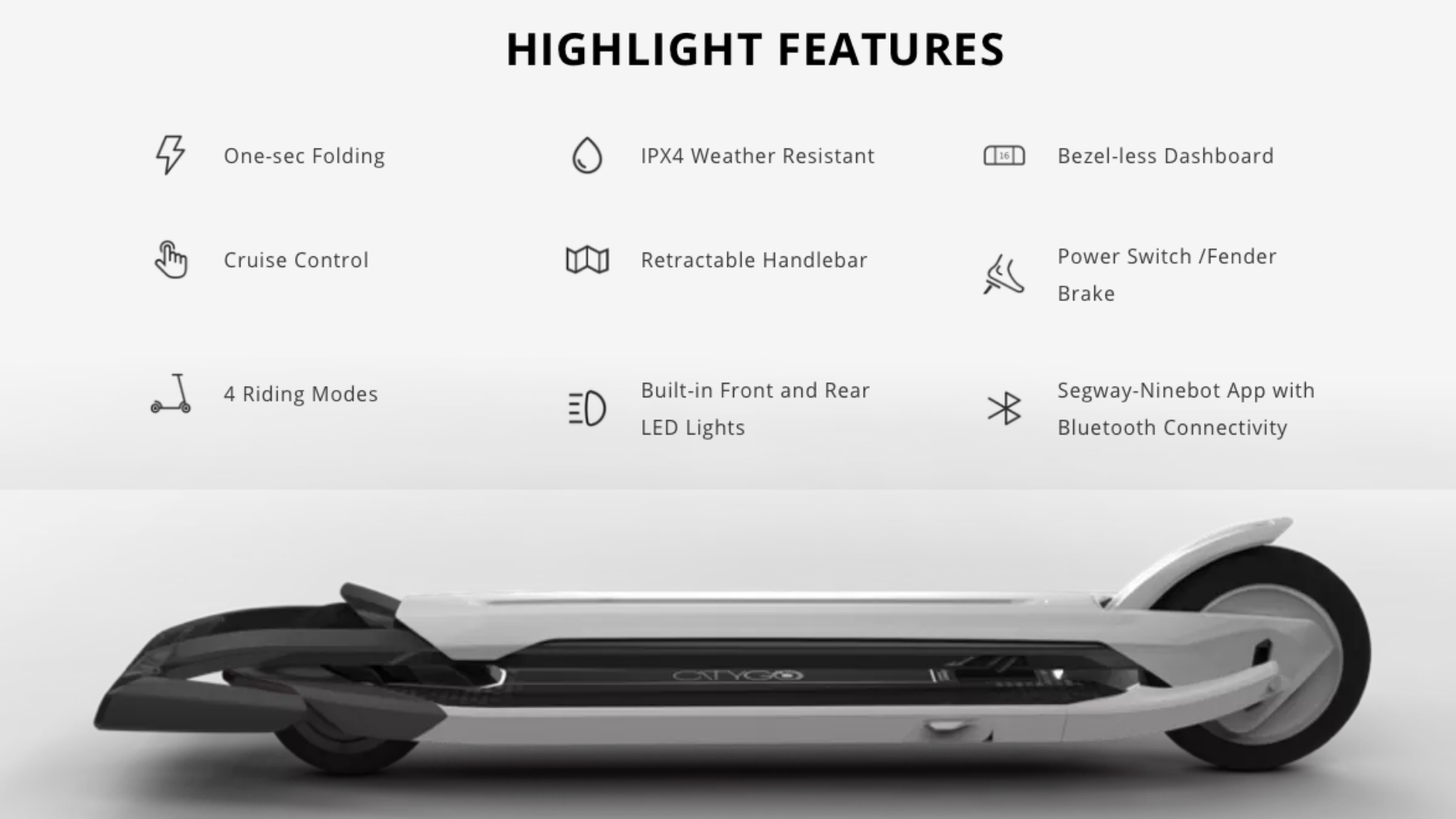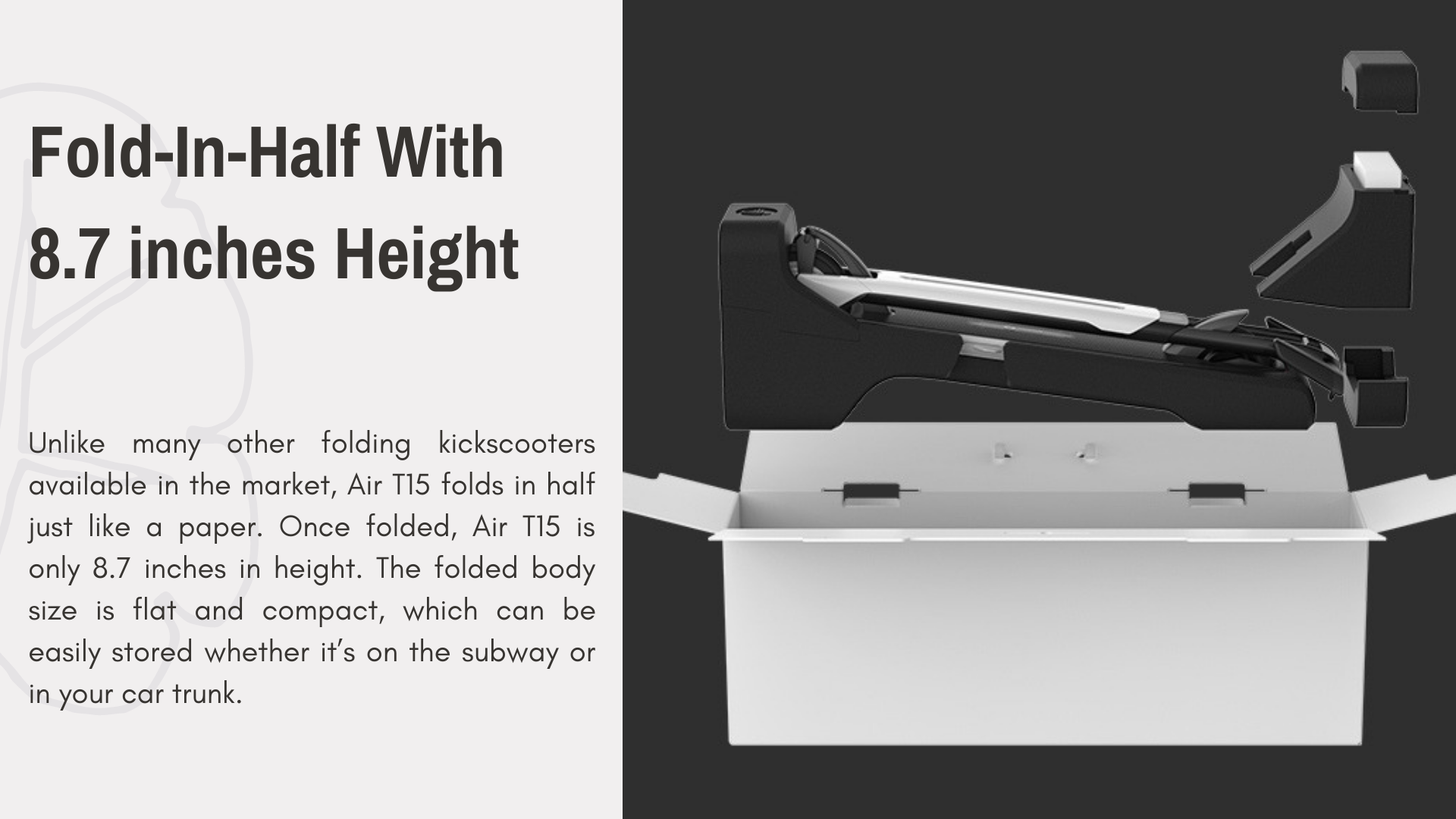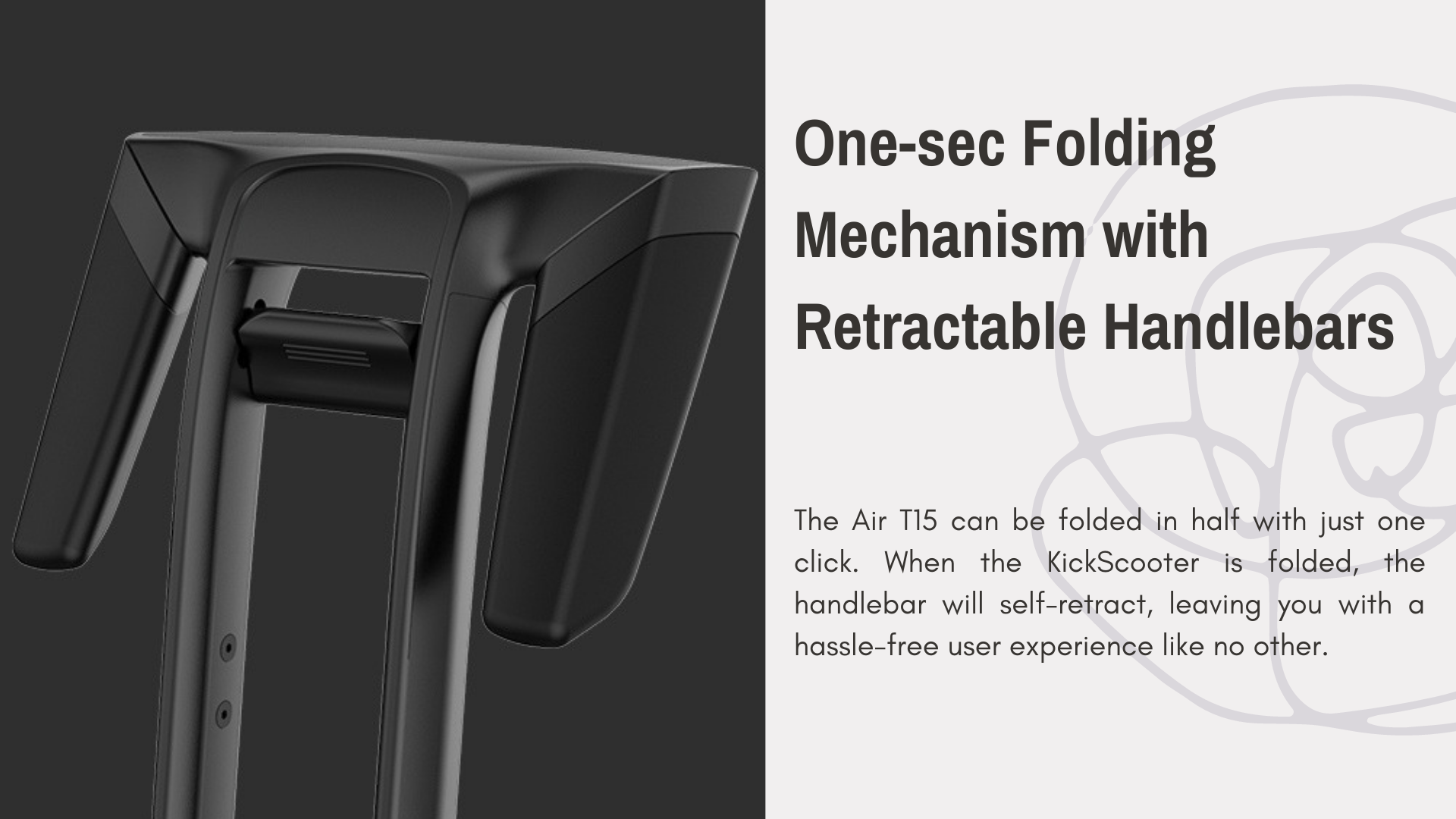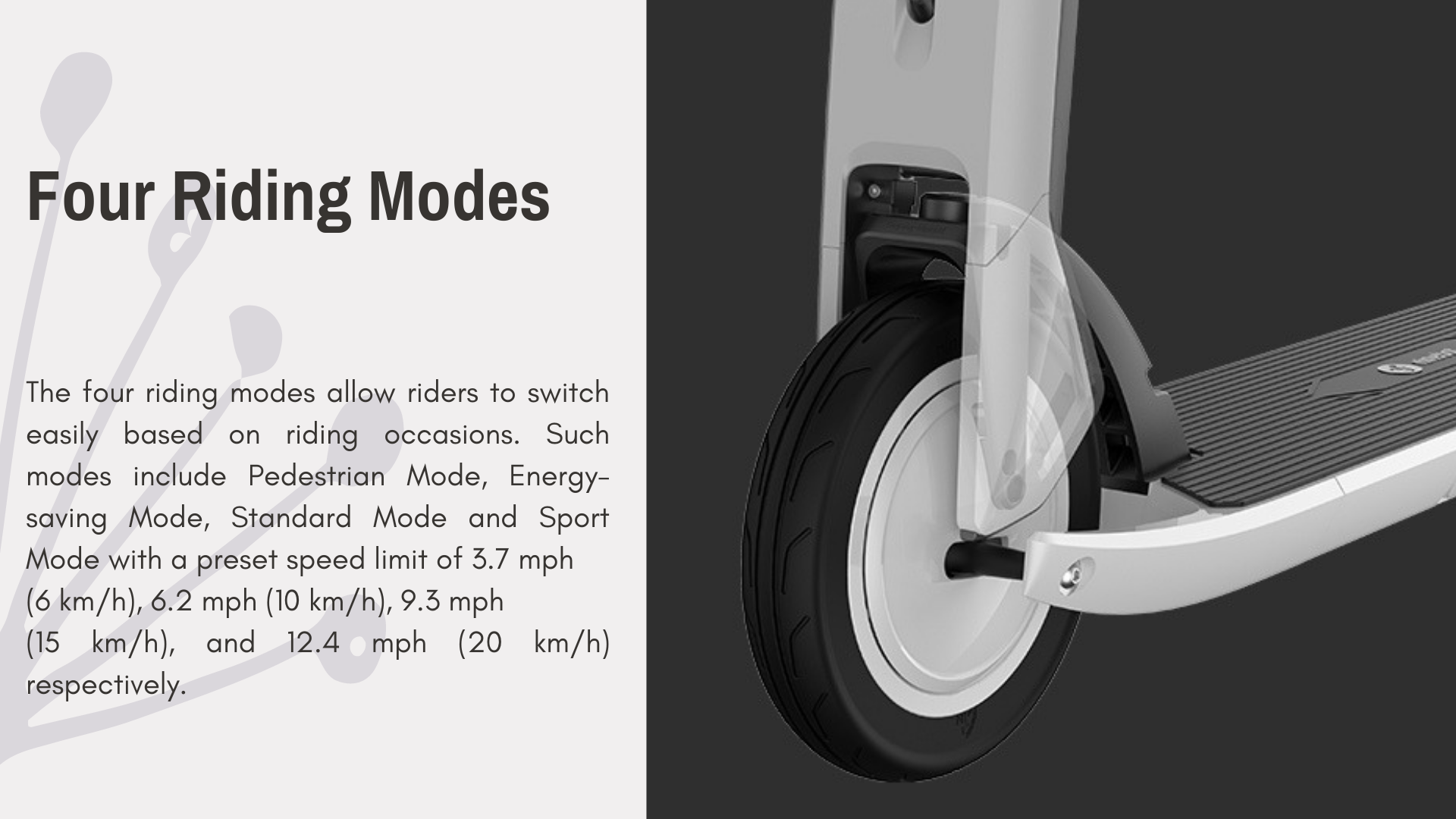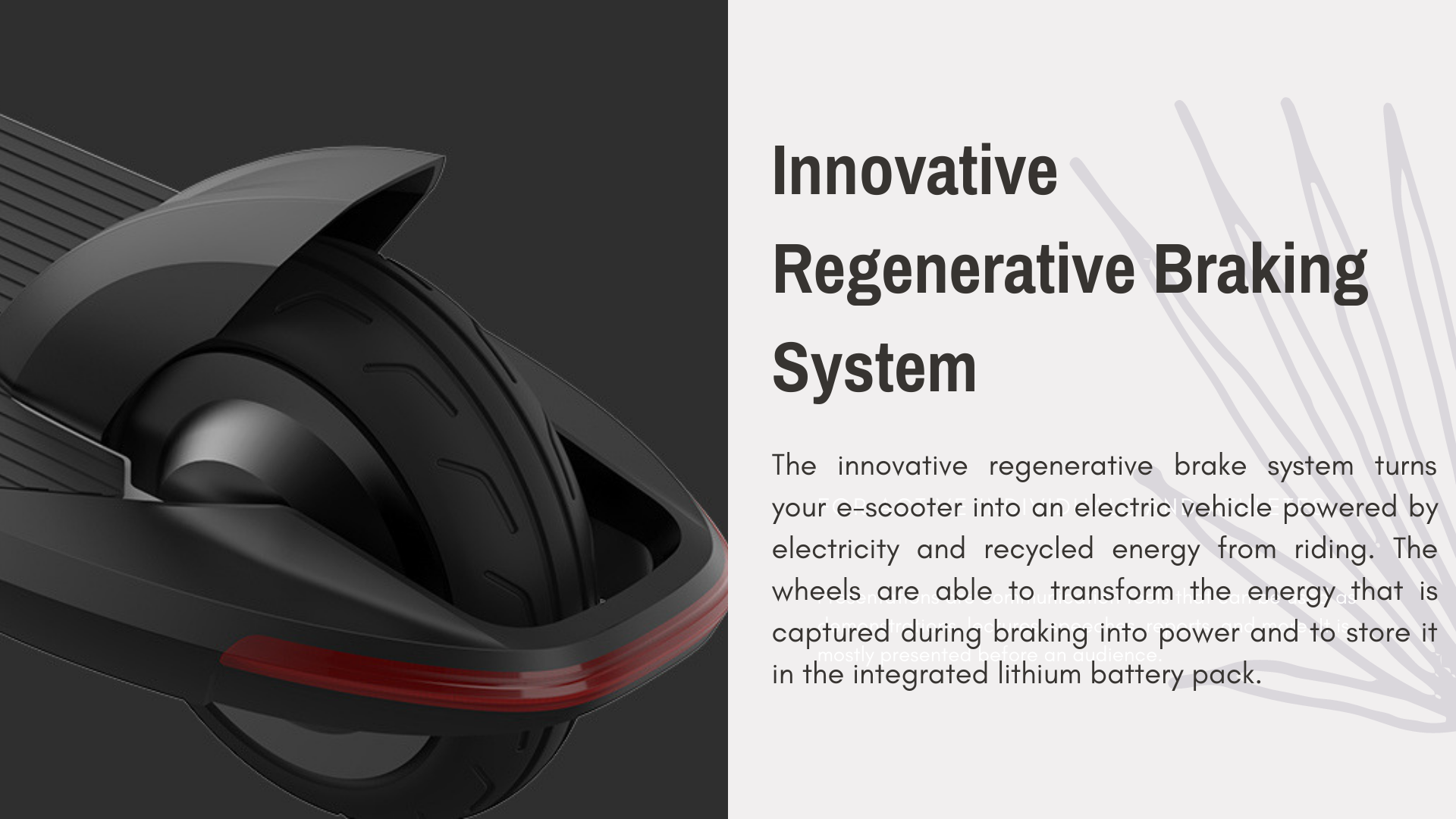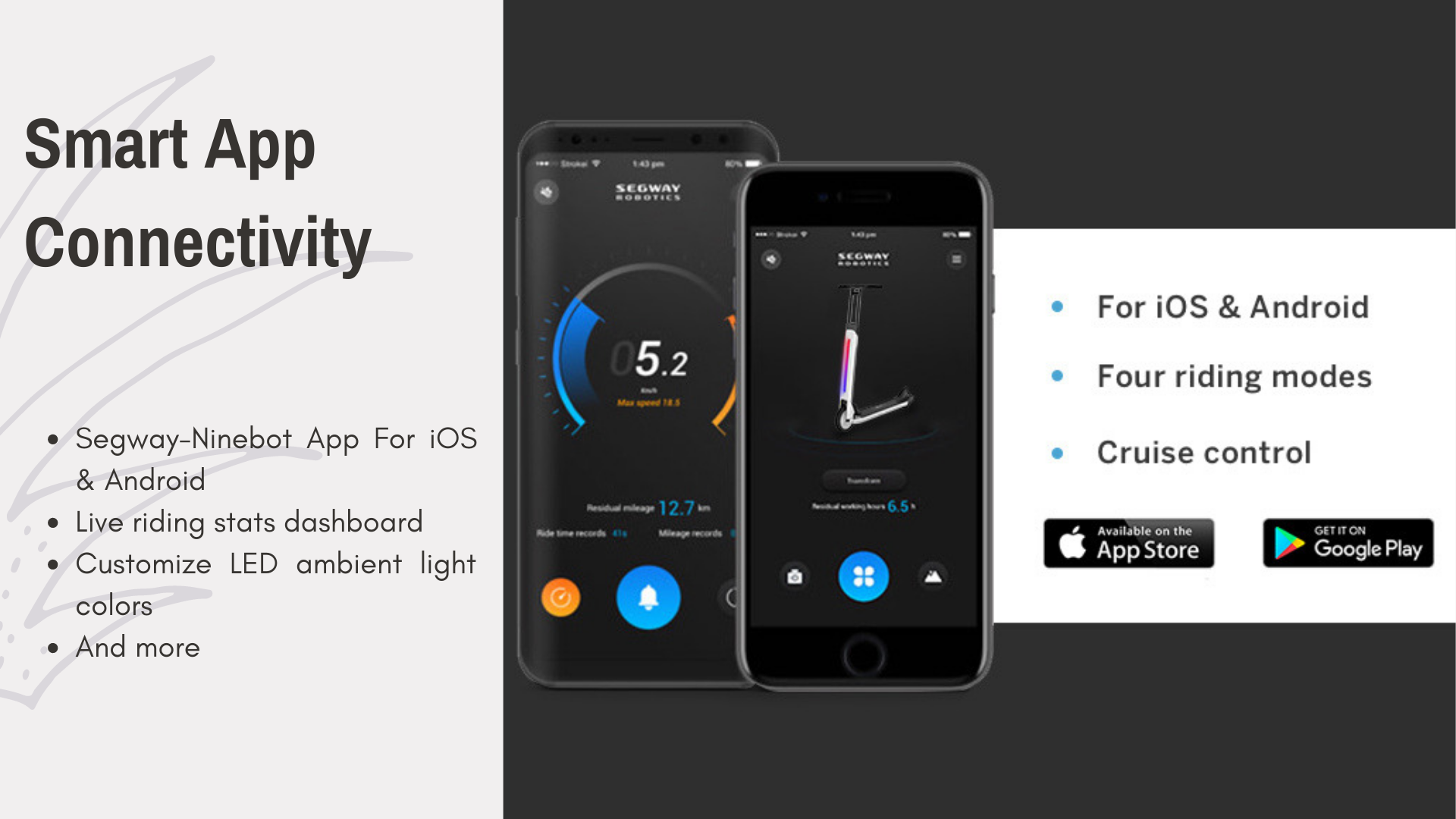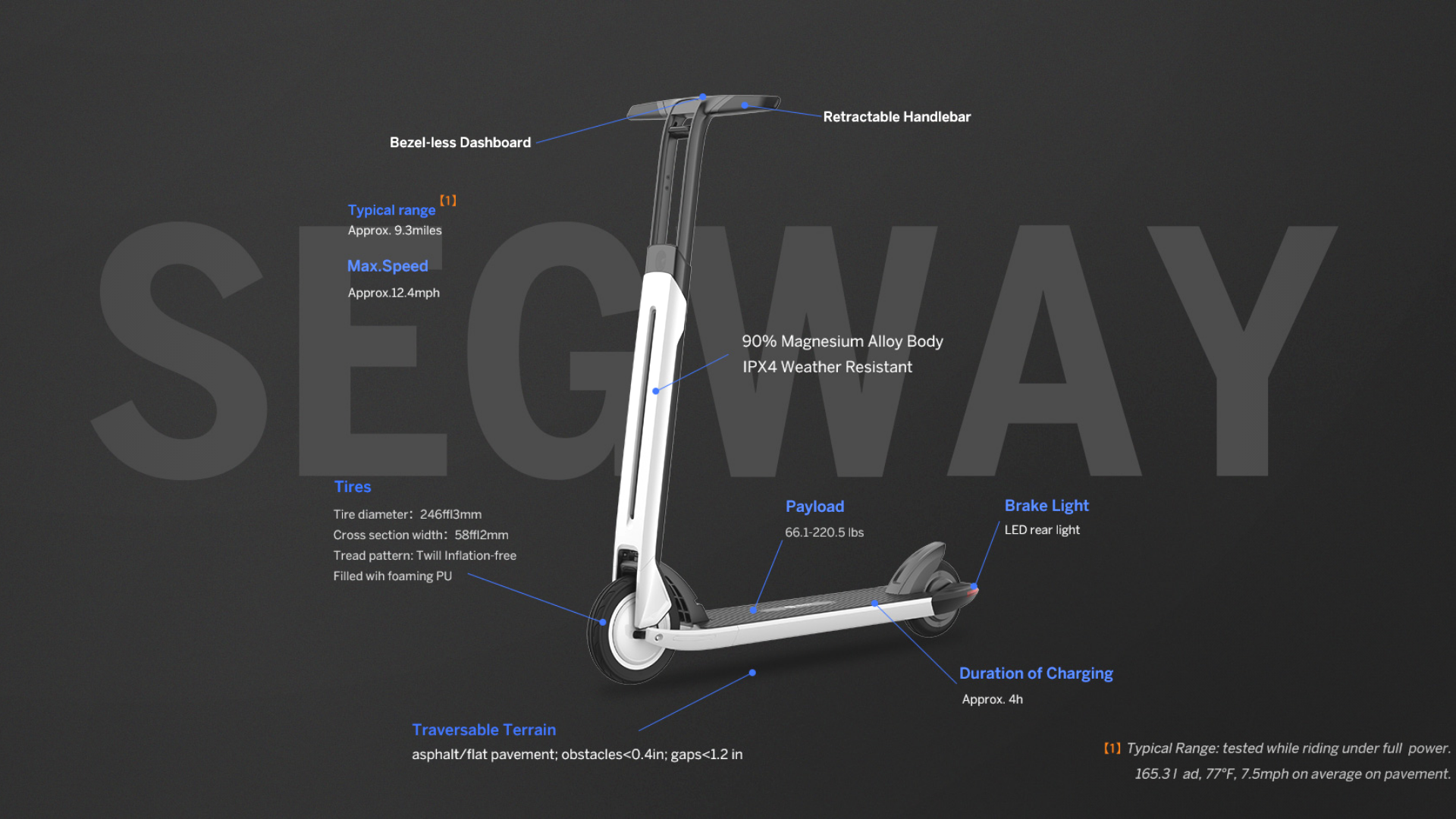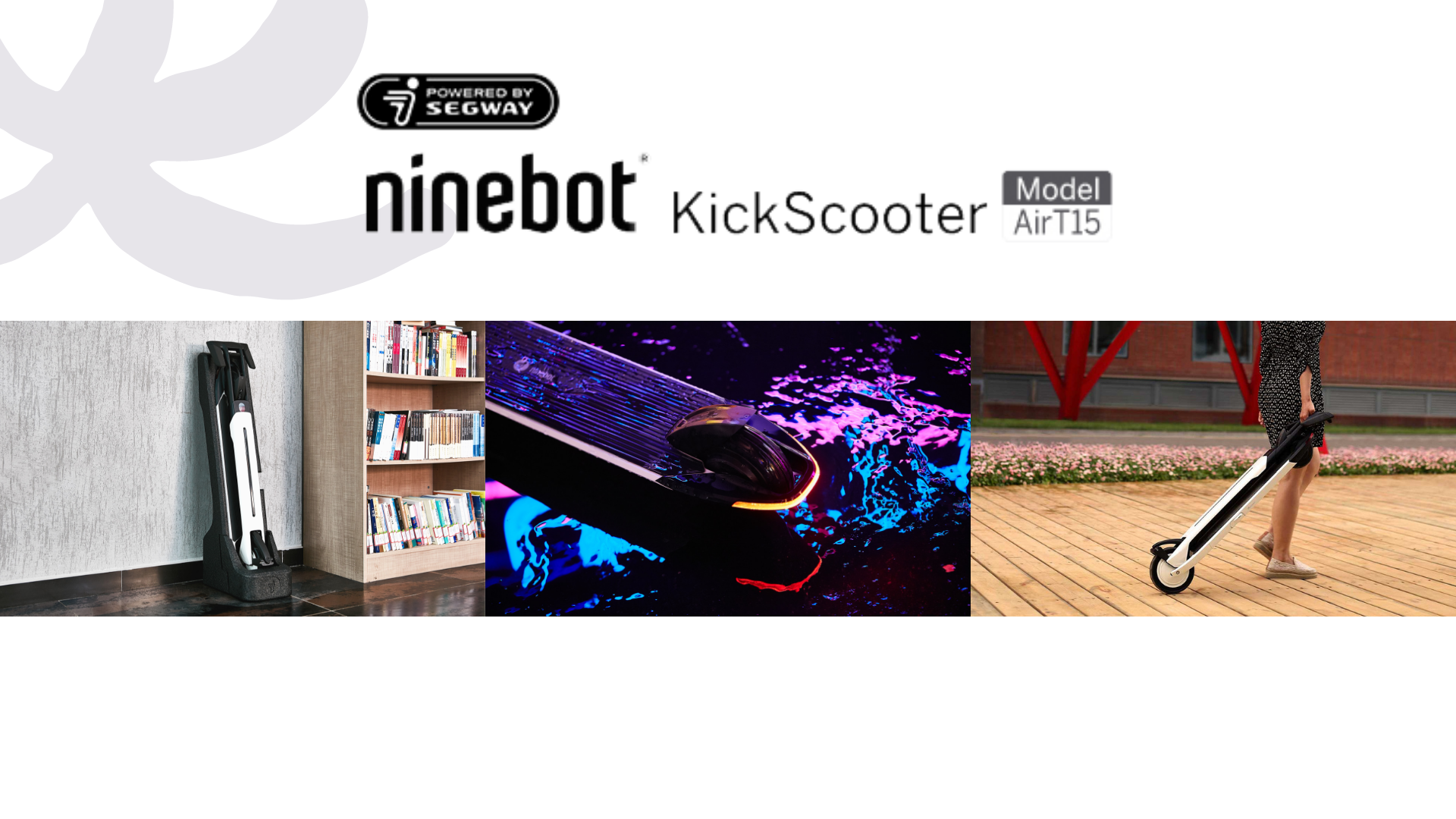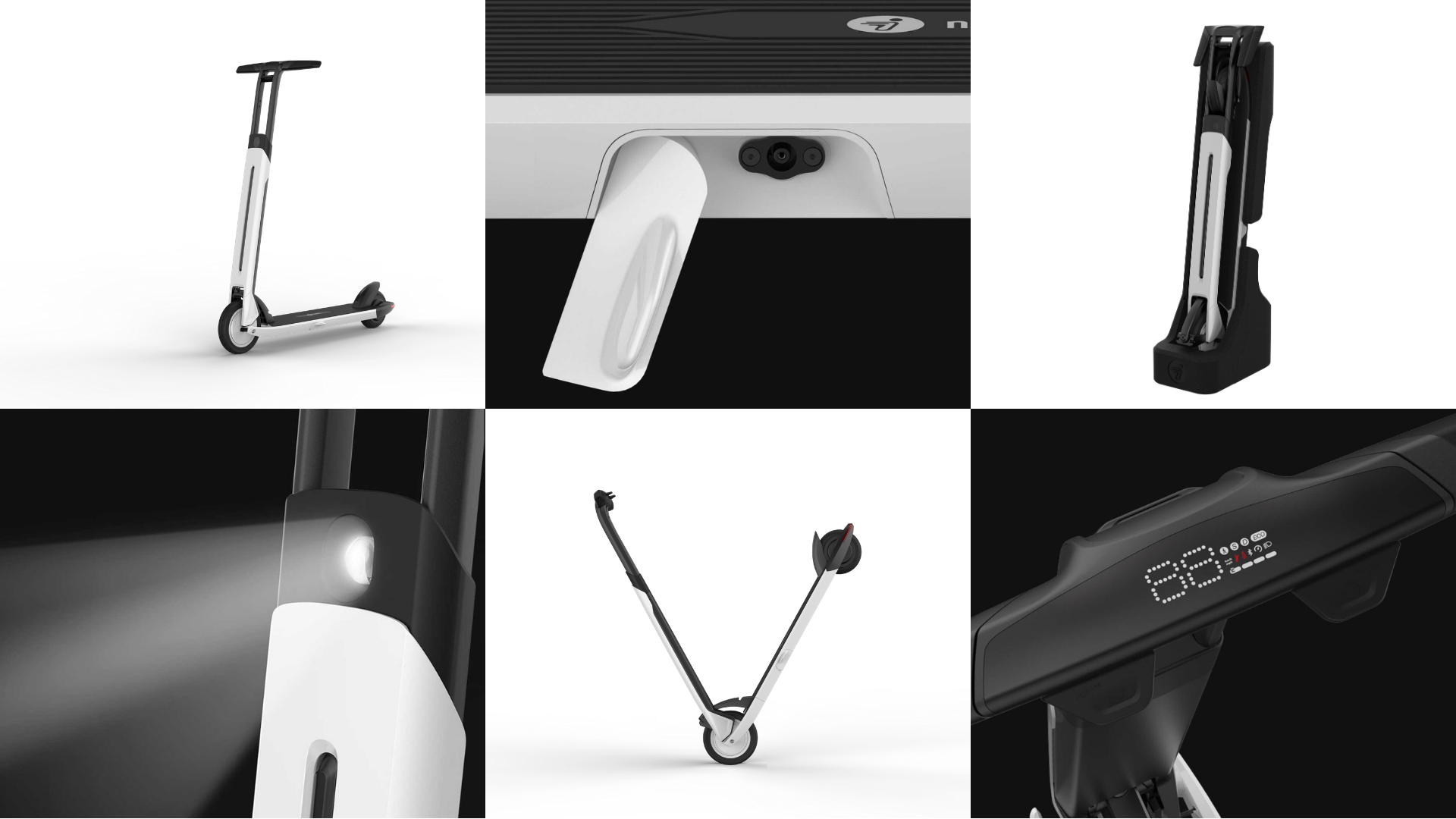 ---
T15 VIDEO
---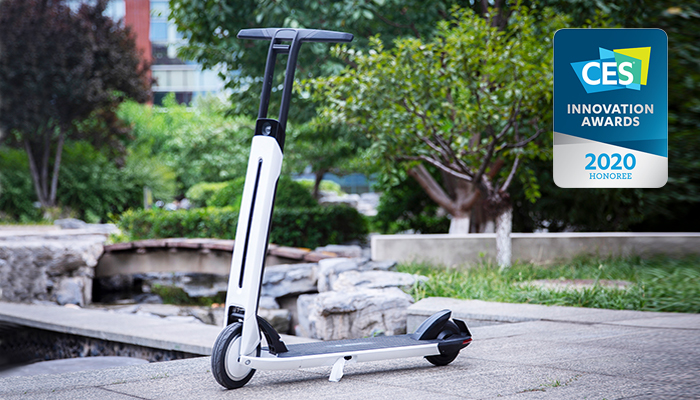 T15 by Ninebot Segway won the 2020 CES award. For Smart Cities, Sustainability, Eco-Design & Smart Energy Category.

---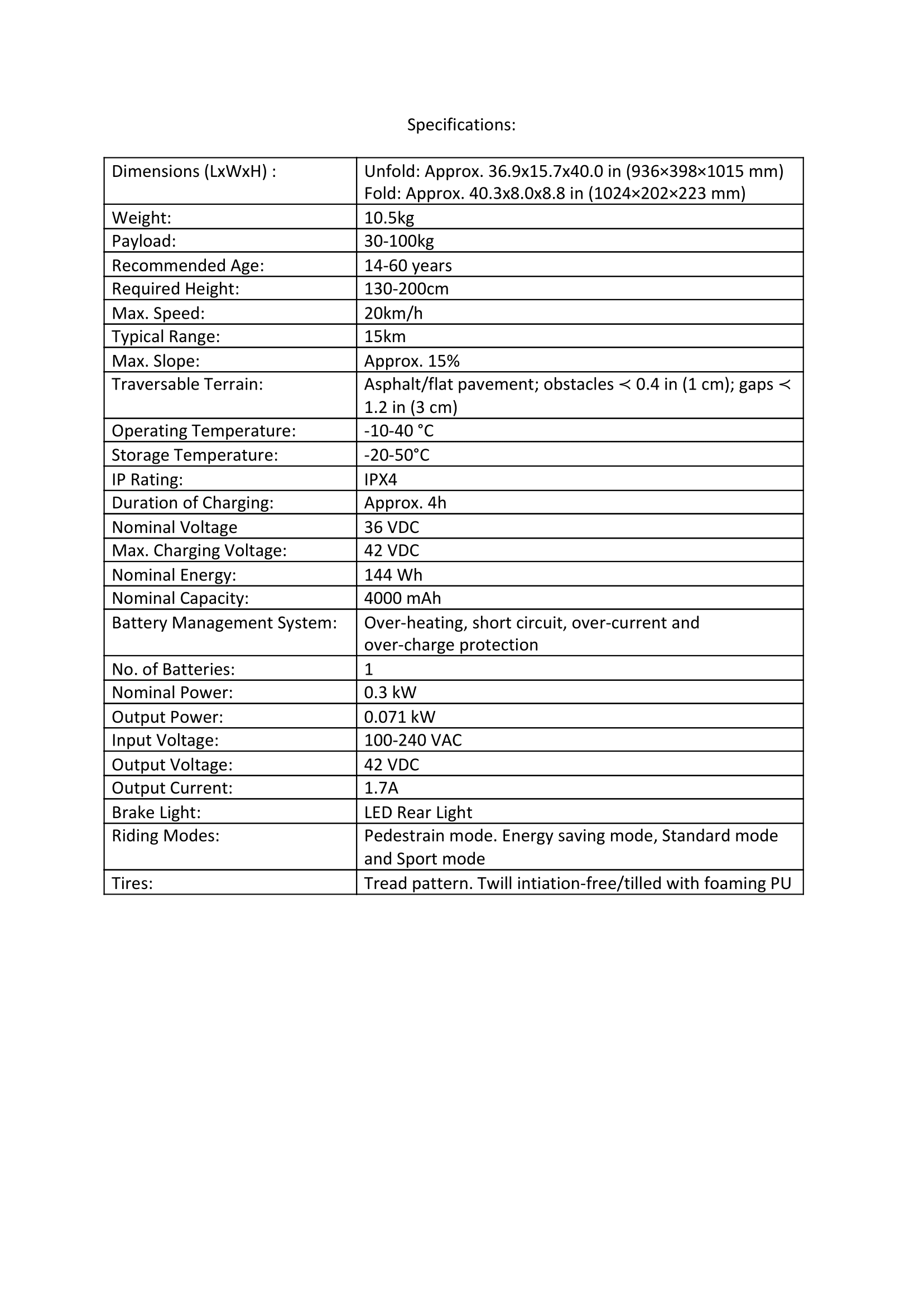 ---
Google Maps:
ScooterzMalaysia.com Xperience Centre, Sunway South Quay, Jalan Tasik Selatan, Bandar Sunway, 47500 Subang Jaya, Selangor