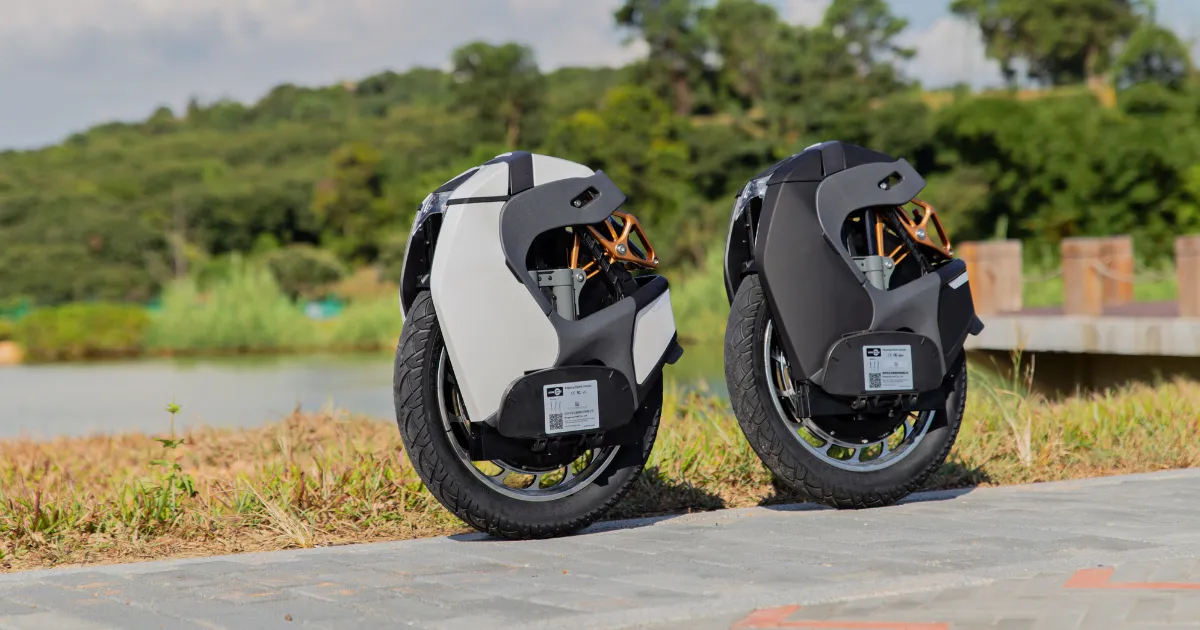 Eight Reasons Why You Should Get an Electric Unicycle:
1.) It is the ultimate portable personal transportation - compact and light weight.
2.) It is easy to learn - an average rider typically takes about 3 days to master it.
3.) It is a good way to exercise - riding an euc requires balancing effort and helps you stay active.
4.) Saves you _a lot_ of time. Have you ever find your self stucked in a traffic jam or parking lots? With an euc, you can park further away from your destination, pop it out from your boot and ride your way to your destination.
5.) Saves you money - fuel, parking fee, car maintenance, car instalment.
6.) You can move and carry things around effortlessly with the euc - since your hands are free!
7.) Make new friends - join a community of euc riders and enjoy your rides together.
8.) YOU'LL LOOK DAMN COOL WITH A EUC!
SO WHAT ARE YOU WAITING FOR?! Get one today!
Visit us today at www.scooterzmalaysia.com
Or contact us at
+60109400577