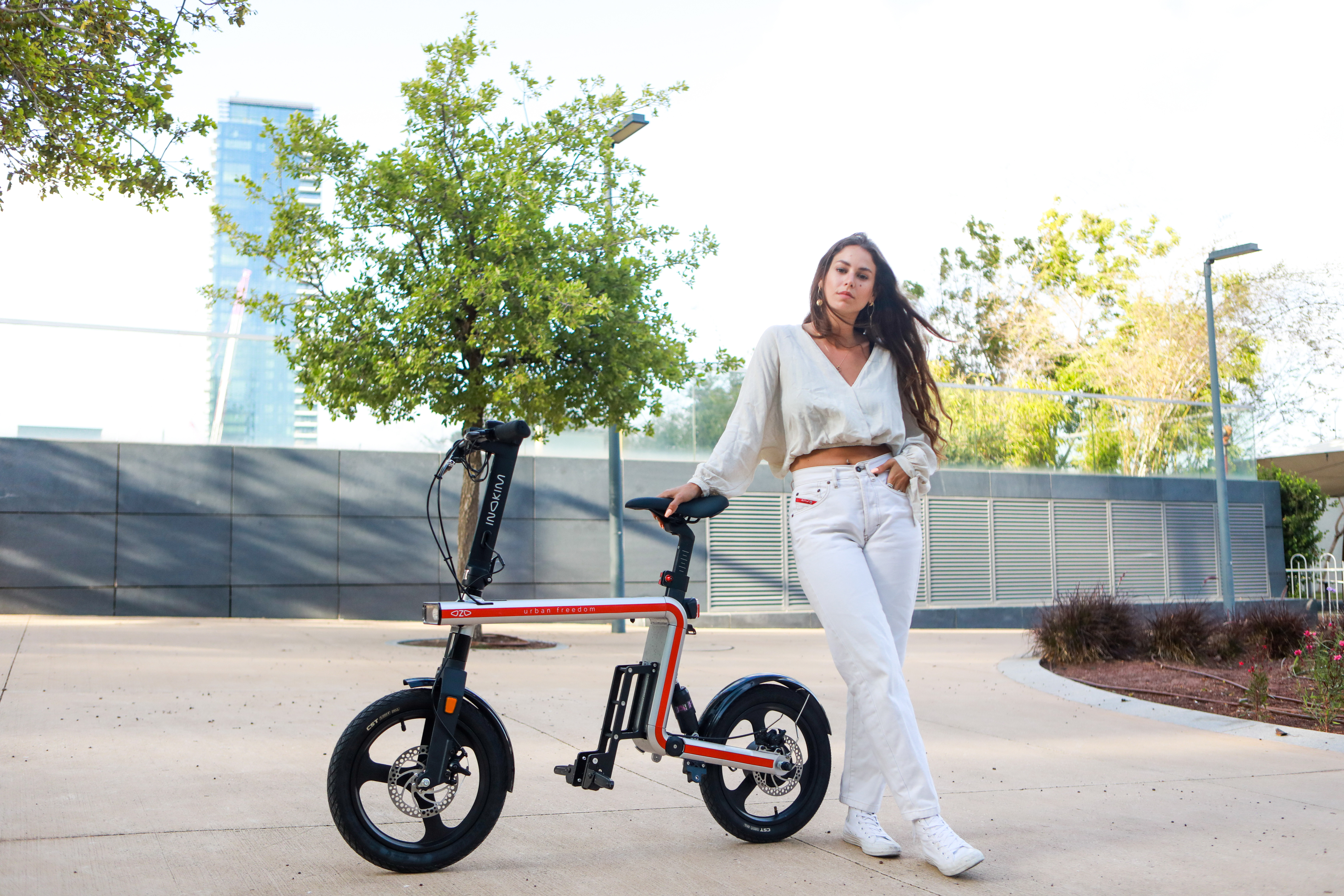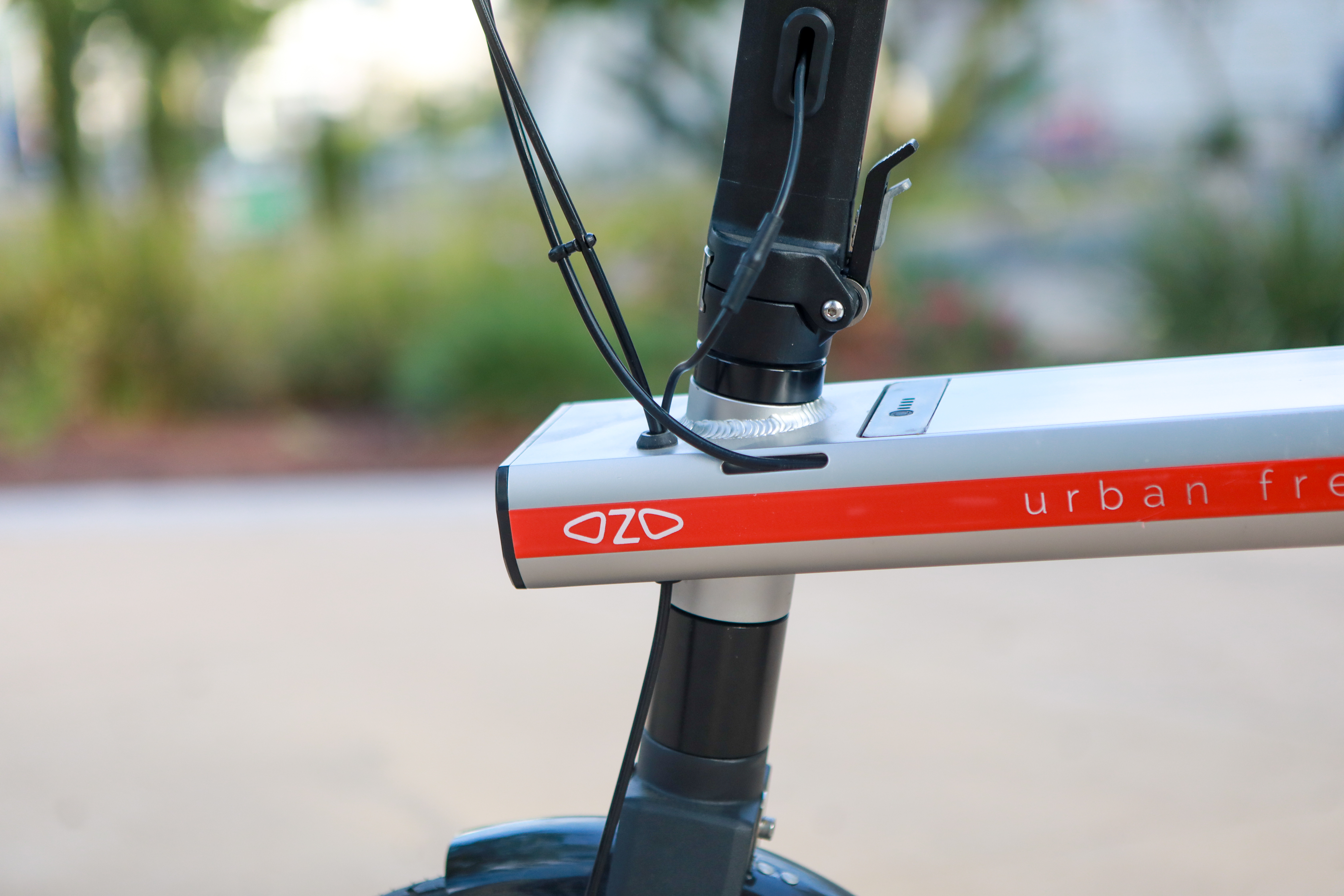 The OZOe electric bike is mainly recognized by its unique shape inspired by the letter "Z".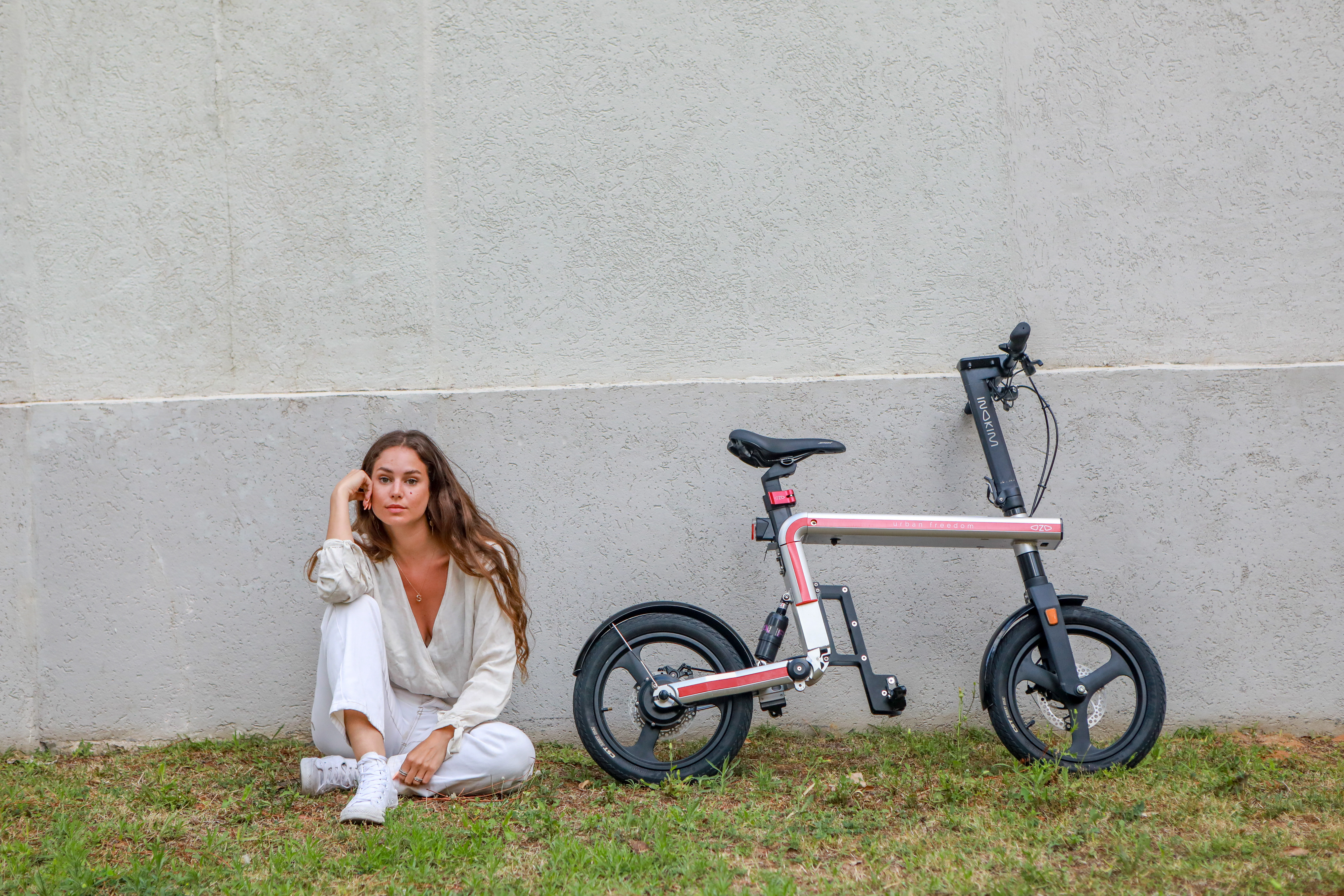 The frame is designed as one main continuous line connecting all the bicycle features together such as the steering, front wheel, rear motorized wheel, seat, and pedals. In addition, it holds a rear suspension within its natural shape. All parts and frame are made of aluminum profile to reduce weight.

The lithium ion battery is an integral part of the frame and can be removed to recharge separately.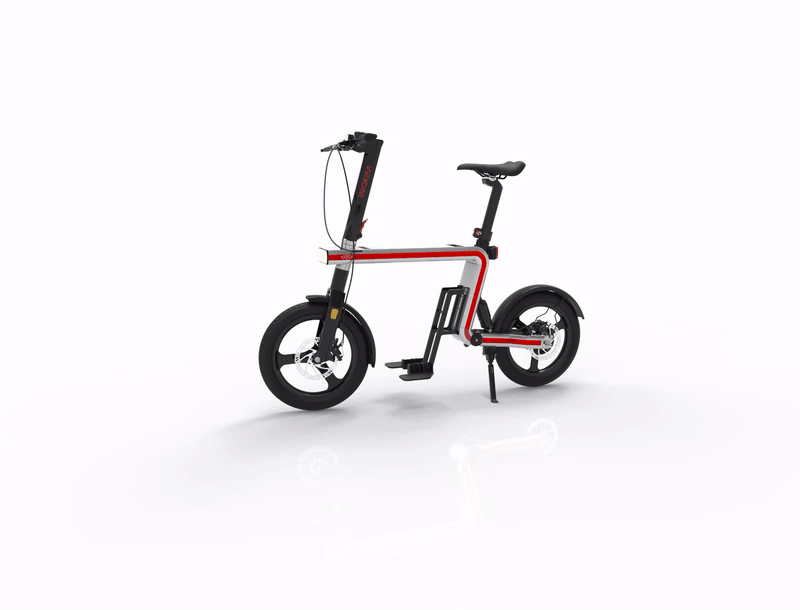 Inokim OZO is the first and revolutionary Ebike by Inokim, with an award winning design and swap-able battery feature. The OZO comes in two distinct version, the OZOa with pedal and the OZOe without pedal.
The OZO is beautifully designed with the Z shaped bike frame.

On the left is OZOa (with pedal) and OZOe on the right (without pedal)
---
Here are the specs for the Inokim OZO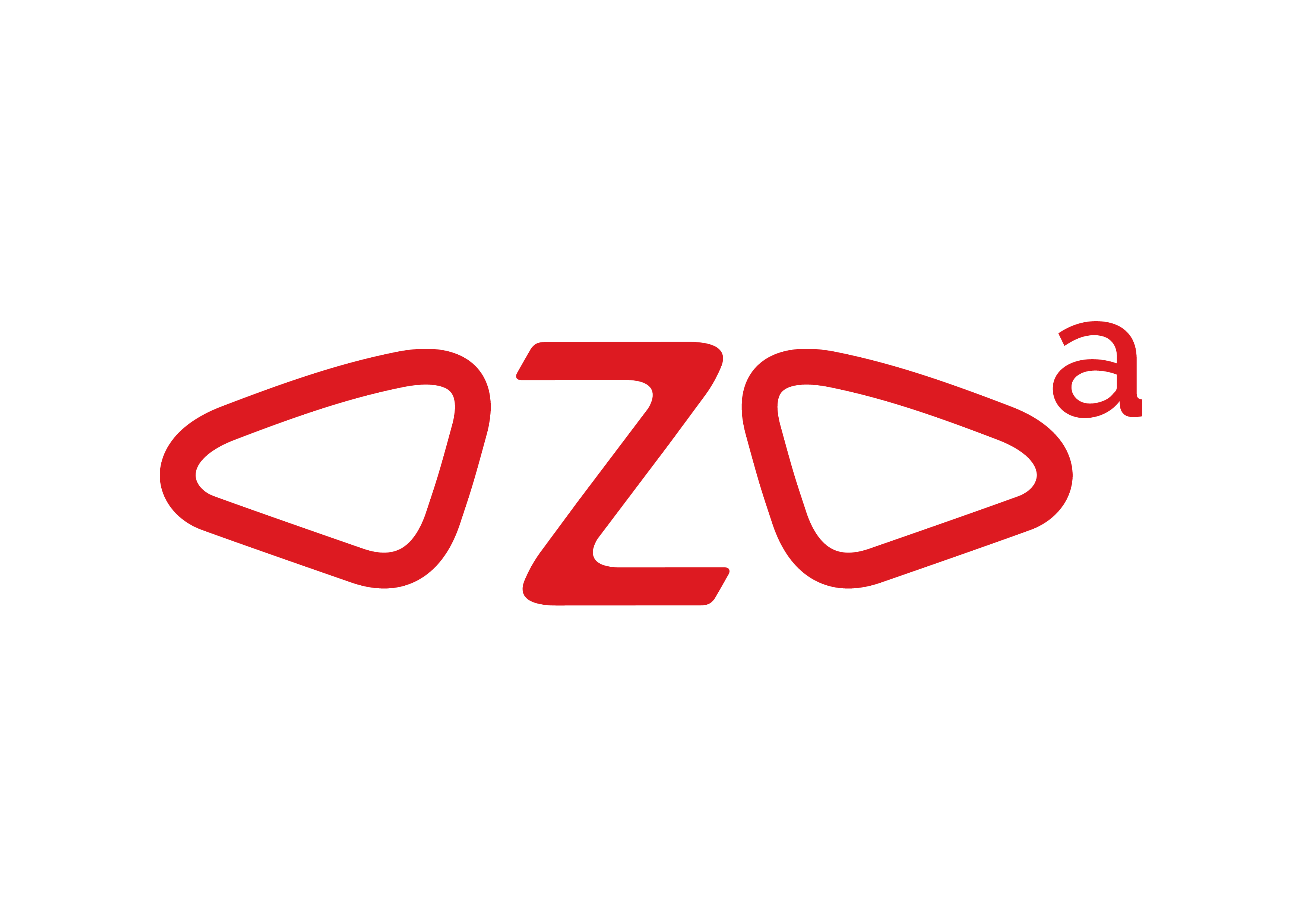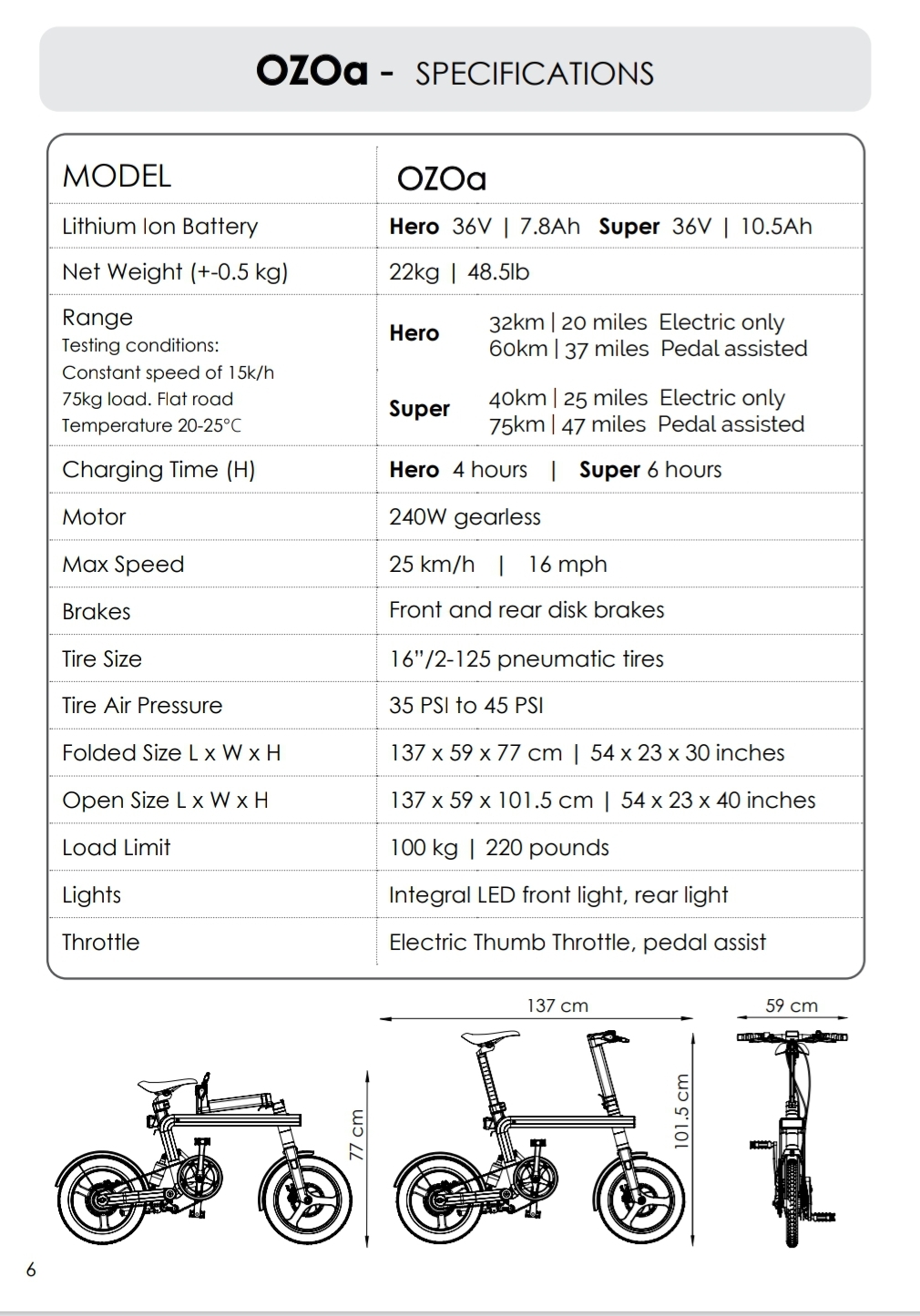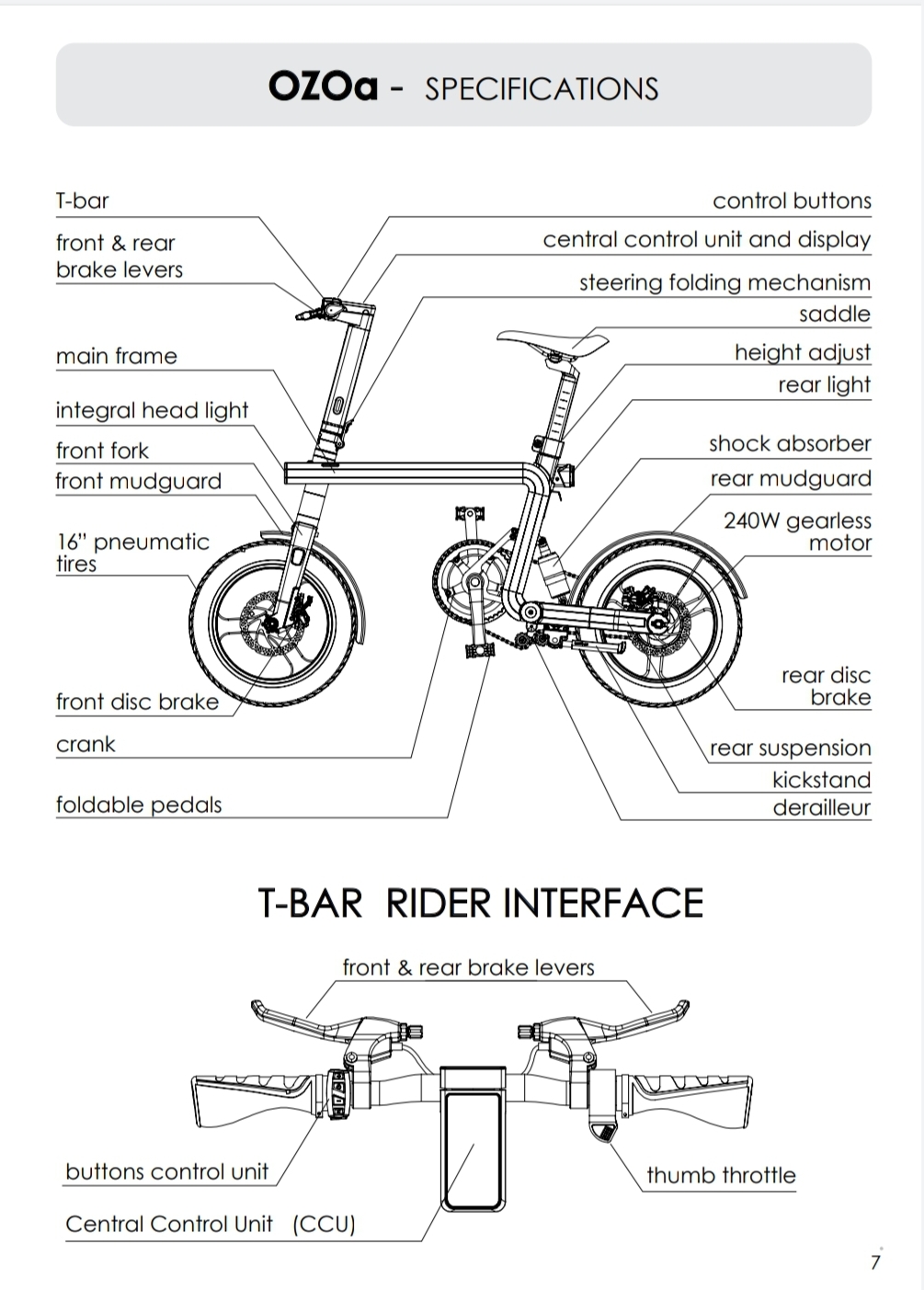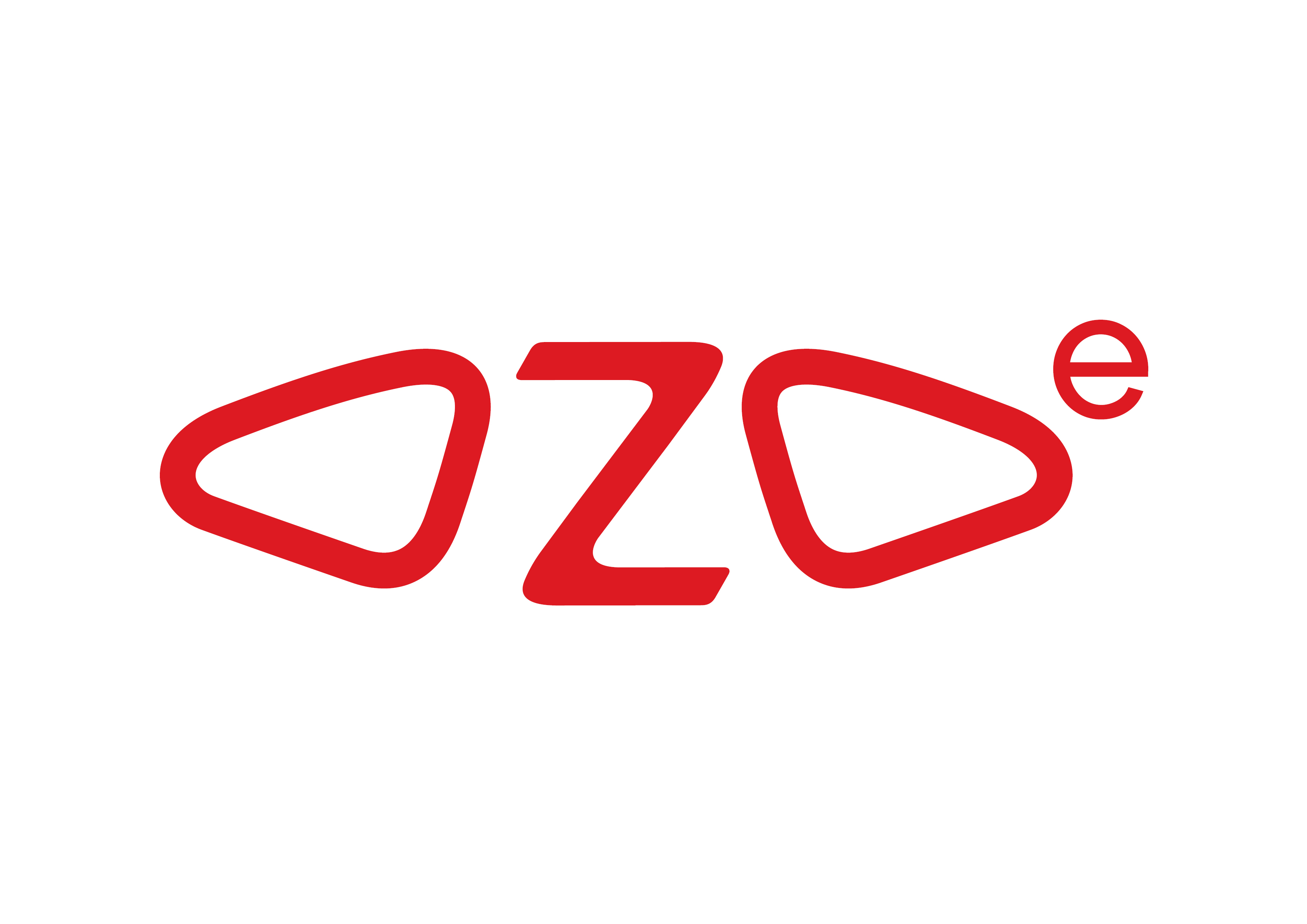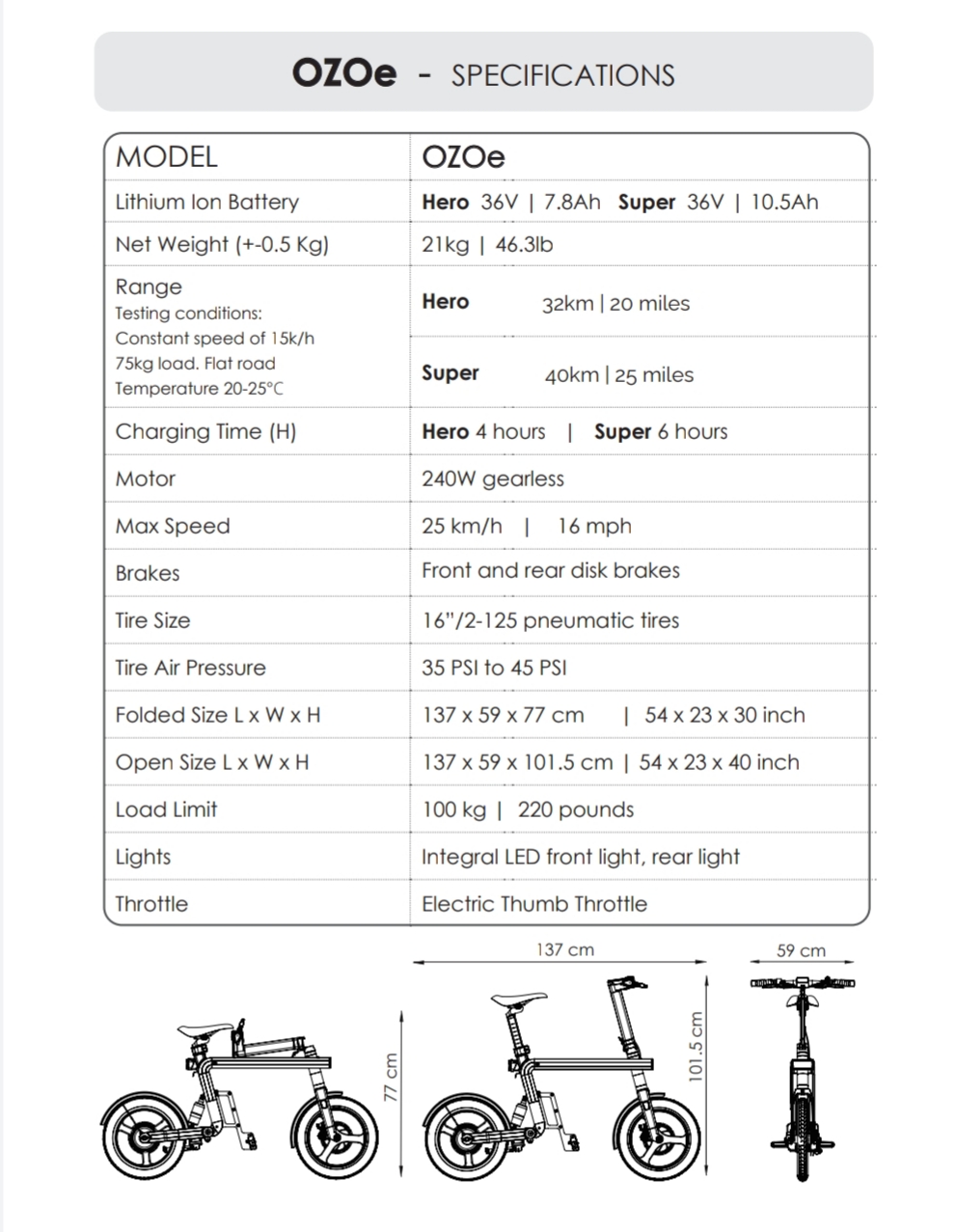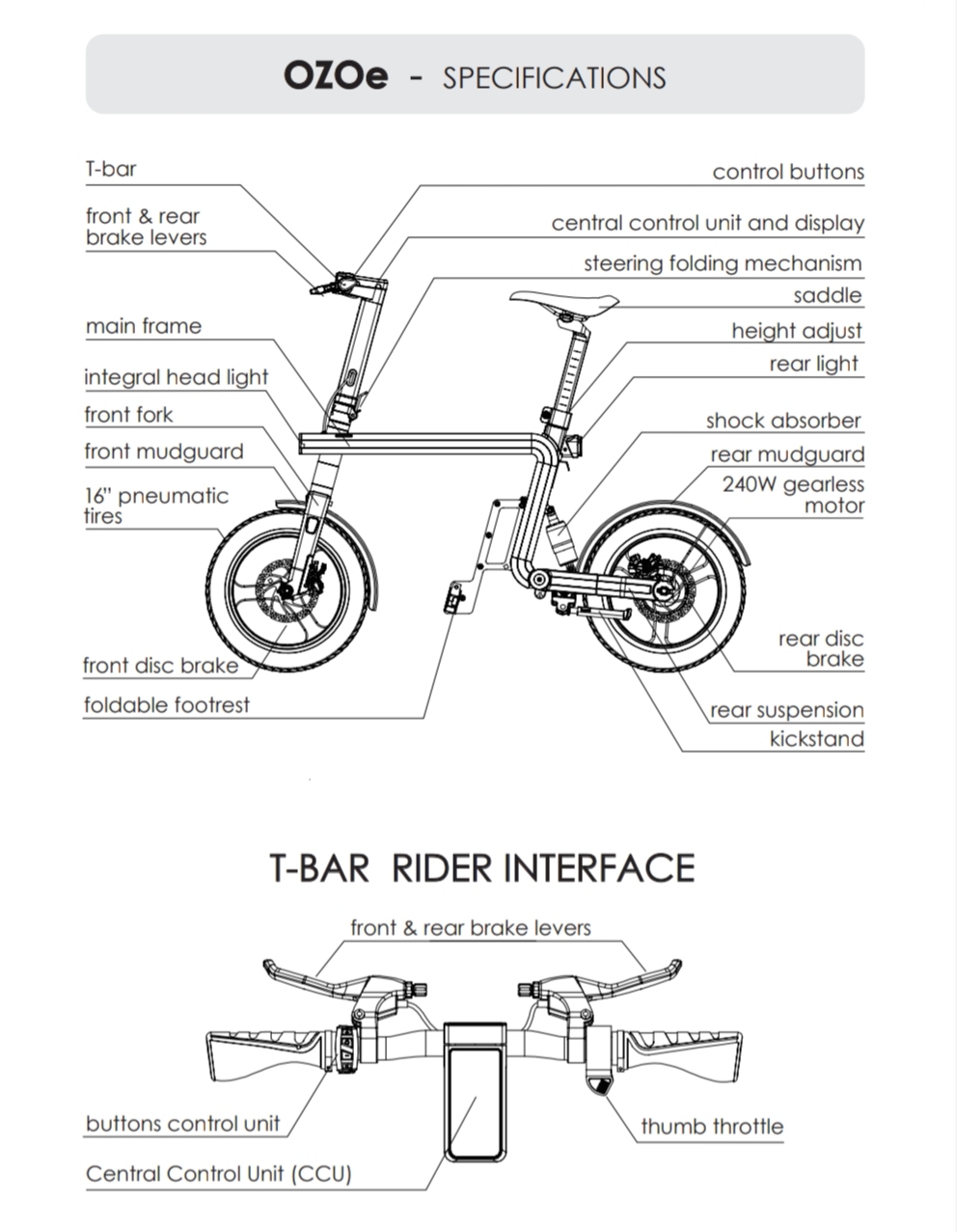 ---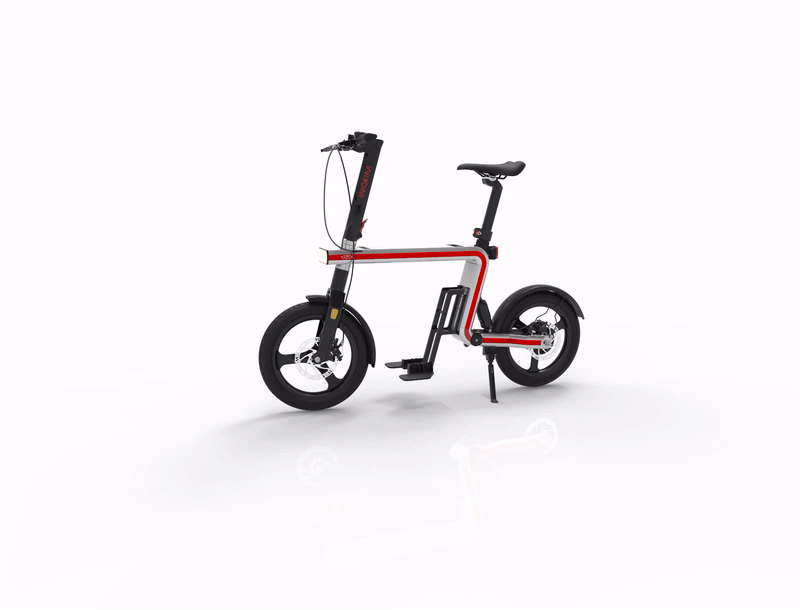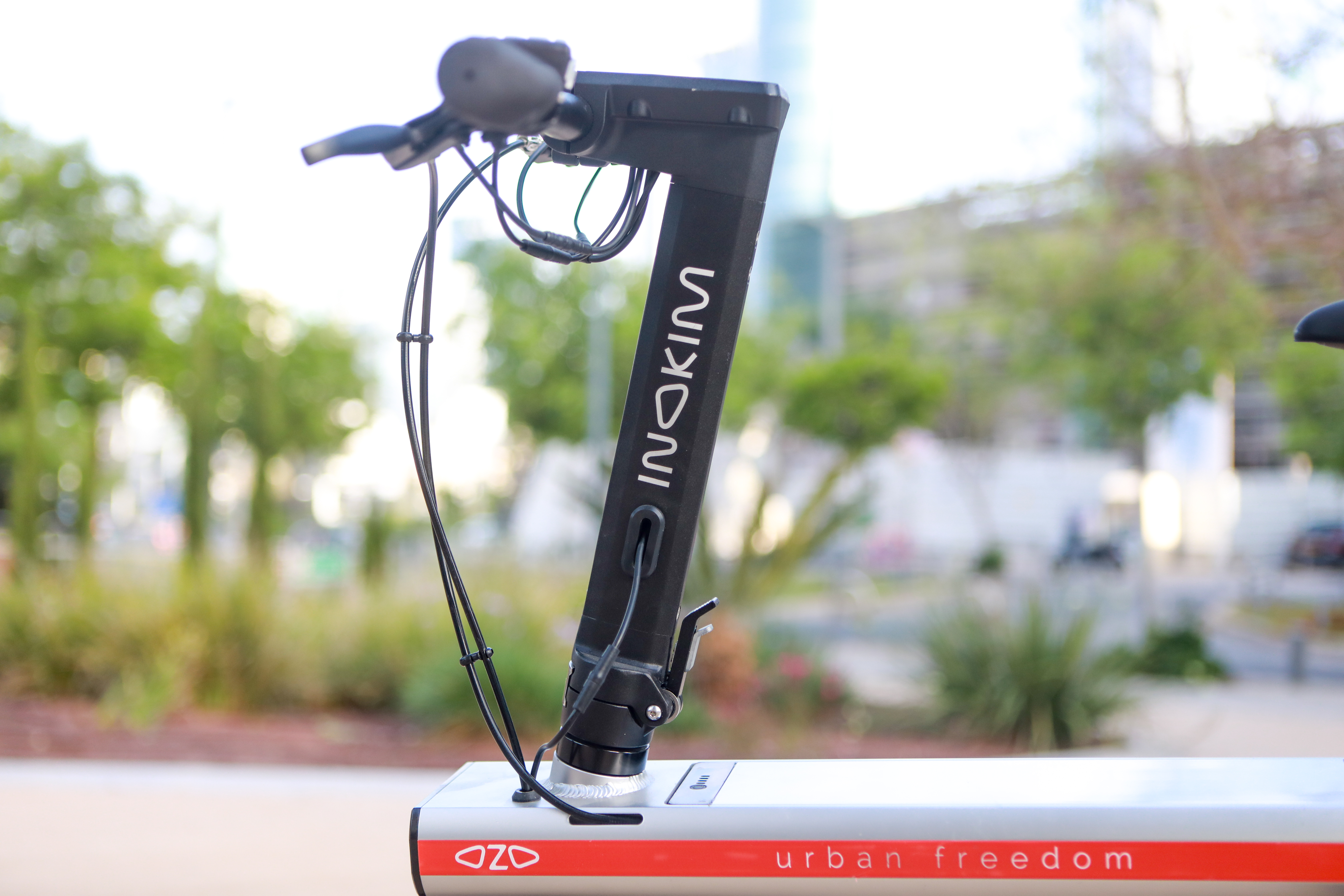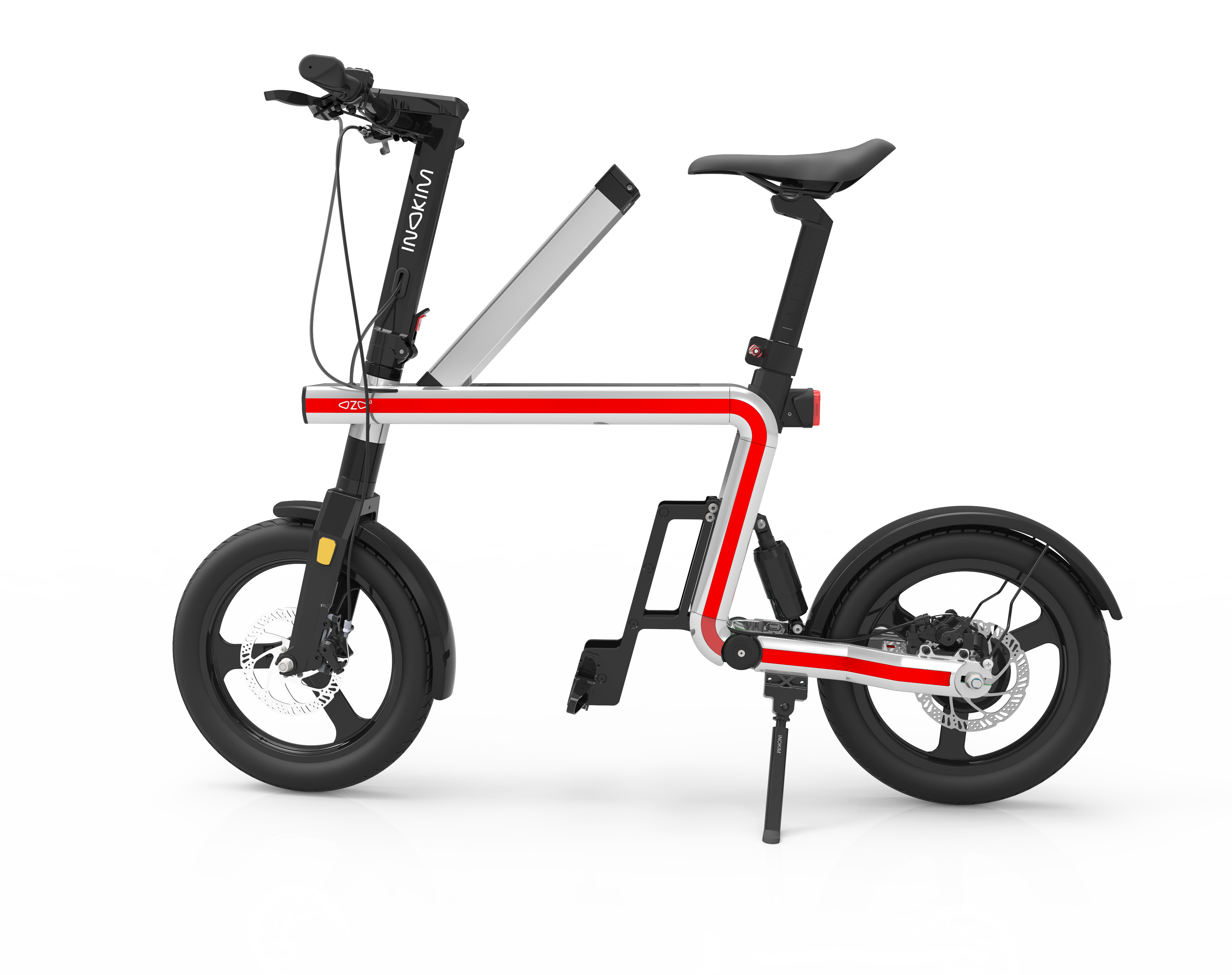 One of the main factors that make the Inokim OZO revolutionary is the swap-able battery design. Yo can now have more than one battery and just swap the battery when you run out of juice. You can also charge the battery separately without bringing the ebike with you.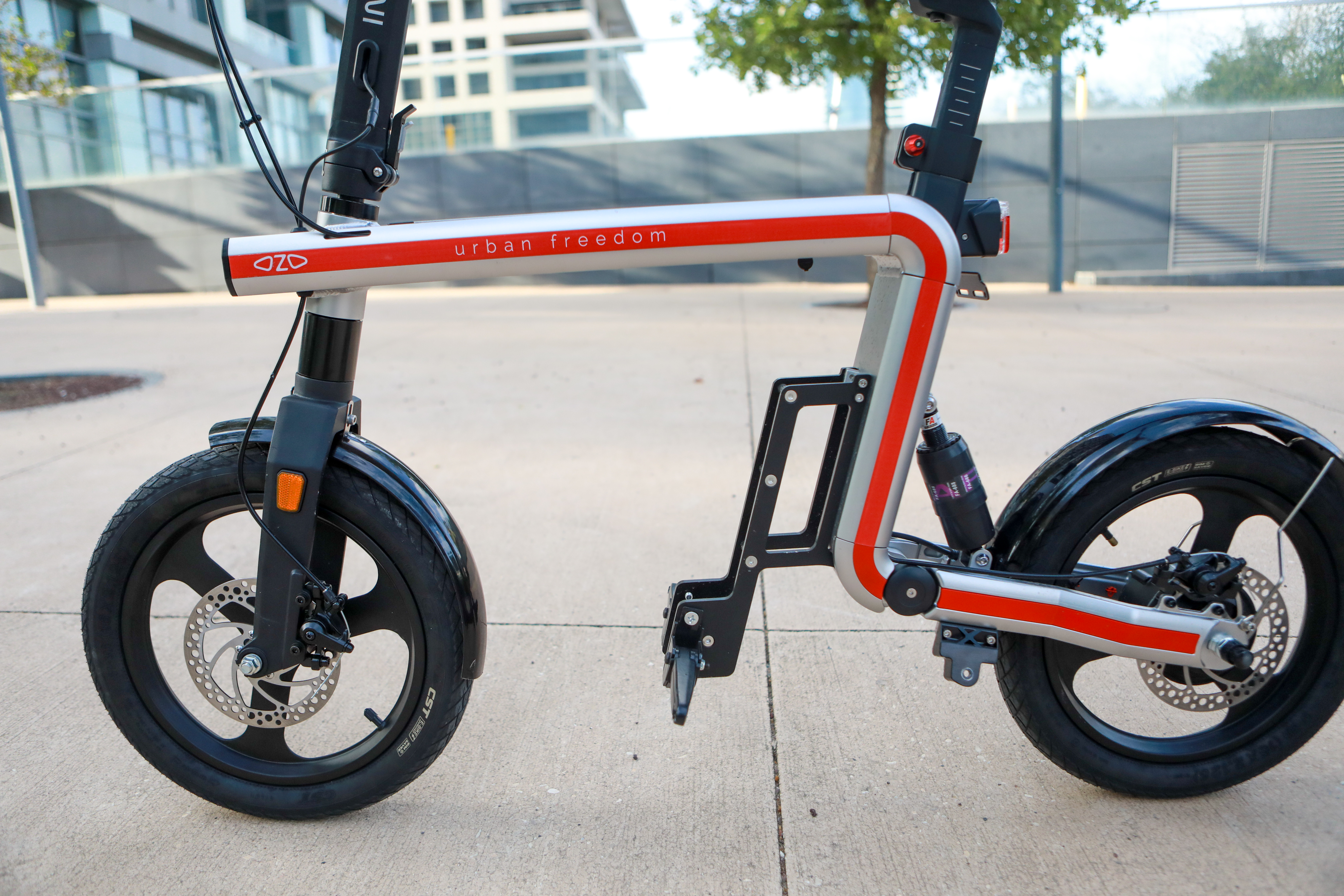 It comes with a 16" pneumatic tires for max Comfort.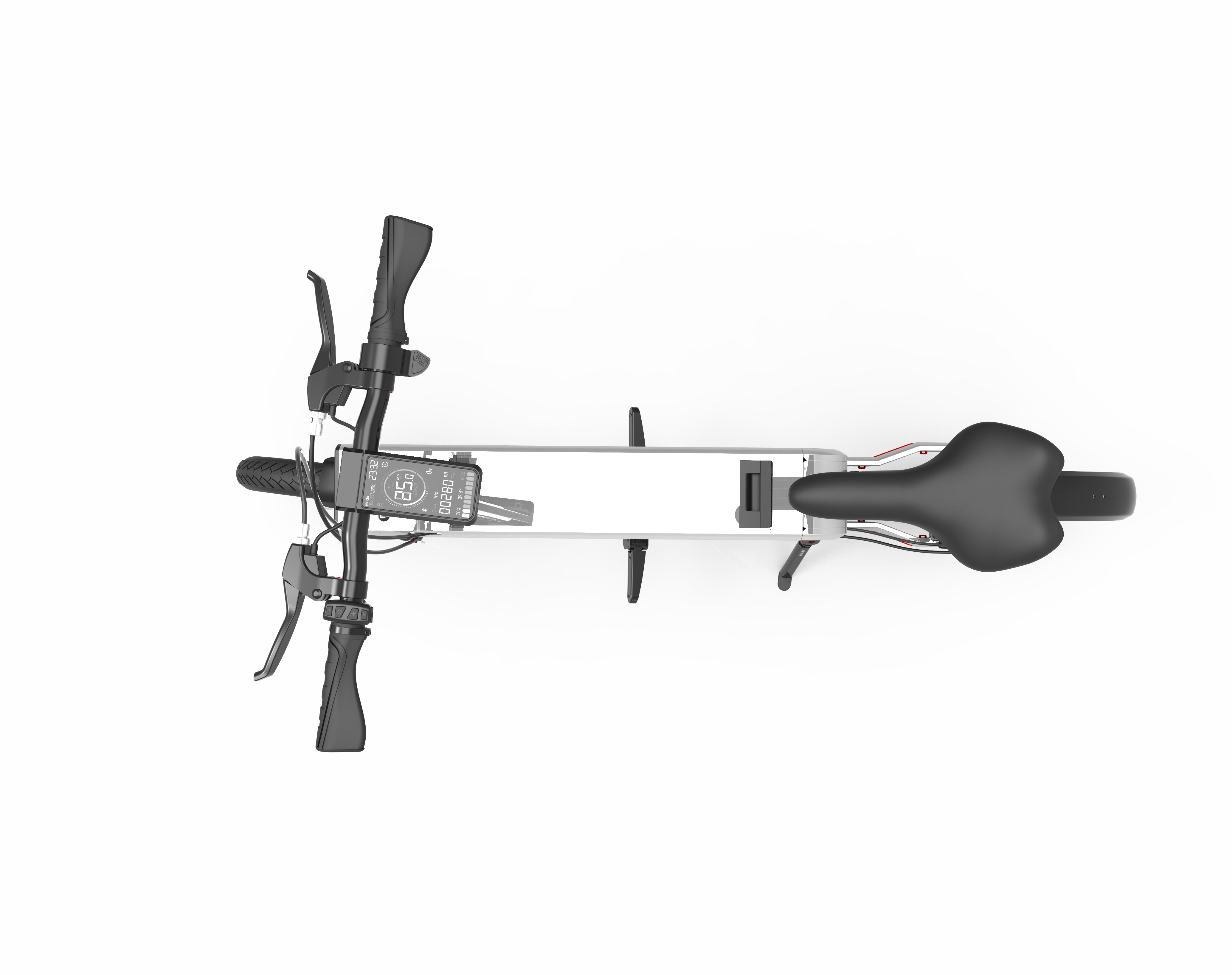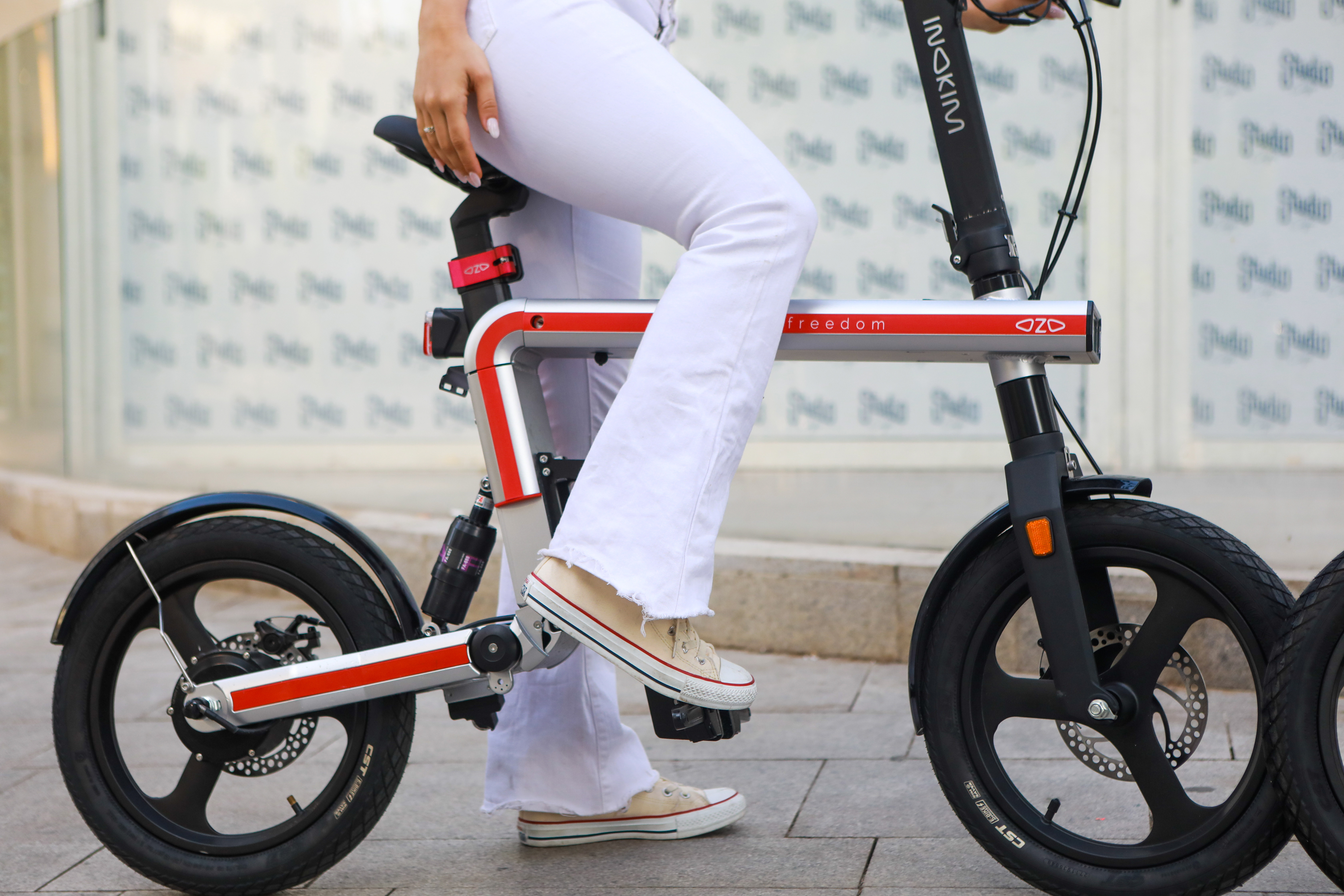 It also comes with dual disc brakes

'Portability in mind'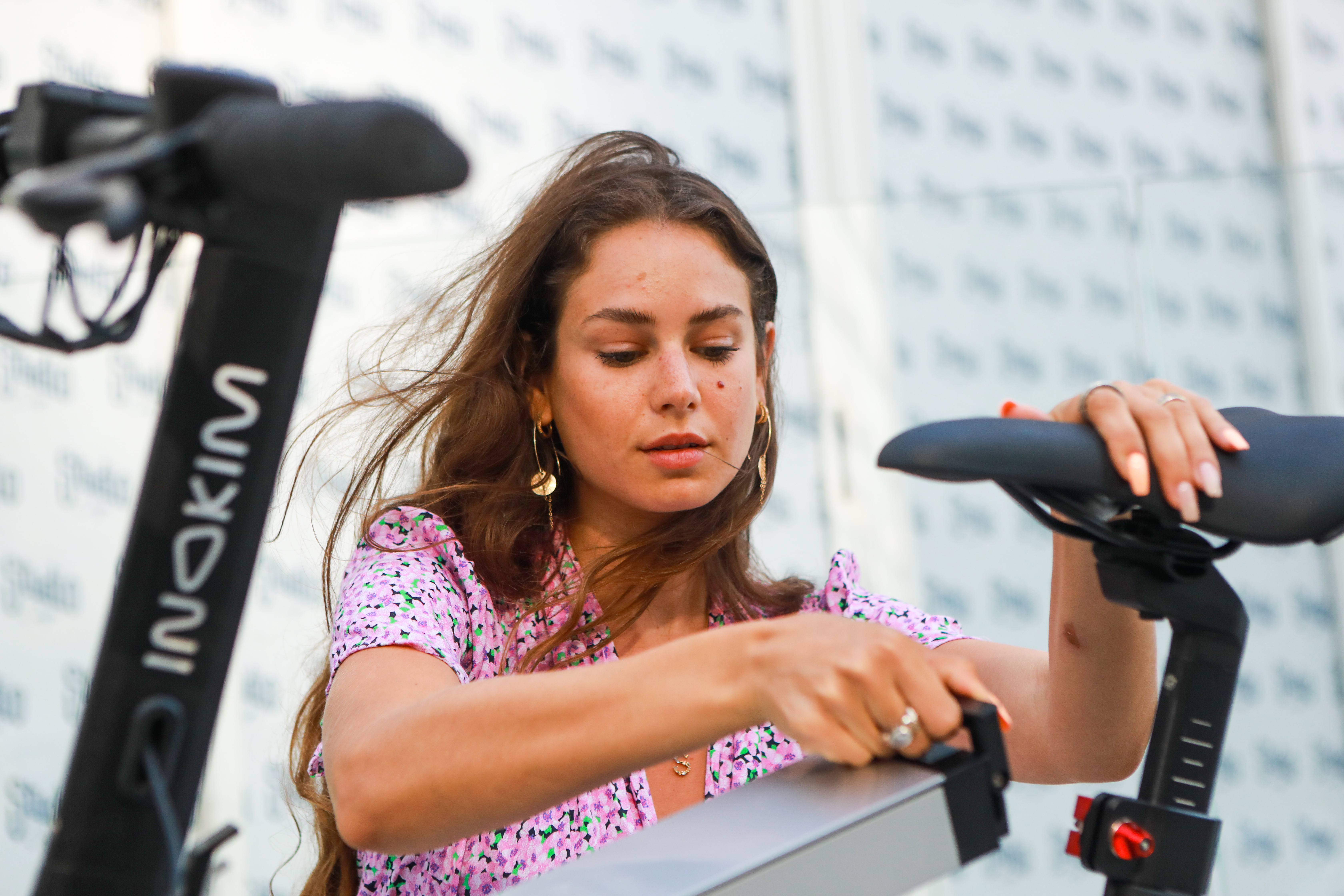 The Inokim OZO is Beautifully designed with foldable handle bar and adjustable seat height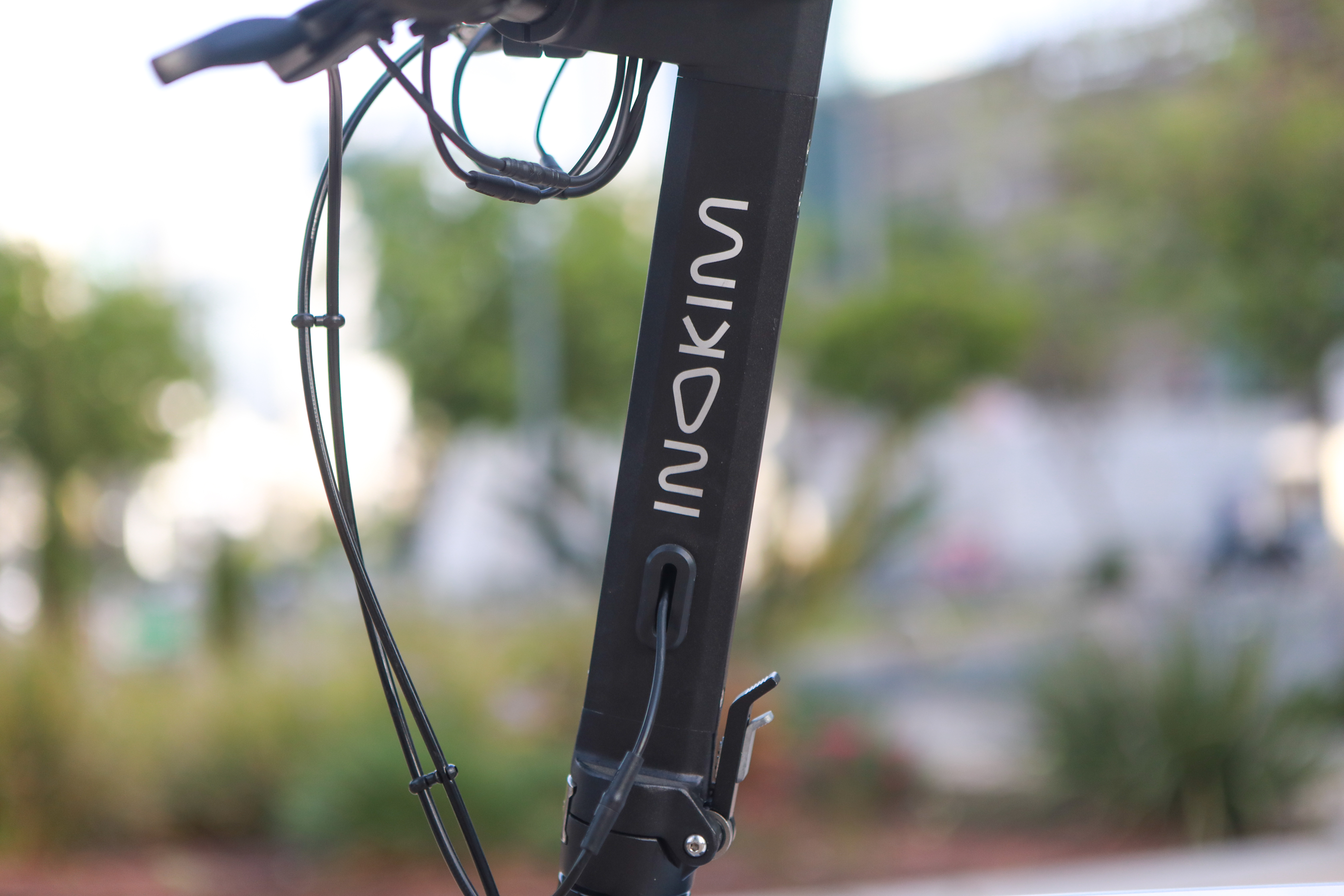 Comes with elegant looking dashboard interface and battery level indicator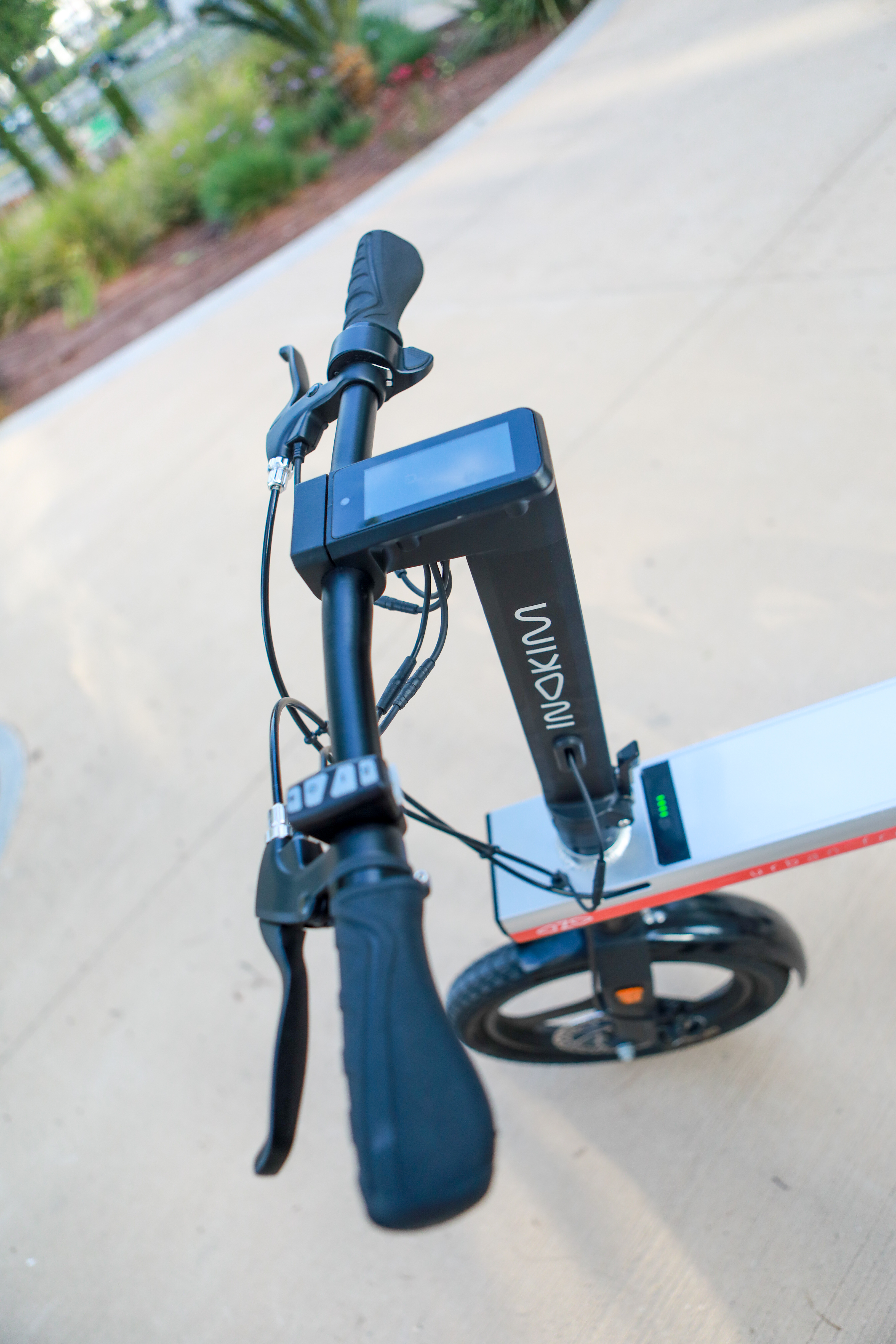 Safety feature: Comes with both rear light and front light for safer ride at night.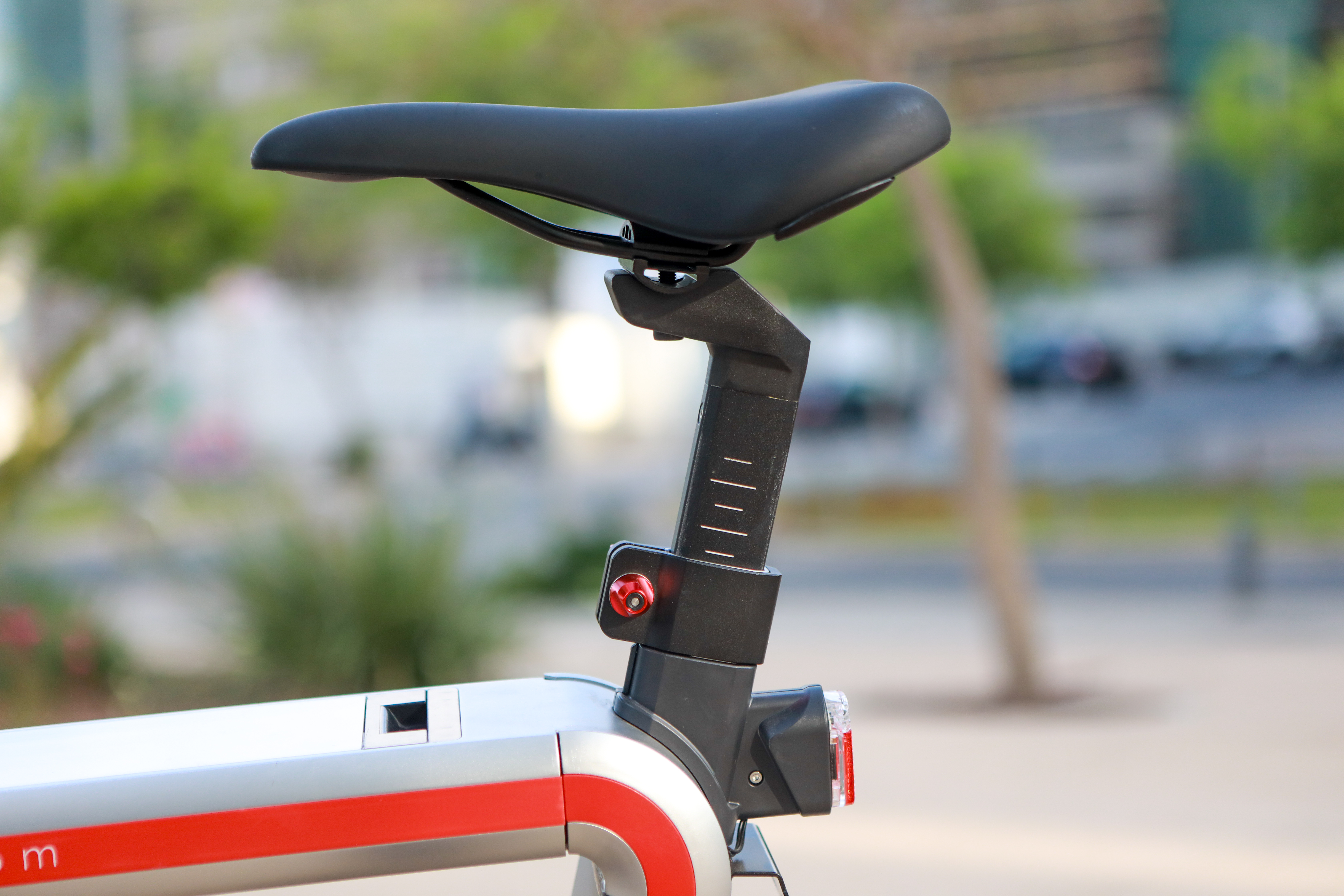 Product Manual: OZOa_e-UserGuidePreview.pdf
---
Available July 2020, get yours today at www.scooterzmalaysia.com
Pre order now at MYR 3988
---
Google Maps:
ScooterzMalaysia.com Xperience Centre, Sunway South Quay, Jalan Tasik Selatan, Bandar Sunway, 47500 Subang Jaya, Selangor
-Opened by Appointment-
---